Hilaria Baldwin Opens up about Her 'Cucumber' Incident and Connection to Spain – Get the Details Here
Hilaria Baldwin, who became famous as actor Alec Baldwin's wife and mother to 5 of his children revealed that she is not Spanish and has never claimed to be.
Alec Baldwin's wife Hilaria Baldwin, who was recently "outed" as a Boston-born and bred American and not as a Spaniard as so many believed her to be, has opened up about her life and the confusion over her nationality.
At the center of the confusion is a clip from "Today" showing Hilaria making gazpacho, speaking in a distinctive Spanish accent, and asking Evi Sisko to help her with the English word for cucumber.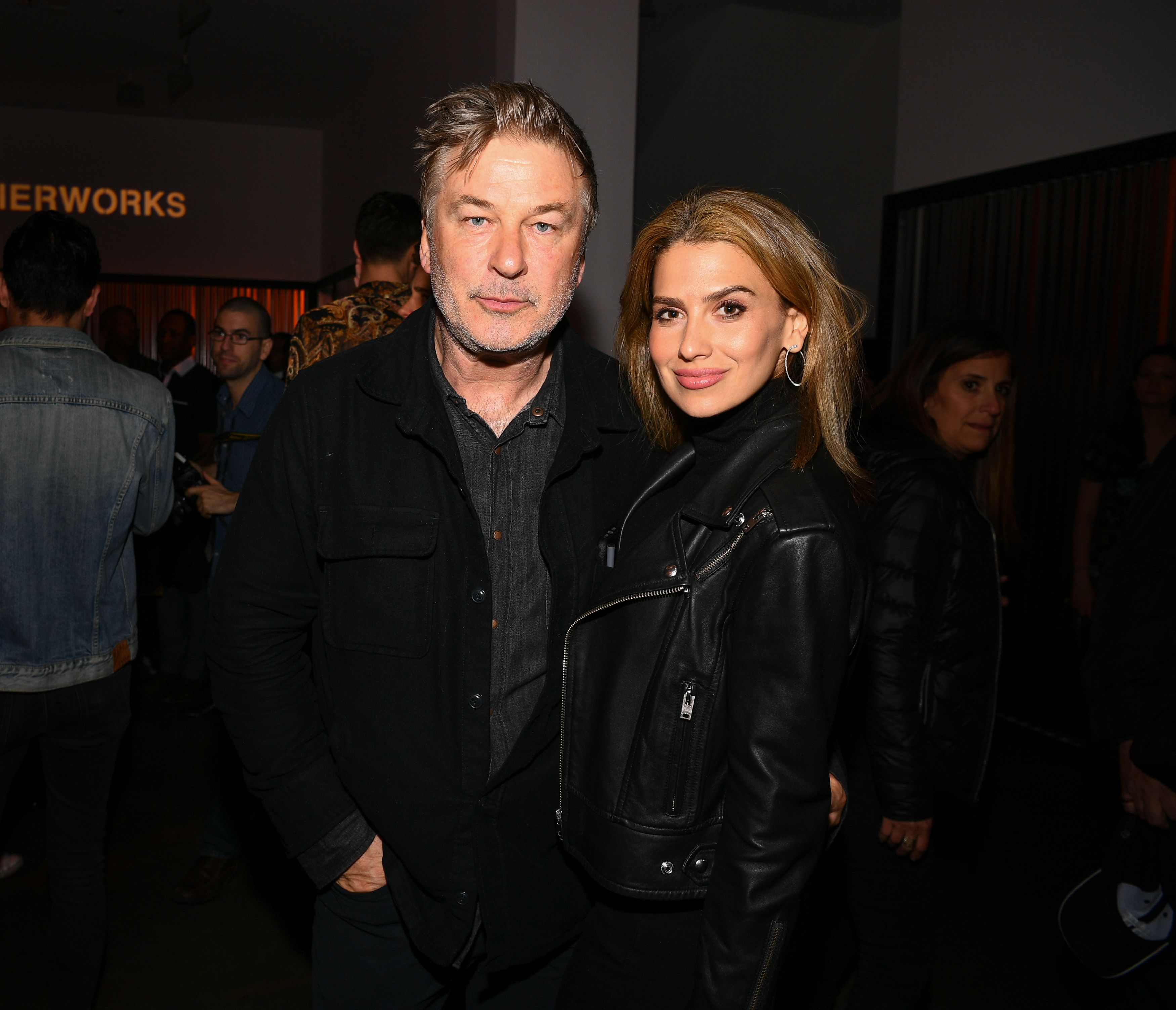 HILLARY OR HILARIA
Hilaria Baldwin was widely believed to be Spanish, but Hilaria, born Hillary Lynn Hayward-Thomas was born in Boston to American parents, Dr. Kathryn Hayward, and attorney David Thomas Jr.
She explained that her father had strong ties to Spain, and she had traveled there with her parents since her earliest childhood and was therefore fully bilingual. Hilaria's parents moved to Spain in 2011, as did her brother.
The Baldwin's wedding had a distinctly Spanish flavor, and the bride carried a Spanish fan to the altar.
SPAIN AT HOME
Hilaria denied that she had ever misrepresented herself as a Spanish national and that her marked accent is the result of being bilingual. According to Hilaria, her parents spoke Spanish at home and cooked Spanish food.
However, Spanish publication "¡Hola!," which has printed 20 articles on Hilaria over the last year reported that she was Spanish which she puts down to their use of an unverified bio published by Creative Artists Agency. 
CULTURAL APPROPRIATION
Hilaria is now facing accusations of appropriating the Spanish nationality and traditions, after a tweet on December 21, 2020, went viral, In the tweet, @Lenibriscoe wrote:
"You have to admire Hilaria Baldwin's commitment to her decade long grift where she impersonates a Spanish person."
THE NAME GAME
Hilaria revealed that Spanish culture, language music, and dance are something she experienced all her life, and which she and her husband are determined to share with their children who attend a bilingual school.
According to Hilaria, her children, who all have Spanish names -- Carmen, 7, Rafael Thomas, 5, Leonardo, 4,  Romeo, 2, and three-month-old Eduardo -- were all named after important people in her life.
THE CUCUMBER CAPER
As for the famous gazpacho recipe, during which she referred to onions as "cebollas" and olive oil as "Aceite de oliva," she explained her famous forgetfulness of the word "cucumber" as a "brain fart" due to nervousness.
The Baldwin's wedding had a distinctly Spanish flavor, and the bride carried a Spanish fan to the altar. The bride and groom also exchanged rings inscribed in Spanish, proclaiming them a "great team."