Matthew McConaughey Pokes Fun at Mistakenly Thinking He Won the 1977 'Little Mr Texas' Title
Actor Matthew McConaughey shared a throwback picture on his Instagram page, which showed him poking fun at his runner-up title from "Little Mr. Texas" 1977. 
Matthew McConaughey took to his Instagram page on Monday to share a throwback picture, poking fun at a time he believed he had won the "Little Mr. Texas" in 1977. 
The 51-year-old shared two photos in the post. The first snapshot showed him at eight years old holding a trophy he won at "Little Mr. Texas." In the second picture, he zoomed into what was written on the trophy.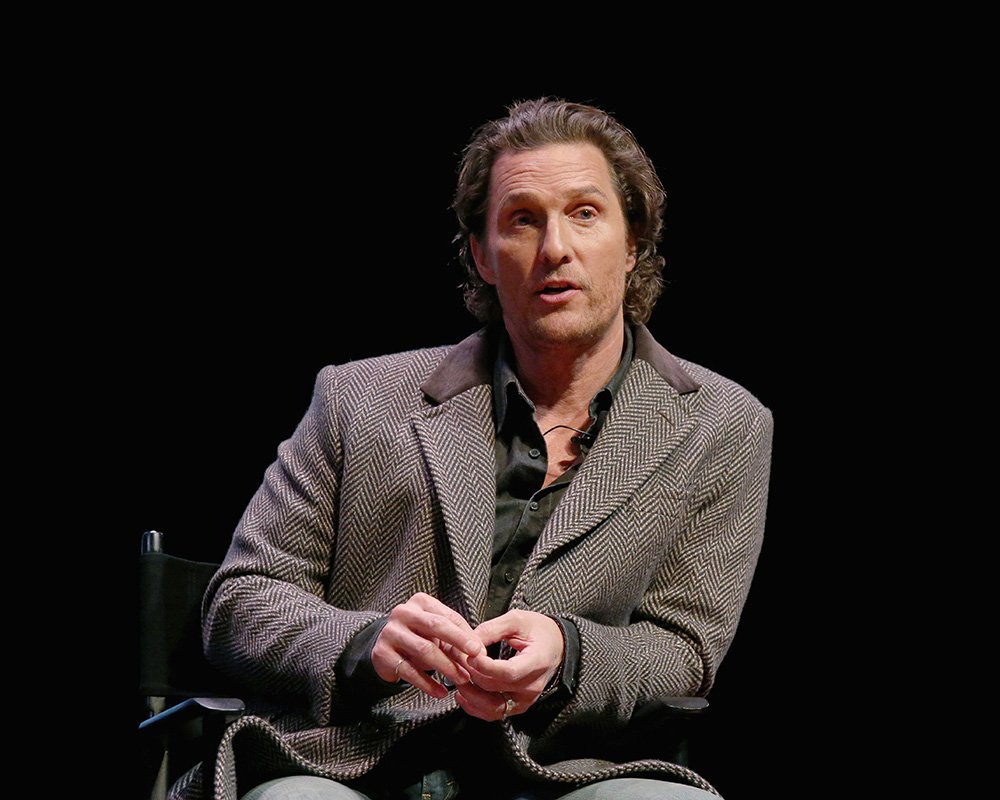 It read, "Little Mr. Texas Runner-Up 1977." In the caption to the post, the actor explained that he thought for many years that he won the competition. However, it was only several years ago that he realized he came second. McConaughey wrote: 
"for 43 years I was Little Mr Texas...until I wasnt."
McConaughey elaborated on the story in his memoir, "Greenlights," and one of his fans who commented on the post said it was their favorite part of the book. 
Another fan said they were hoping he would put the picture out as they were longing to see it after reading the story. The fan further said they wanted to know who the real winner of the competition was that year. 
Before making the post, McConaughey opened up about the competition and how he had thought he won it for forty decades during an appearance on "The Kelly Clarkson Show." 
McConaughey revealed that he remembers going to Bandera, Texas, at eight years old, where he got up on a horse, answered some questions about his mom, among other things, after which he won a trophy.
He finally learned the truth in 2008 while going through a file of old photographs. He found the picture, and after taking a closer look at the nameplate, he discovered he was actually the runner-up. 
The actor said he initially had his suspicions that he did not win the competition but that his mom told him the actual winner's family was rich and could buy their son a nice suit, which McConaughey's family could not afford. Hence, the other family cheated. 
2020 was a challenging year for everyone, but McConaughey's life was enriched in the year despite its difficulties as he found silver linings within it and is now looking forward to a rewarding 2021. 
The actor taught the world so much in 2020. Some of his lessons include love for family, staying true to one's alma mater, giving back to the community, and having fun. Hopefully, for the actor and his fans, this year would bring nothing but good tidings.