Here's What Hugh Grant Admits He First Thought about Renée Zellweger Starring as Bridget Jones
English actor Hugh Grant opened up about his initial feelings about American actress Renée Zellweger's portrayal of British character Bridget Jones in the film, "Bridget Jones's Diary," saying he believed it was a stretch. 
Not every American actress can portray a British character, but Renée Zellweger did so excellently in the 2001 film, "Bridget Jones's Diary," earning rave reviews from critics. 
However, many people initially questioned the reasoning behind her casting to portray Helen Fielding's British character. English actor Hugh Grant was one of those that did not make sense of Zellweger's choice for the role.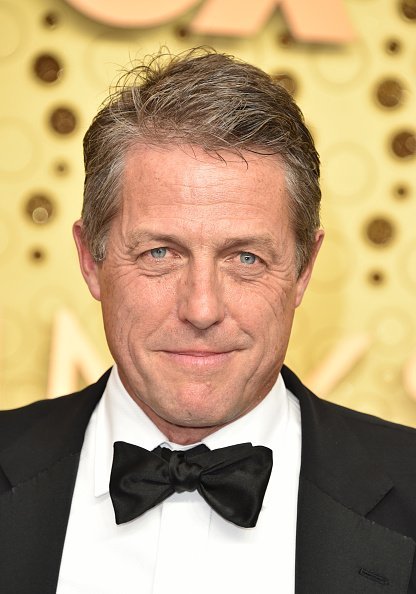 The actor, who portrayed Daniel Cleaver's character in the film, revealed in a new documentary that there was a whole scandal on why a British actress was not chosen for the role. 
He admitted that he also felt Zellweger did not fit the role. He did not know her at the time but felt a Texan playing a British character seemed like a stretch. 
However, Zellweger's performance in the comedy film won Grant over and also won many people's hearts, with the film doing well at box offices worldwide. 
The actor revealed that Zellweger's first attempt at the role was good but sounded like Princess Margaret. He described her first attempt as startling. 
The actor said his wife is the man in their house and enjoys watching violent movies like gangster films.
Zellweger was told and felt she should loosen things up a bit, and after a week, she nailed the role perfectly. Grant and the actress returned for a sequel to the movie, "The Edge of Reason," in 2004. 
Zellweger also reprised her role in "Bridget Jones's Baby" in 2016. Grant had nice things to say about the actress and described her as one of the actresses he has not fallen out with. 
Grant, who is considered one of the greatest British heartthrobs of all time, is married to Anna Elisabe Eberstein, who he revealed was never a fan of his romantic comedy films.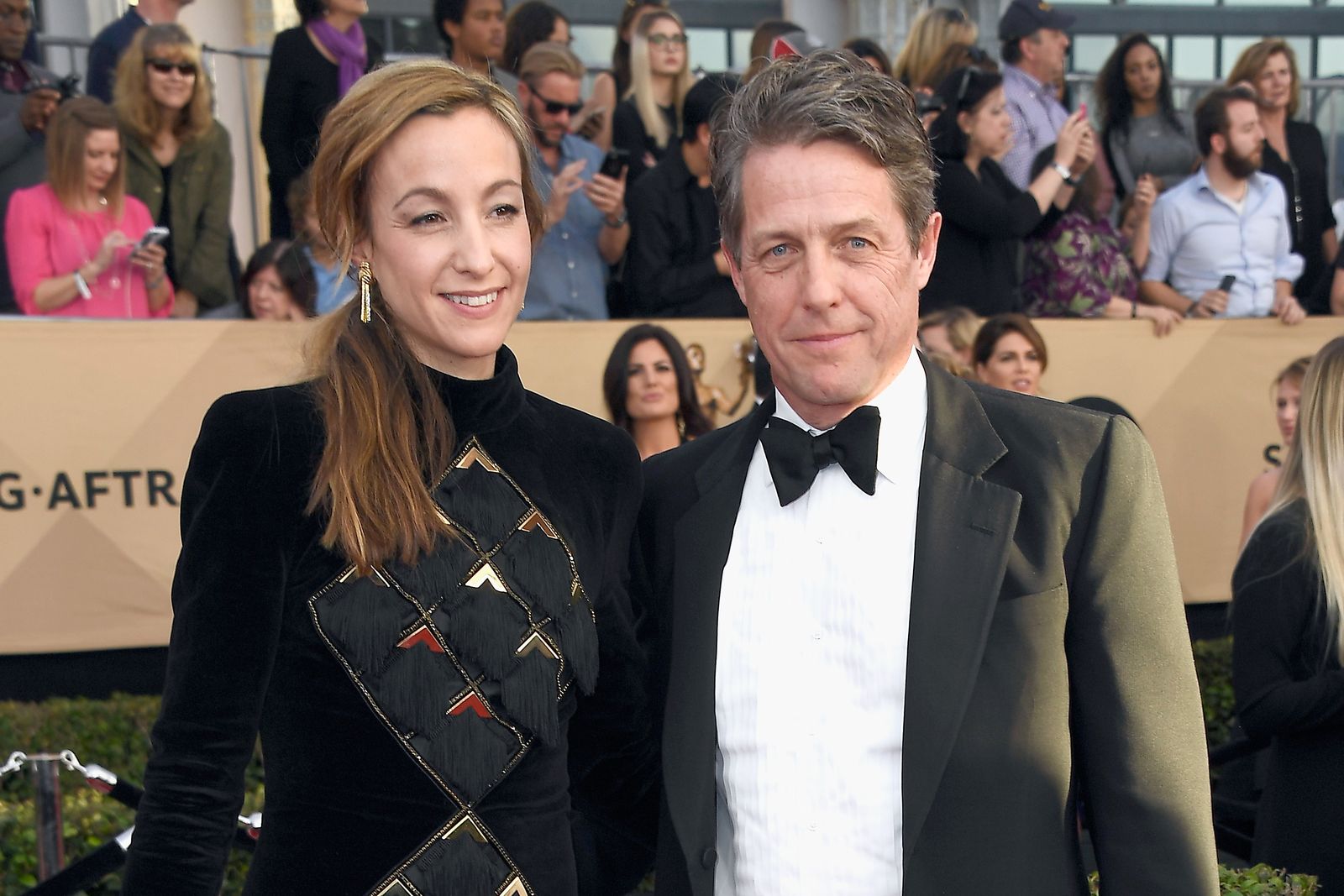 During an appearance on "Late Night With Seth Meyers," the actor said his wife is the man in their house and enjoys watching violent movies like gangster films while he watched films like "Roman Holiday" or "The Sound of Music."
Hence, Eberstein never liked the movies he did in the past, which were all romantic, but is beginning to get a taste of his work.  
Grant was diagnosed with COVID-19 early last year and appeared on "The Late Show With Stephen Colbert," where he spoke about what it was like getting the virus and how life has been in the UK during the lockdown.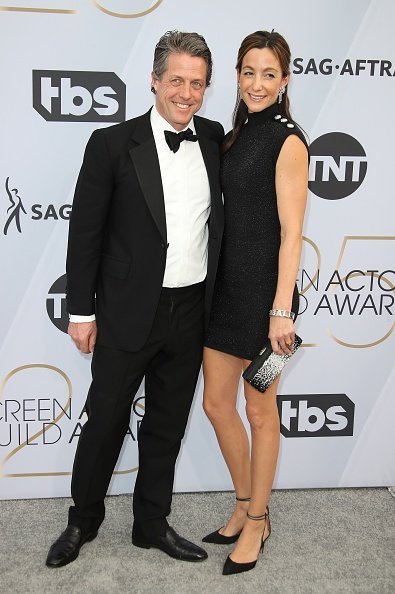 He described how his symptoms started and how he began sniffing different things after noticing he had lost his sense of smell. Grant is a father of five children with two different women. He shares two with his ex, Tinglan Hong, and three with his wife, Eberstein.