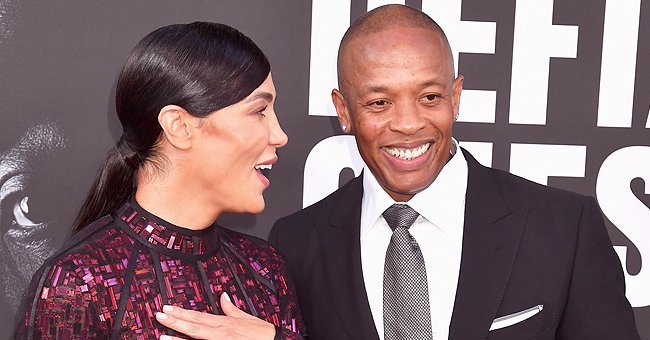 Getty Images
TMZ: Dr Dre Agrees to Pay $2M Temporary Spousal Support to His Estranged Wife
Music mogul Dr. Dre has agreed to pay his wife, Nicole, $2 million as temporary spousal support but he doesn't want to pay another $5 million for her divorce lawyers.
Andre Romelle Young, famously called Dr. Dre, will pay his estranged wife Nicole Young a one-time fee worth $2 million for temporary spousal support. The fee might change depending on their next court battle in April this year.
TMZ also reported that besides temporary spousal support, Nicole demanded $5 million from Dr. Dre intended for her attorney's fees. However, the music executive is not paying for it.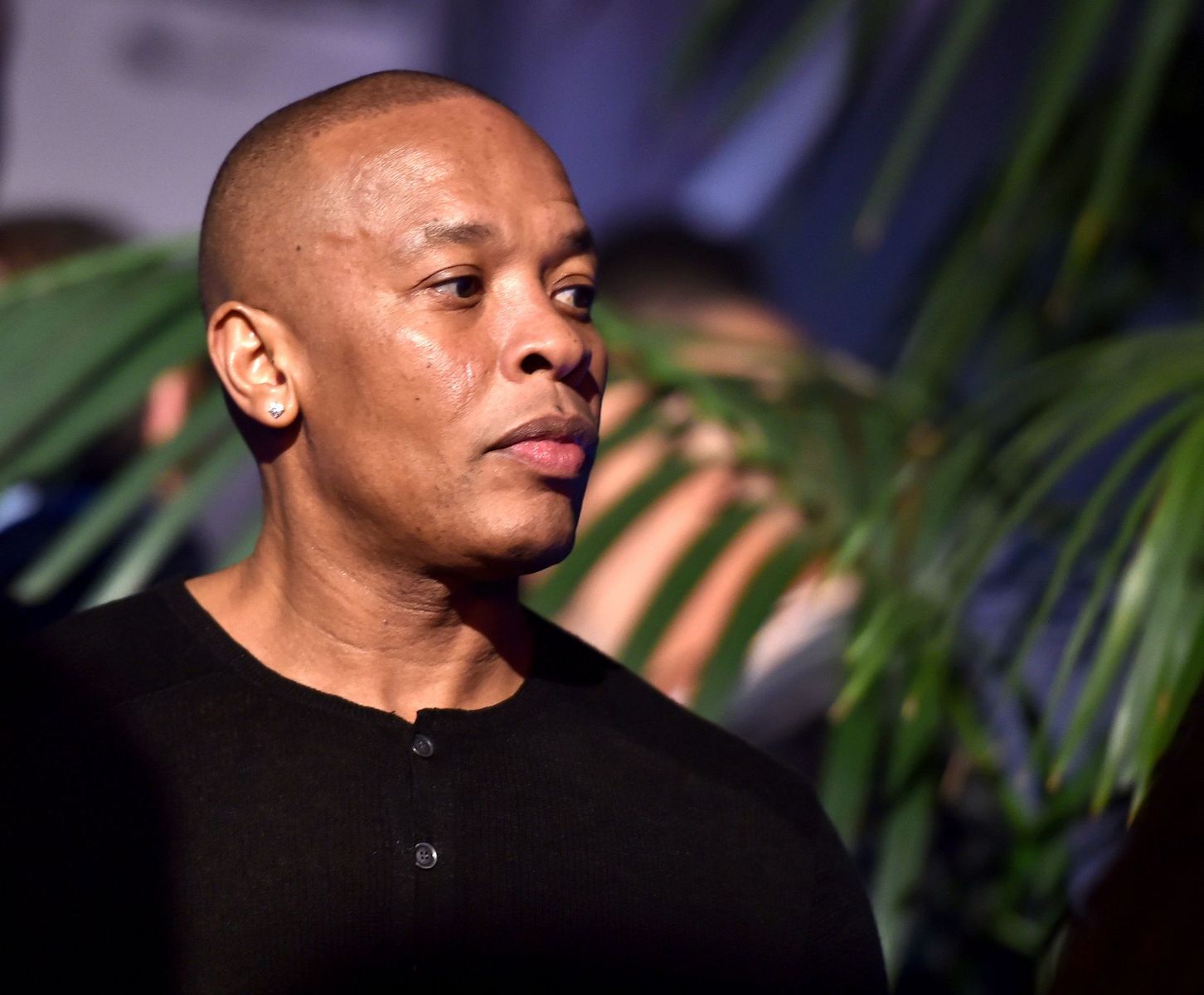 Dr. Dre attends the after-party of the "Straight Outta Compton" premiere show on August 10, 2015 in Los Angeles, California. | Photo: Getty Images
LIMITING FINANCIAL SUPPORT
Though Dr. Dre refused to pay Nicole's lawyers, he will continue to pay his wife's living expenses in her Malibu house and her mother's Pacific Palisades home for the next several months.
However, the 55-year-old veteran rapper has remained tight about funding his wife. He will also not cover Nicole's security cost and expects the latter to pay that from the given $2 million.
Since the start of the couple's ongoing divorce battle last year, the legendary rap icon has been paying his 51-year-old wife $293,306 a month for temporary support.
After lawyers from both camps had struck the deal in court, Dr. Dre reportedly signed the deal from his bed at Cedars Sinai Hospital while recovering from a brain aneurysm.
In the past week, Dr. Dre was admitted to the hospital's ICU after he suffered the serious condition. Many of the rapper's fans were worried but he later updated on Instagram that he is doing well now. He wrote in his post:
"I will be out of the hospital and back home soon. Shout out to all the great medical professionals at Cedars. One Love!!"
The music mogul's situation has been turbulent. Aside from divorce and his hospitalization, his Pacific Palisades mansion was nearly robbed by four burglars.
Luckily, his home security team spotted them in the act of breaking inside and confronted them. The intruders fled but were chased down by police after the security team alerted them.
LaTanya also claimed that Nicole was the reason why she couldn't meet her father.
MORE REASONS BEHIND DIVORCE
Dr. Dre and Nicole revealed that they filed for divorce in June 2020 after 24 years of marriage. Nicole cited "irreconcilable differences as the reason behind their separation.
Nicole earlier claimed that Dr. Dre would hide his income from companies and that the headphones mogul is paying expenses for multiple women he's allegedly dating.
Before her 1996 marriage to Dr. Dre, Nicole was the ex-wife of retired NBA star Sedale Threatt. While there were no reports of her and Threatt having children, she has two adult children with Dr. Dre, Truly and Truice.
The news of Dr. Dre and Nicole's high-profile divorce battle has recently reached his other daughter, LaTanya Young. Her mother, Lisa Johnson was the rapper's former partner.
She hasn't seen his famous father for 17 years and has been longing for his love. LaTanya also claimed that Nicole was the reason why she couldn't meet her father.
Please fill in your e-mail so we can share with you our top stories!