Miley Cyrus Posts a Heartfelt Tribute to Her Late Dog Mary Jane — See the Sweet Song She Wrote
American actress and singer Miley Cyrus mourned her late dog, Mary Jane. To honor the beloved pet, she sent out a lengthy touching tribute in a recent heartfelt post on her Instagram feed. 
Miley Cyrus is reeling from the loss of her beloved pet dog Mary Jane. To honor her remarkable time on earth, the actress and singer took to her Instagram feed to send out an emotional tribute. 
The post, which was shared a few hours ago, was a touching three-minute montage of sweet moments the 28-year-old star shared with the beautiful Pitbull mix. It was set to Cyrus's beautiful rendition of a song that seemed like a tribute to the late pet.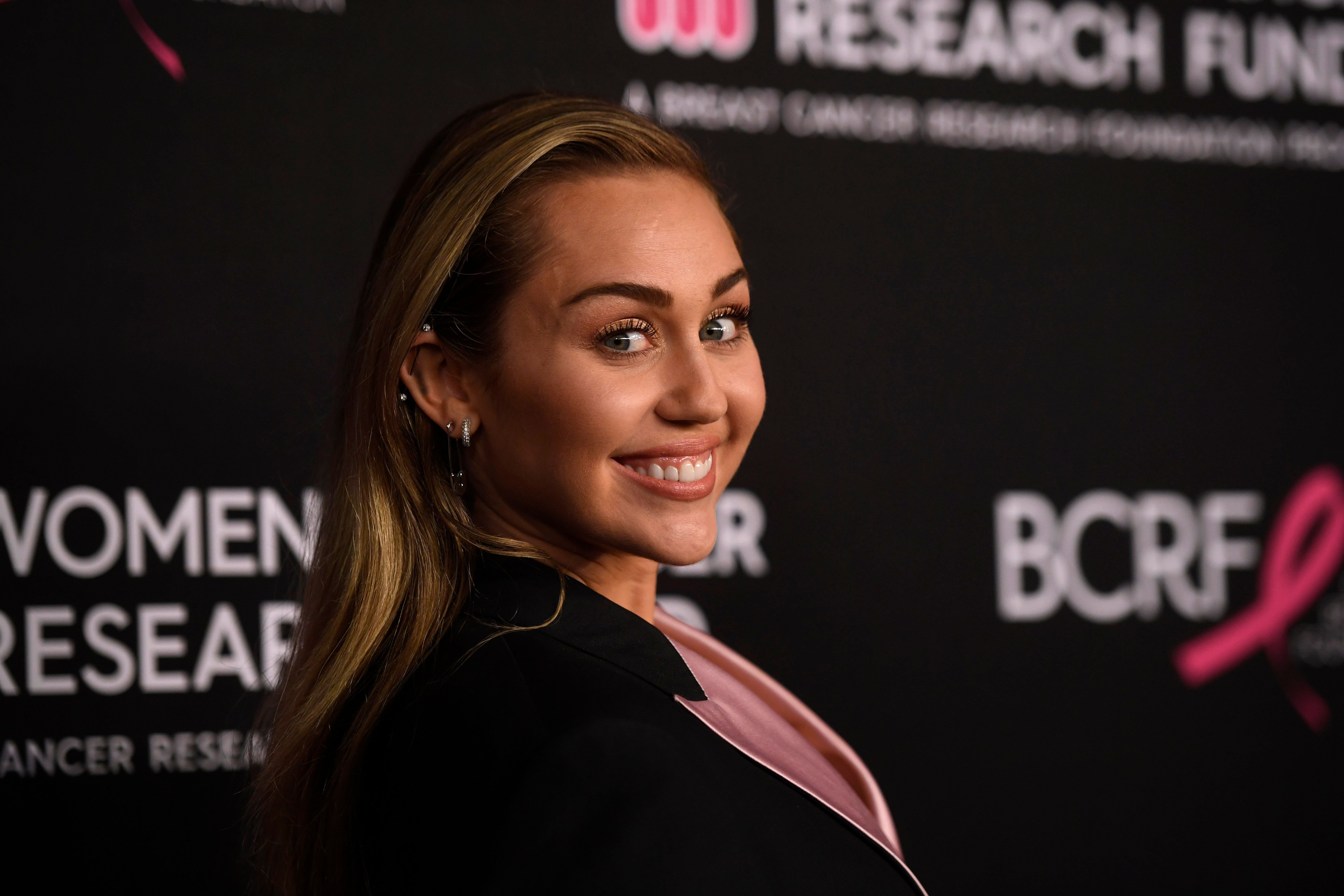 The post featured photos of Cyrus and her dog having a swell time in bed, going on outings, and also clips of the dog staring adorably into the camera. There were also shots from several holidays spent together over the years. 
It ranged from Halloween to Christmas and many more. Along with the many wholesome shots and clips was also a photo of the intricate Mary Jane tattoo the singer inscribed on her arm. 
The post racked up over a million views and close to ten thousand comments as fans could not help but blubber at the sadness of it all. No doubt, the singer's grief was felt across the world. 
She also took to her Instagram story to open up about the circumstances leading to the death of Mary Jane, explaining that the dog was diagnosed with cancer more than a year ago. 
Cyrus, who had Mary Jane for more than a decade, is a proud parent to many more dogs, cats, horses, and pigs.
Cyrus buttressed that she was advised to spend every second savoring her special spirit, which the star later disclosed was a blessing she did not take for granted. She explained that when it came to her angel Mary Jane, she never once forgot the gift she had been given. 
The singer also added that she had to put the dog to sleep to keep her from experiencing more pain in the future. She revealed that while it was being done, she thanked her for everything she had been to her as she was more than a friend or a family member. 
With such a divine connection, the star is undoubtedly going to feel the absence of the angelic Pitbull. One can only hope she finds comfort in the arms of her other pets since her house is practically a zoo. 
Cyrus, who had Mary Jane for more than a decade, is a proud parent to many more dogs, cats, horses, and pigs. She once revealed that waking up surrounded by animals is her favorite way to start a morning as she is immediately reminded to love unconditionally. 
It is also no surprise that the singer has a deep love for animals as she grew up on a farm, so she is unquestionably used to being surrounded by the furry creatures. 
Besides being a proud animal parent, the star is soon to become an aunt as she recently revealed that her young brother Braison is expecting his first child with his wife, Stella. Since Cyrus has so much love to give, it is safe to assume that she would be the best aunt ever!