'Cobra Kai' Star Ralph Macchio Shares Secret to 33-Year Marriage with High School Sweetheart
In a recent interview, American actor Ralph Macchio shares the secret to his happy marriage with Phyllis Fierro, who he has been married to for 33 years.
American actor Ralph Macchio in a recent interview with People, spoke extensively about his marriage to spouse Phyllis Fierro, a nurse practitioner who has worked on the front lines amid COVID-19.
He highlighted some of the contributing factors to the success of their 33-year marriage. The 59-year-old actor explained that he has always taken a "one foot in, one foot out" approach to Hollywood.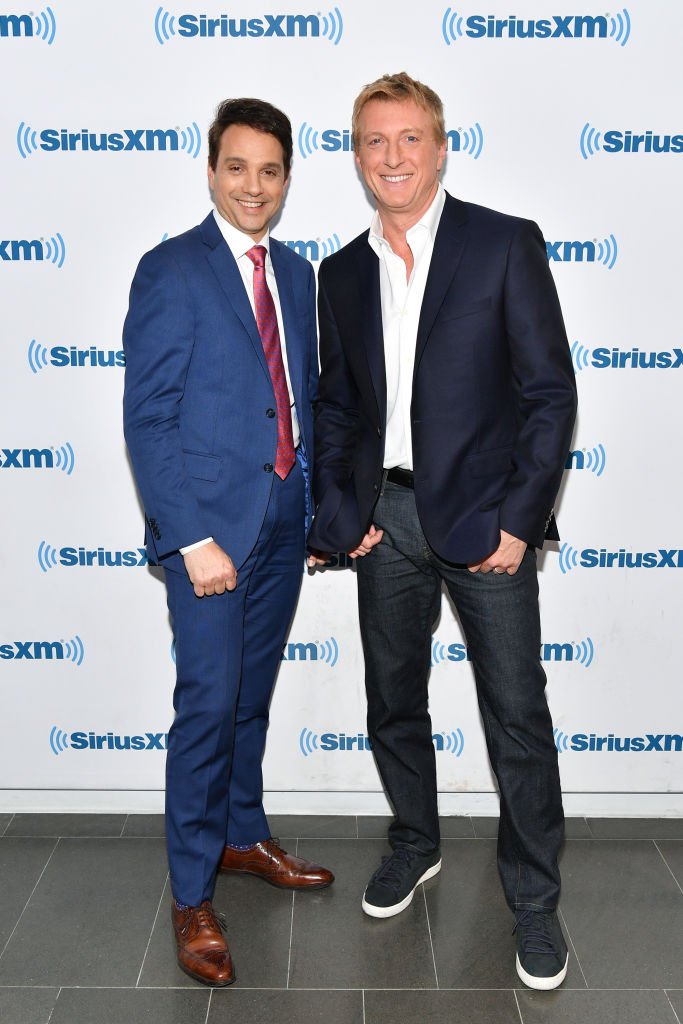 He continued that this would not have been possible if not for his wife and the foundation they have built through their relationship. Macchio added that his life would have had no balance without his wife, explaining her pivotal role in his life and career.
The "Cobra Kai" star also explained how he met his wife Fierro at a cousin's birthday party in his grandmother's basement when he was 15.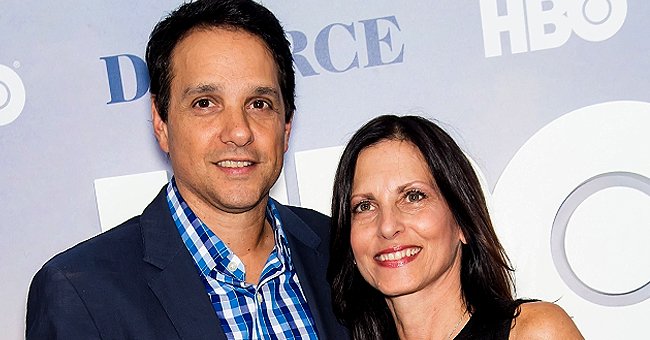 According to the actor, they met around the year 1970. Fierro was a friend to his cousin. When they met, they smiled, talked, and danced for a while. 
A relationship that started in a basement is today the product of two beautiful children, Daniel, 25, Julie, 28, and a stable 33-years marriage. Macchio attributes this to commitment.
Macchio is famous for his childish looks which have earned him roles depicting younger characters.
Macchio explained that he and Fierro were meant to be together, and this belief has constituted the foundation of their relationship, which is stable and has seen them through both good and challenging times.
The father of two currently stars in the Netflix hit series "Cobra Kai" — which debuted its third season on January 1 to record-breaking viewership on the streaming platform.
The show follows the lives of his character and arch-enemy Johnny Lawrence. The actor is famous for his childish looks, which have earned him roles depicting younger characters.
Macchio rose to fame playing Daniel LaRusso in 1984's "The Karate Kid." He was 22 at the time. He also appeared as a college student in the Oscar-winning 1992 film "My Cousin Vinny." 
And as he reprises his "Karate Kid" role in "Cobra Kai," he has no trouble sliding back into the athletic gig. In a previous interview, the actor joked about his youthful appearance, blaming his parents for his good genes. 
Those good looks have served Macchio well in his lifetime, and his fans would be hoping that he and his lovely wife go on to enjoy even more years of marital bliss.