People: Jane Seymour, 69, Says Age Is Just a Number Ahead of Her Birthday
British-American actress Jane Seymour turns 70 on February 15 but is not planning on slowing down anytime soon as she believes age is just a number. 
Actress Jane Seymour is 69 years old and a month from entering her septuagenarian years. Despite her advancement in age, she continues to wax even stronger. 
In a recent chat with People, Seymour said she is working on so many movies at the moment and that it is unbelievable. The actress is right about that assessment.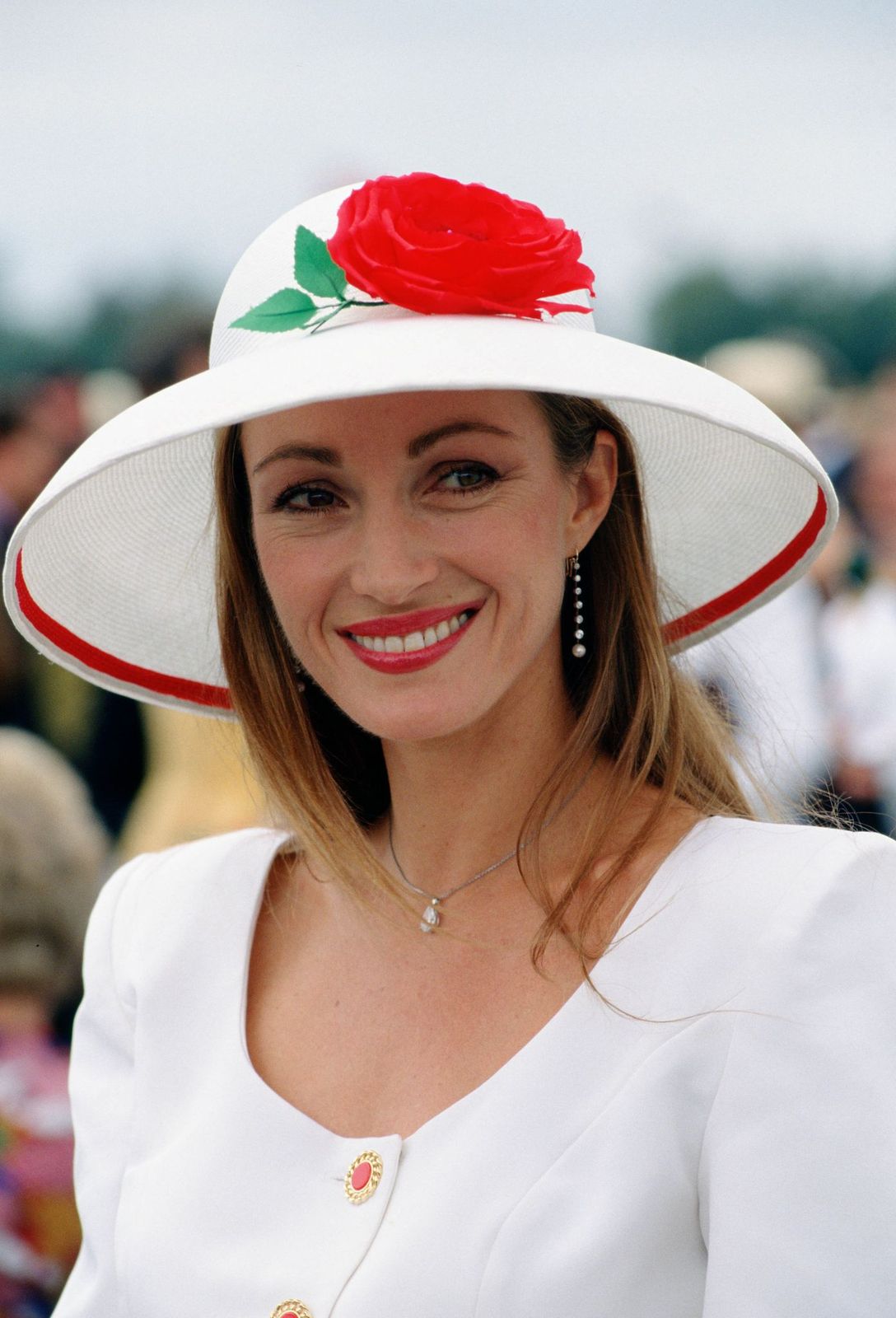 It has not been long since she shot the film "Ruby's Choice" in Australia. Seymour would also play Eleanor of Aquitaine's role in a series that she has been filming in Spain. Besides these, there are many other yet-to-be-revealed she is excited about. 
Seymour also spoke about herself being considered a sex symbol in Hollywood. She laughed off the tag, saying she does not understand what it means. However, she added that she is a full-blooded woman. 
The "War With Grandpa" actress noted that it is lovely for her to play roles depicting 70-80-year-old characters as she gets to represent her age group onscreen. She added that she often plays younger roles. 
Despite her busy schedule, Seymour is focused on her own self-care. The actress cares for her skin and ensures she eats healthy and remains active by walking on the beach. She also has a foundation, Open Hearts Foundation. 
The 69-year-old revealed that she still feels sexy and weighs the same as she was at 15 years old.
Since the advent of the COVID-19 pandemic, the foundation has provided relief for women and children via 20 organizations in America. 
In 2020, Seymour topped a list of the sexiest female screen actresses above 60 years old. That list included other famous names like Helen Mirren, Susan Sarandon, and Jane Fonda. 
In a chat with Daily Mail, the 69-year-old revealed that she still feels sexy and weighs the same as she was at 15 years old. The actress added that being as healthy as possible and comfortable in her skin was key to maintaining her glow. 
Seymour has endured four painful divorces in her lifetime and told People that she learned from going through those divorces to let go and find a way to communicate and keep what was good in the relationship. 
The actress shares twins Kristopher and John, 25, with her ex-husband and actor, James Keach. The former couple was married from 1993 to 2013. 
Before marrying Keach, Seymour was married to David Flynn and shares a son, Sean, 35, and a daughter, Katherine, with him. She also shares two stepchildren, Jenni Flynn and Kaelen Keach, with her ex-husbands and has a close relationship with them.
Seymour, her four kids, and one of her stepkids, Jenni, made a rare public appearance together at Open Hearts Foundation's 10th anniversary. The cute family posed for an adorable snapshot, looking gorgeous as they did. 
It is great to see Seymour in good spirits as she counts down to her 70th birthday. One can only hope that she continues to glow ever so brightly for the rest of her life.