Brad Rutter Remembers Alex Trebek's Underwear Incident on 'Jeopardy!' in a New Interview
Brad Rutter, one of the highest-earning players on "Jeopardy!," recently remembered a time when late host Alex Trebek opened his show in his underwear.
Brad Rutter joined Glenn Kalina on WOGL to discuss "The Chase," a new show he hosts with Ken Jennings. He also shared a funny story behind the scenes about Alex Trebek in his underwear.
The show's 2005 Ultimate Tournament of Champions featured Rutter, Jennings, and Jerome Vered. All three were so nervous, and they all looked pale as a ghost at the time, said Rutter.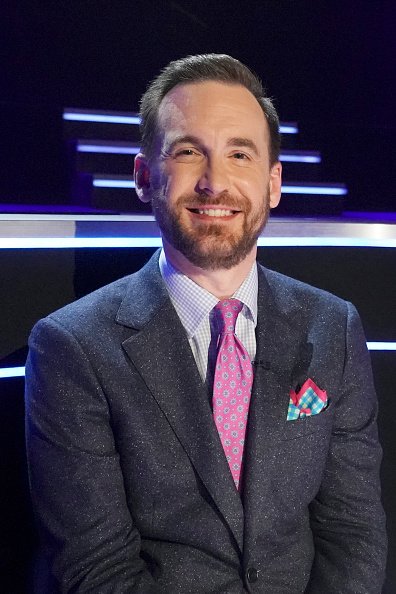 In an effort to ease the tension, Rutter, Jennings, and Vered joked about playing without pants and noted that the "Jeopardy!" signature podiums would keep their private prank a secret.  
They didn't realize their mics were on, and Trebek heard them, Rutter said. After announcer Johnny Gilbert's legendary introduction, Trebek emerged with no pants on in front of the audience.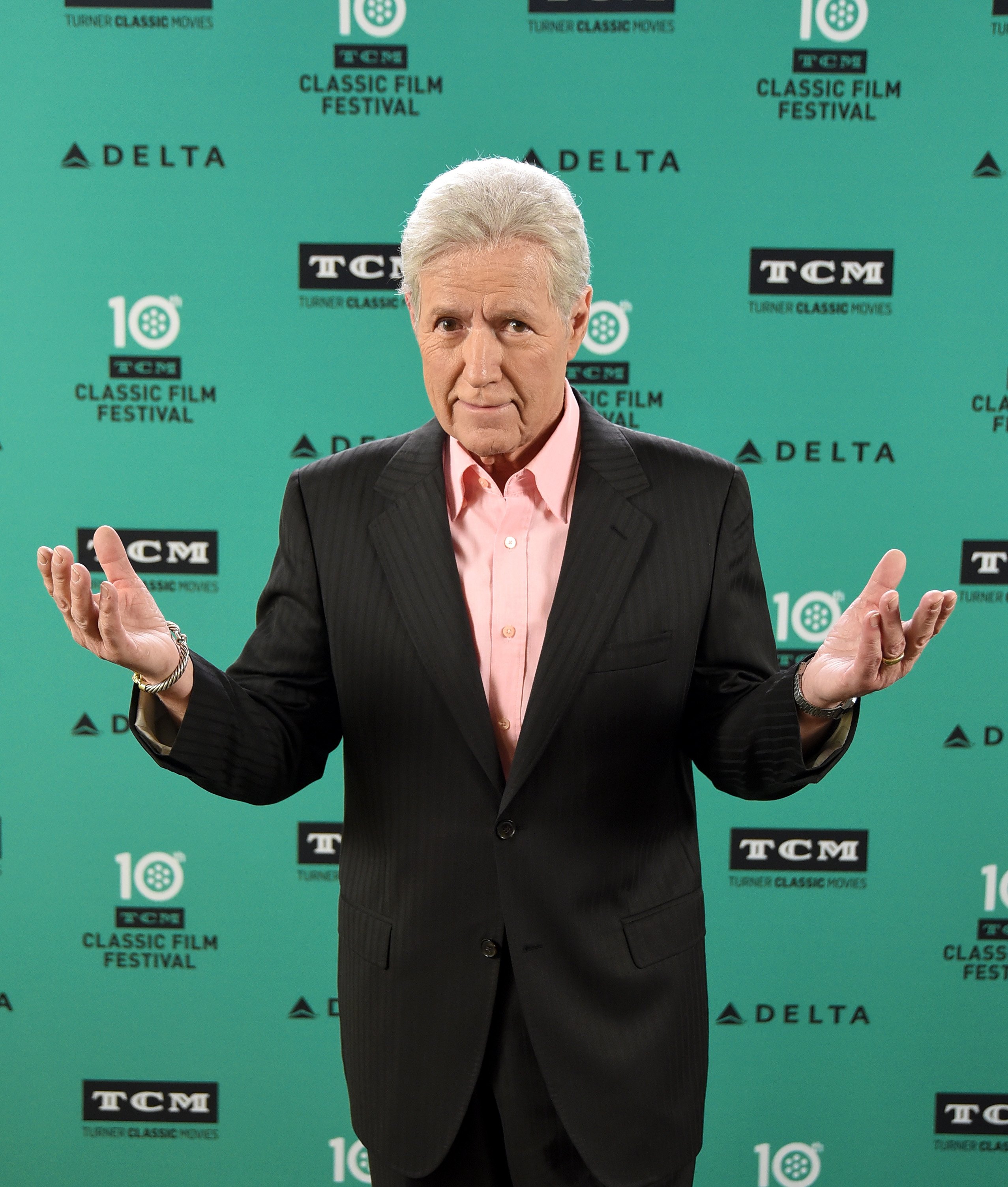 Rutter felt lucky to be able to experience the sense of humor of the legendary game show host. Trebek's sense of humor stood out even more in person than it did on the show, he said.
Mike Richards, executive producer for "Jeopardy!," said in an interview that the show is not in any hurry to name a successor for Trebek, who died in November of Stage IV pancreatic cancer at the age of 80. 
Rutter competed on "Jeopardy!" for the first time on October 30, 2000.
Just ten days before he passed away, Trebek finished taping his last episodes on October 29. The last episode of the TV personality was originally set for Christmas Day.
But the show announced in November that it would instead air "ten of his best episodes" in the week between December 21 and December 28. The last week of his shows was held until the New Year.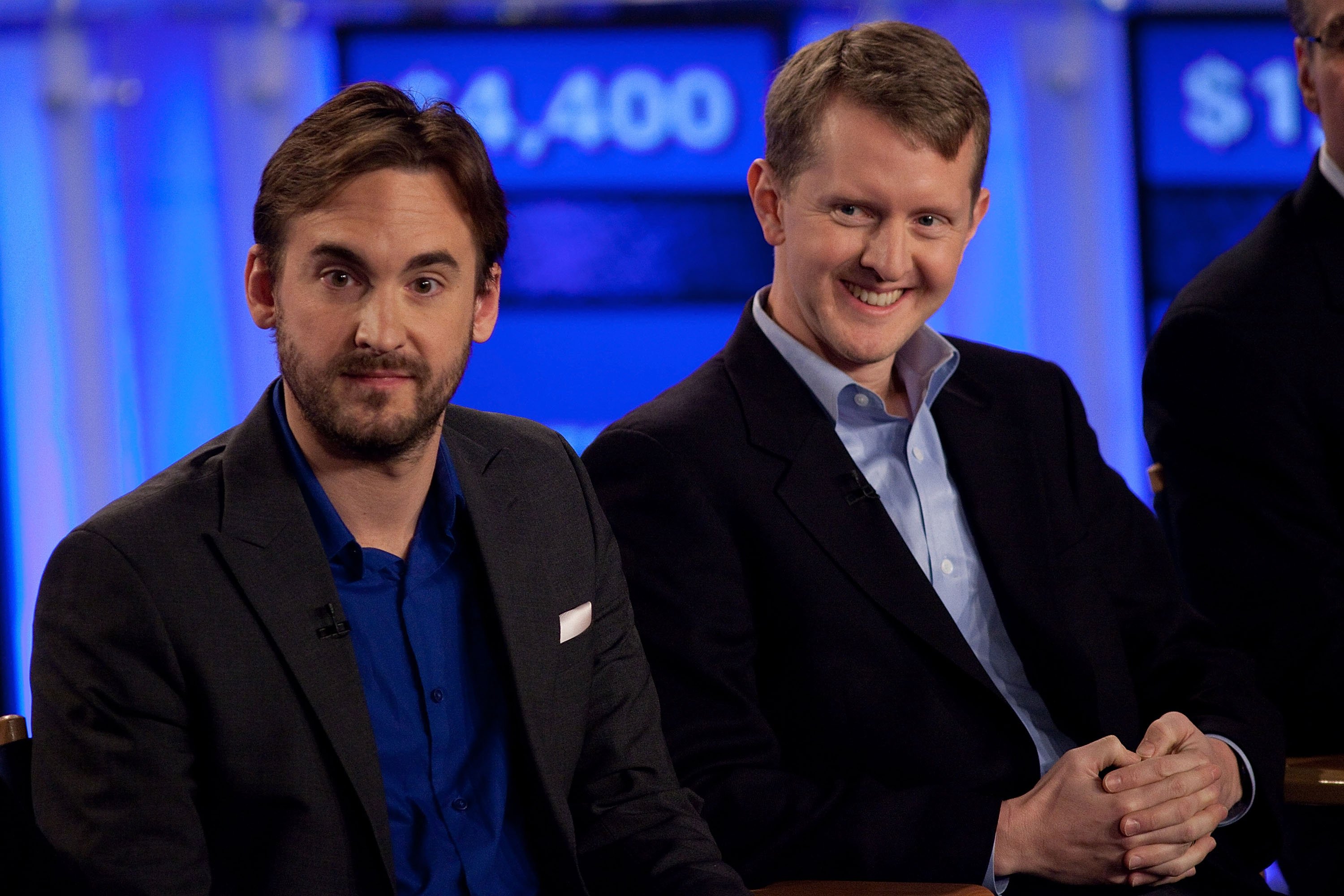 Rutter competed on "Jeopardy!" for the first time on October 30, 2000. He won $55,102 and a new car. He has since appeared on the show in 2001, 2005, 2014, 2019, and 2020.
Until the "Jeopardy Greatest of All Time Tournament" in 2020, Rutter, who dropped out of college, had never lost a "Jeopardy!" match against another competitor.
During the interview with WOGL, Rutter said he had gotten to know Trebek a little because he was on the show so often. Trebek hosted more than 7,500 episodes of "Jeopardy!"
He won seven of the 34 Daytime Emmy Awards he was nominated for. Trebek was also awarded a Lifetime Achievement Award by the National Academy of Television Arts and Sciences.