Check Out Mark Wahlberg as He Goes Shirtless While Preparing for a Workout at 2:30 Am
Years after revealing that he gets up at 2:30 in the morning to work out, actor Mark Wahlberg recently proved to his fans that he is still very much dedicated to early morning exercising in a recent video.
There is not a lot that says dedication, like getting up at 2:30 in the morning to work out. Actor Mark Wahlberg recently impressed his fans with a video of him after enjoying an early morning workout shared on Instagram. His caption read:
"2:30 a.m. club for 2021! Power plate pro 7 @powerplateusa @f45_training @bstrongtraining @performinspired."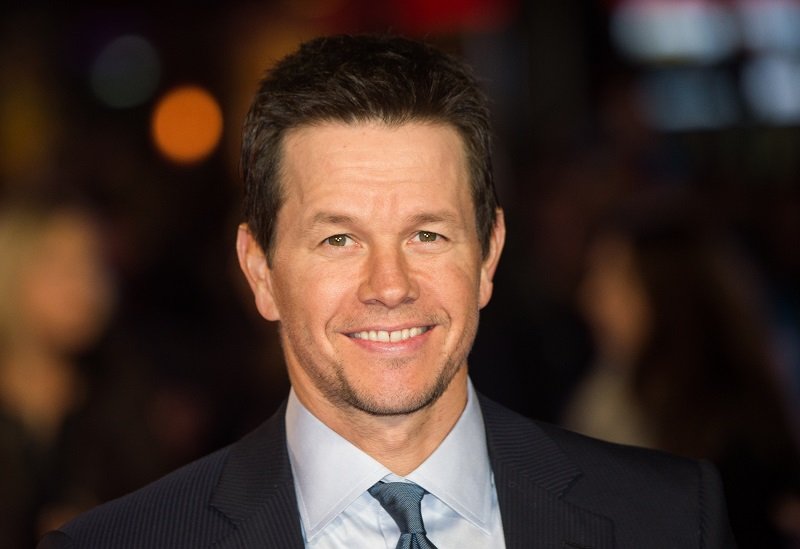 The "Patriots Day" star looked absolutely breathtaking as he showed off his ripped muscled physique while chatting and gushing about his home workout equipment in a pair of black exercise shorts sans T-shirt.
While he gave his 16 million Instagram followers a view of his impressively muscled physique, he revealed that he had to improvise at home to keep working out.
This is because gyms, specifically the high-intensity gym chain, F45, which he uses, have remained closed in Los Angeles due to the pandemic.
The 49-year-old actor stood beside an impressive-looking workout machine, a Power Plate Pro 7, which he revealed as his go-to equipment regardless of whether he was going hard on the speed or simply warming up.
After giving his fans some tips on building or retaining muscle, he signed out by telling them that he would see them the same time the next day. Wahlberg's fans were beyond impressed with not just his incredible physique but his dedication as well.
Wahlberg clearly has no problems with detailing his everyday life for his fans on social media...
In 2018, Wahlberg shocked his fans thoroughly and rocked the internet when he revealed his highly rigorous and regimented workout schedule. The actor took to his Instagram story and listed out his routine for a typical day. 
According to him, he wakes up every morning at 2:30 a.m. and launches right into a prayer session fifteen minutes later. After his prayer time, he would have breakfast at 3:15 a.m. and follow that up with a rigorous workout from 3:40 a.m. to 5:15 a.m. 
Next on the schedule would be a post-workout meal and finally a shower. By 7:30, he would go golfing and have a snack after 30 minutes. An hour and a half later, he would be in a cryo chamber for recovery with only a short break at 10:30 for a snack. 
Wahlberg clearly has no problems with detailing his everyday life for his fans on social media and even once shared a rundown of his schedule till bedtime. 
The schedule would carry on like so with work and another workout session at 4:00 p.m., a shower, and dinner, until 7:30 in the evening when he would go to bed till 2:30 a.m., and thus the cycle continues. 
Earlier in the year, the "Spenser Confidential" star shared his 8 Fitness Tips to Get Back in Shape in 2021 in a self-written Men's Journal issue. While fans wonder if the guy is superhuman, they can join him in this insanely healthy lifestyle of his by following him on Instagram.