Us Weekly: Prince William & Kate Middleton Will Travel to Santa Barbara to Visit Harry & Meghan
A source revealed to Us Weekly that there are possible plans for Prince William and Kate Middleton to visit the Duke and Duchess of Sussex in Santa Barbara in 2021.
A royal source revealed to Us Weekly that Prince William and Kate Middleton have plans to visit Prince Harry and his wife Meghan Markle at their Santa Barbara home. 
After a few years of feuding, the brothers plan to reunite in 2021, if pandemic restrictions allow. The Sussexes and Cambridges will potentially be together for two royal events this year.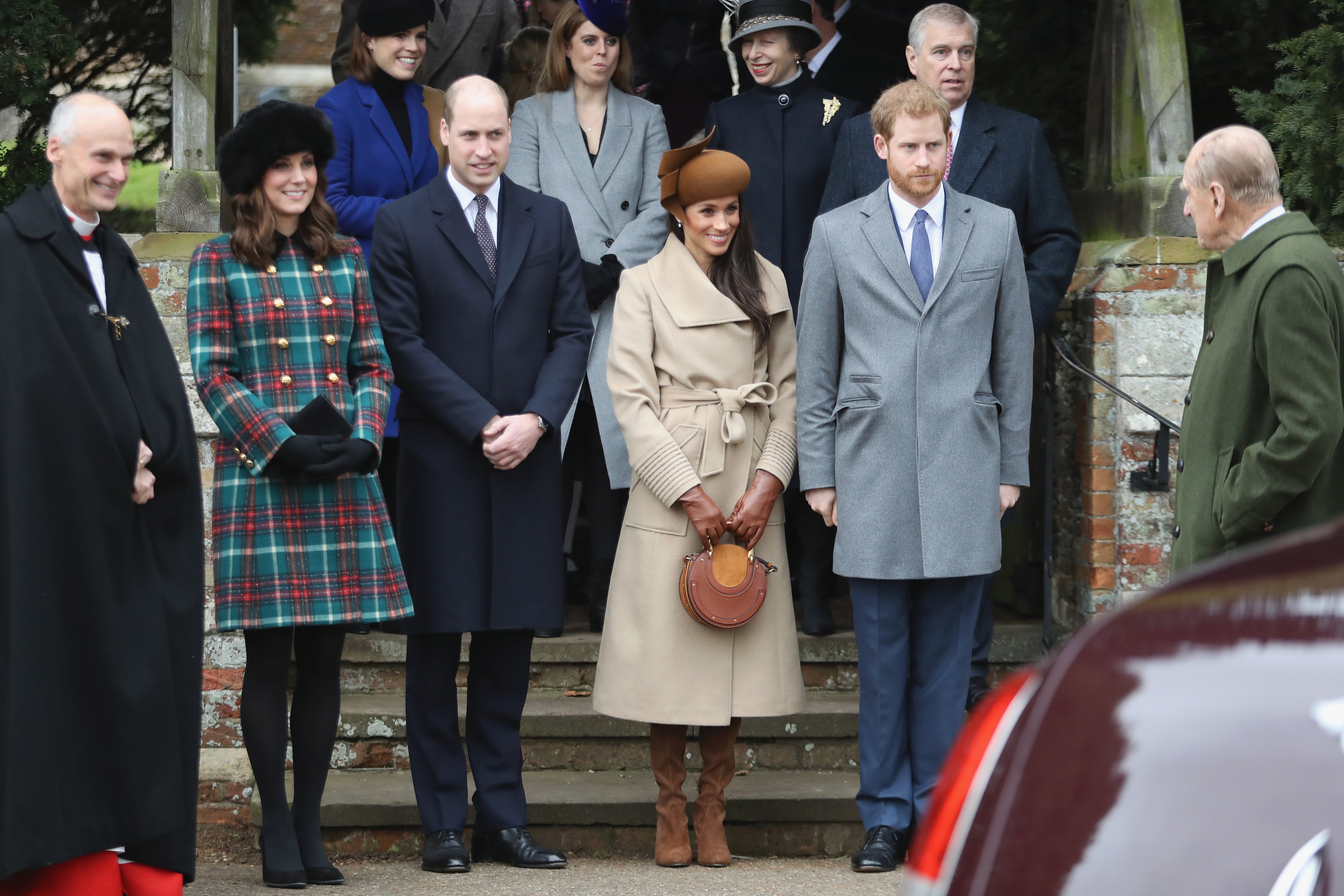 The first will be Prince Phillip's 100th birthday and an unveiling of a statue of their mother, Prince Diana. Royal reporters believe that their interaction at these events will depict the future of their relationship. 
Although there have been rumors circling the brothers' relationship, Prince Harry confirmed that they had a difference in opinion in an ITV documentary "Harry & Meghan: An African Journey." He said to the interviewer:
"The majority of the stuff is created out of nothing but as brothers it's just as I said, you have good days, you have bad days."
The royal brothers' feud apparently started in the winter of 2018. There had been fictitious rumors that Kate and Meghan did not like each other. However, Kate Nicholls revealed that it was the two brothers who were not getting along.
It seems that perhaps the feuding can be chalked up to misunderstanding as there was one situation when Prince William cautioned Harry about moving too quickly with Meghan.
The two brothers have reportedly vowed never to let their relationship get this out of hand.
The younger brother had thought that it was William's way of expressing that he disapproved of his relationship with the actress, their relationship, and his engagement to her. 
The media has also been quick to question William's body language in different photographs and used it to explain that William disapproved of the Sussexes. However, they do have plans to reunite this year, as a source said: 
"The Cambridges will travel to Santa Barbara and see the Sussexes on their new home turf."
Prince Harry and Meghan relocated to California with their son, Archie, and stepped down from senior royal members' duties in January 2020. 
The two brothers have reportedly vowed never to let their relationship get this out of hand and have been able to learn a lot from this difficult time in their relationship, a source shared with Us Weekly. 
The past year has been difficult and stressful for the Sussexes as they experienced a miscarriage in July 2020 and had to spend time recovering from that heartbreaking experience. 
It has been reported that both Kate and the Queen are looking forward to seeing the family come together and for the brothers to reconcile their differences.