Country Star Clay Walker, 51, and His Wife Jessica Welcome Their Fifth Child — Details Revealed
2021 marked the beginning of a new life for country music star Clay Walker as he officially became a father of seven with the arrival of his son Christiaan Michael.
Clay Walker is a renowned country singer who won millions' hearts with his 1993 single "What's It To You." The Texas native is starting the new year on a high note as he recently welcomed a son with his wife, Jessica.
The country star and his wife were blessed with their fifth child, Christiaan Michael Walker, on January 5, 2021. The beautiful baby boy marked the seventh child for the singer as he has two other children with his ex-wife.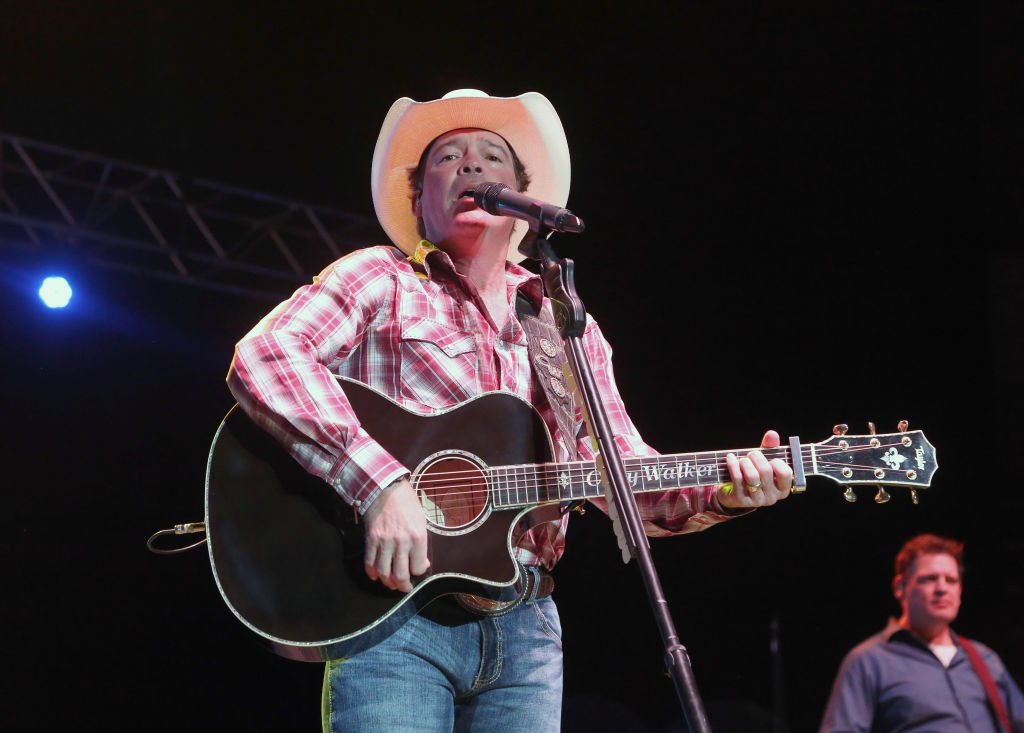 The newborn was reportedly born at 5:56 a.m and weighed 7 lbs. Walker showed his appreciation for his wife and her unparalleled commitment to motherhood and their marriage. In his words:
"All of our children are blessed to call her mother."
The announcement of Christiaan's arrival came last year alongside heartfelt pictures of Jessica cradling her baby bump. The "Rumor Has It" crooner shared the news via People and told the source his family wasn't surprised by the pregnancy.
The country singer was born Ernest Clayton Walker, but he is professionally known by his middle name.
He considered the baby's arrival a blessing since he and his wife raised their kids on a solid foundation. However, the baby's gender came as a shock, especially for Clay's daughter, Mary-Elizabeth, who wished for a younger sister.
Last year wasn't filled with only good news for the multi-platinum artist as he received heartbreaking news from his doctor about the dangers he would face as a Multiple Sclerosis patient if he ever contracted the coronavirus.
The father-of-seven was told his mortality rate would be higher than that of a normal person with COVID-19. Although the news broke his heart, the Texas native disclosed to sources that he would do his part to keep his family and himself safe.
The country singer was born Ernest Clayton Walker, but he is professionally known by his middle name. His first two singles, "What's It To You" and "Live Until I Die," were number one on the country charts in 1993 and 1994.
Walker's Multiple Sclerosis diagnosis came in 1996, and seven years later, he became the founder of a Band Against MS, a non-profit charitable organization that seeks to help people going through the same ordeal.