Rebel Wilson Shows off Her Hourglass Figure in a Blue & Yellow Rams Jersey after Losing 60 Lbs
Hollywood's Rebel Wilson flaunted her curvaceous frame in new photos on social media as she looked radiant rocking chic wear. 
Rebel Wilson's latest show-off was on her Instagram story where she gave fans glimpses of her slimmer figure in a colorful outfit. The selfie shared showed the comedian rocking the vibrant colors of the Los Angeles Rams jersey.
Wilson matched her jersey with a cap bearing the team's ram logo. In another image shared, the actress' torso was on display as she posed showing peace signs with both hands.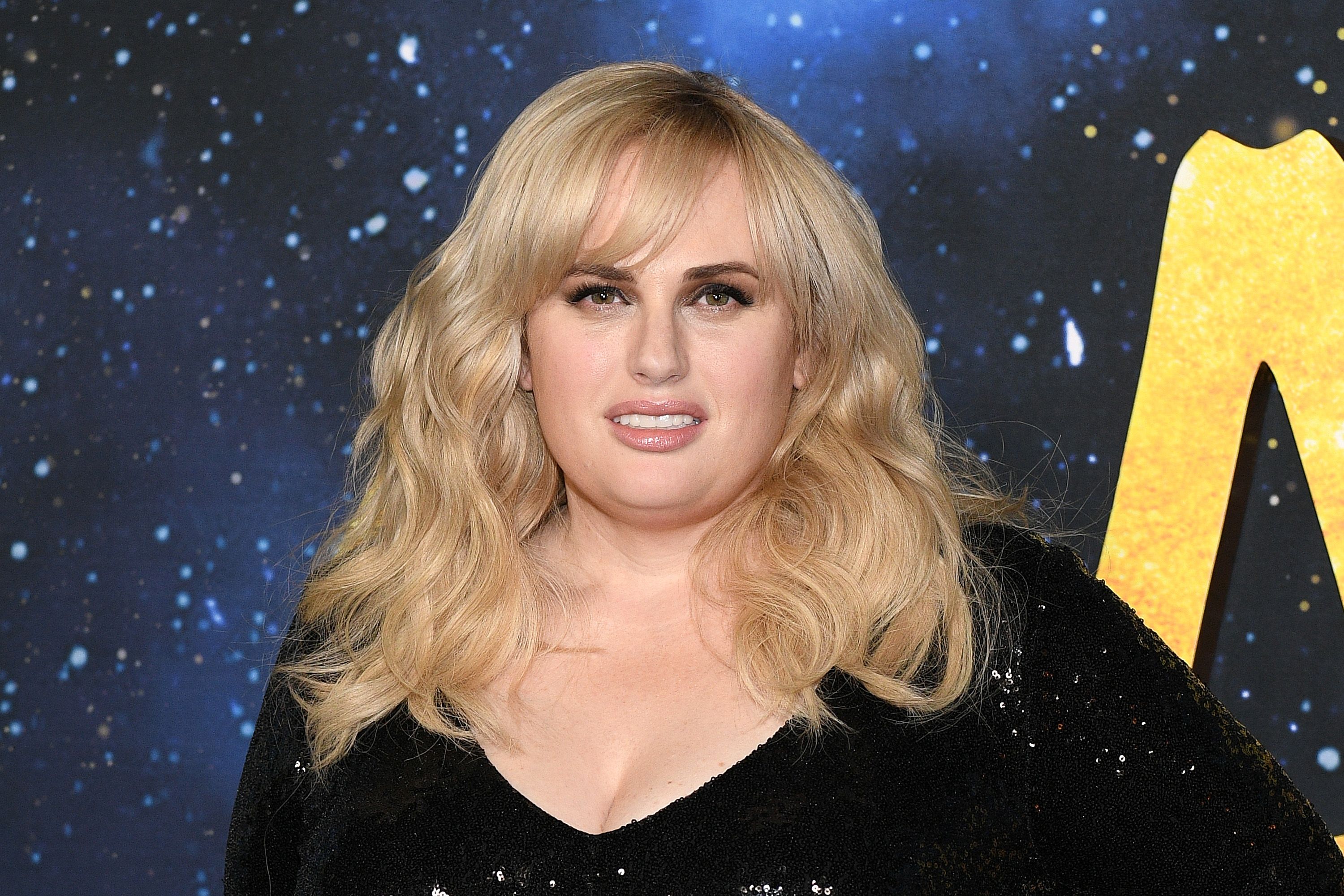 Wilson wore a pair of black pants that accentuated her trim limbs while the jersey fit her curves perfectly. In the update, the star was all about showing support for her favorite team in their game against the Seattle Seahawks.
Leading up to this update, Wilson gave fans a look into her fashion look book as she stunned in a pink evening dress. The blond bombshell styled her hair in a coiffed style and flipped a part of her tresses to one side.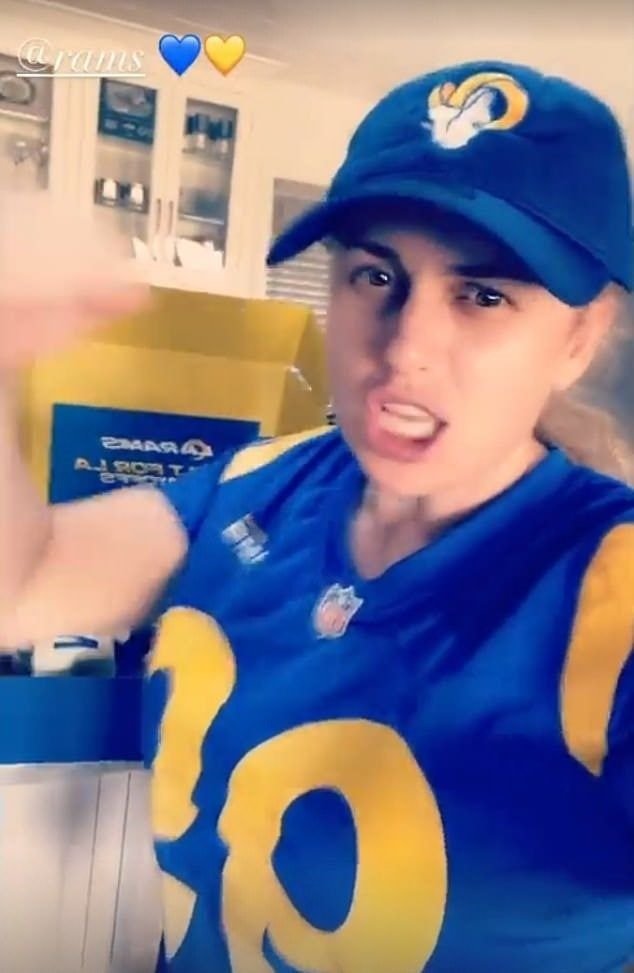 The hot pink dress had a slit at the knee with tassels attached to the hem. The "Pitch Perfect" actress displayed her lovely figure in the fitted dress while her legs were clad in matching stilettos.
[Wilson], her lover, and some of her pals have had a field day jetting around despite the pandemic.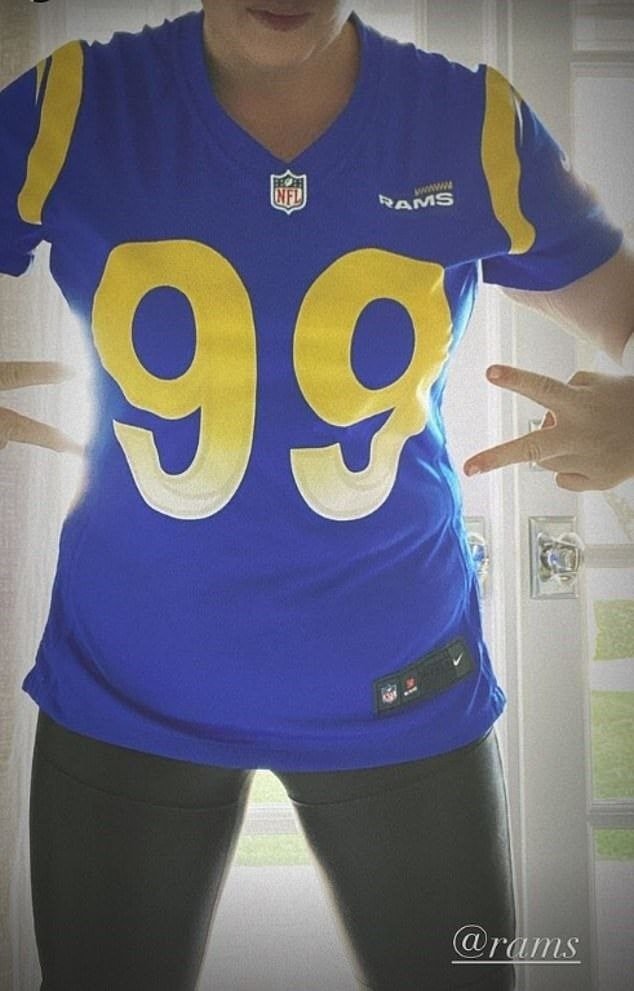 Since Wilson attained her weight loss goal, the star has been engaging in more fun activities with her lover, Jacob Busch, by her side. The lovebirds were recently spotted at the snow polo in Aspen.
The star looked chic in protective clothing that included a fleece jacket, blue jeans, and a $1680 Louis Vuitton scarf. On her Instagram page, fans got to see the star channel her adventurous side, riding in the snow. 
The "The Hustle" actress, her lover, and some of her pals have had a field day jetting around despite the pandemic. This did not seem to sit well with some fans who clamped down on the award-winning actress. 
While many voiced their disapproval regarding the 40-year-old's trips during the novel coronavirus crisis, others chose to give her the benefit of the doubt, stating that she most likely took precautions. 
Before this, the star was indoors, putting time in lockdown into good use and working on a healthier life. The "Cats" star had tagged 2020 her "year of health," and she gave regular updates to fans regarding her progress till now.