Alec Baldwin Reveals He Needs Fewer People in His Life Amid Wife Hilaria's Heritage Scandal
Alec Baldwin shared that he needs fewer people in his circle. Following his wife's heritage humiliation, Baldwin took to Twitter to speak his mind regarding the issue.
Alec Baldwin reveals that he needs fewer people in his life amid his wife Hilaria's heritage scandal. The actor sent a cryptic message on the platform to share what he learned about life amid the pandemic.
"The lockdown has taught me that we need less in our lives," he tweeted. "Less clothes, less talk, less food, less media. Above all, less people," he concluded.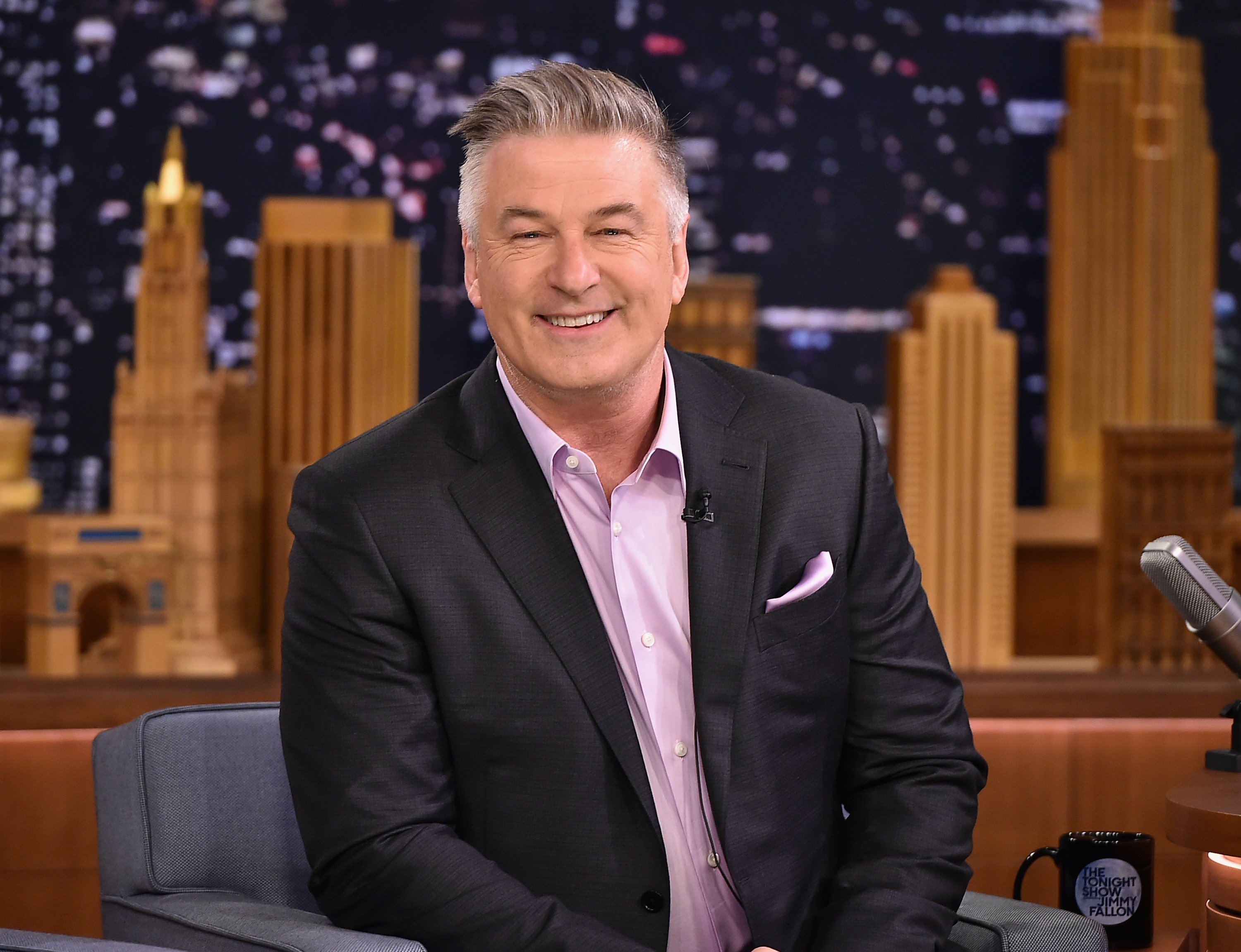 Alec sounded like he was venting to his 1 million Twitter followers, as some asked if he is okay. The 62-year-old received over two thousand retweets on his post.
While pointing out what life has taught him during the lockdown, his post comes after he defended his wife after being accused of faking a Spanish accent. In her defense, Alec said that people feel like they can say anything.
The lockdown has taught me that we need less in our lives. Less clothes, less talk, less food, less media.
Above all, less people

— AlecBaldwin(HABF) (@AlecBaldwin) January 10, 2021
During Hilaria's interview on a "Today Show" segment, her Spanish accent seemed to disappear at times. Hilaria reportedly forgot the word "cucumber," leading to social media users posting clips of her in which they said she was switching between a Spanish and American accent.
According to Daily Mail, those who had known her in her early years revealed that she was born and raised in Boston under Hillary Hayward-Thomas.
One other social media user claimed to have gone to school with the 37-year-old, stating that she had never spoken with a Spanish accent during the time they knew her.
In late December last year, Hilaria confirmed on Instagram that she was born in Boston and grew up between Massachusetts and Spain, adding that her parents and sibling live in Spain and that she chose to live in the USA.
Hilaria further explained that she and her husband celebrate both cultures in their home, revealing that they are raising their bilingual children just as she was raised.
Addressing her background after receiving questions about her accent and heritage, the yoga instructor emphasized that the latter is very important to her. Acknowledging that her story is slightly different, she nonetheless stressed that it is hers and that she is proud of it.
The author opened up about her heritage and cultural background in two lengthy videos on Instagram. The aim was to respond to critics who accused her of lying about having Spanish heritage.
Hilaria, who shares five kids with Alec, reportedly said that she has tried to be clear in the past about her ethnicity. However, in line with that, people do not report and write according to how others tell their stories.