'Cheers' Star Ted Danson Gushes over His Wife of 25 Years, Mary Steenburgen
Actor Ted Danson and his wife Mary Steenburgen are one adorable couple, and after 25 years of marriage, they are still madly in love with each other.
Recently, during an exclusive interview with ET's Rachel Smith and Holly Hunter, his "Mr. Mayor" co-star, Danson could not stop showering his wife of many years with love and admiration.
Talking to the media outlet, Danson reflected on his relationship with his wife and how they have managed to keep their marriage going for so long.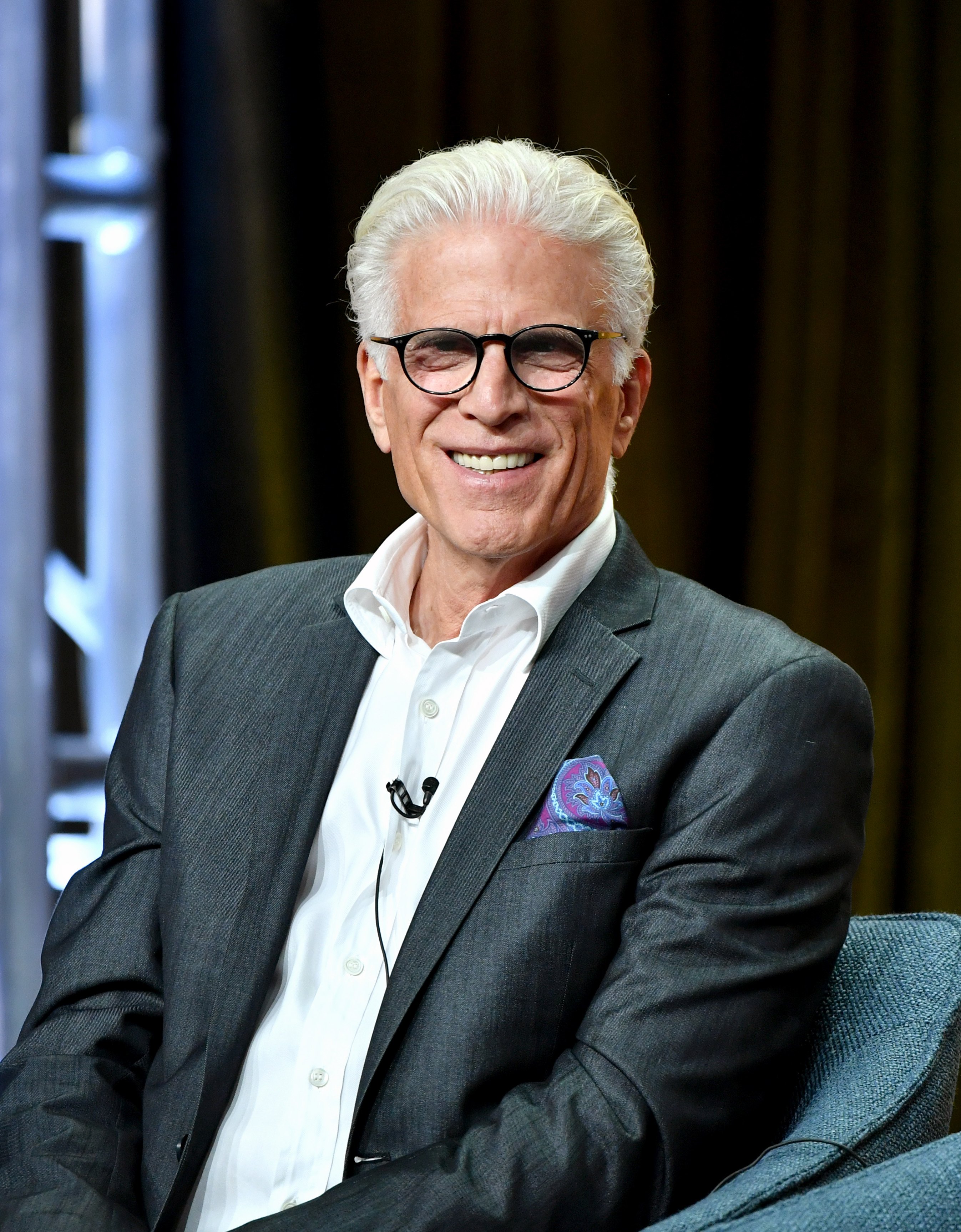 Danson, 73, shared in detail how he and his beautiful wife Steenburgen, 67, have managed to stay happy together to date. He told the hosts,
"I'm in love. We're in love. That handles a lot. We make each other laugh. I admire her. If I could be a woman, I'd want to be her."
The couple who first met on the set of their movie "Pontiac Moon" in 1993 tied the knot in 1995. This couple is definitely meant for each other, and they try to help one another when necessary.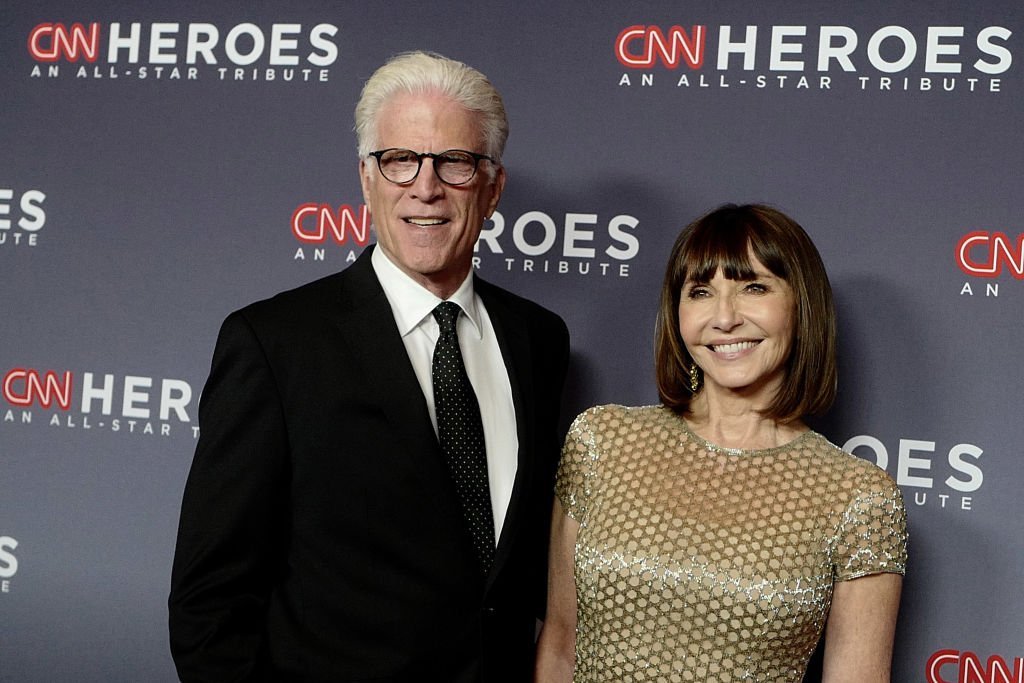 Steenburgen, who currently stars on the musical dramedy "Zoey's Imaginary Playlist," also helps her husband with the lines for his new sitcom "Mr. Mayor." In "Mr. Mayor," Danson plays the role of Neil Bremer, a wealthy retired businessman who is elected mayor of Los Angeles.
The couple of 25 years have stayed strong and loyal to each other and clearly, will continue to wax strong through it all.
Back in October, Steenburgen and her husband celebrated their 25th anniversary together, and the actress gushed over her "dreamboat" (a nickname she most likely gave to her husband) in an Instagram tribute.
Steenburgen wrote a funny caption under her anniversary picture by pointing out a slight error in their anniversary selfie. She wrote that there was a big piece of salad in Danson's teeth, which she said couldn't harm his legendary beauty.
In 2018, Steenburgen told People that Danson's small gestures are what means the most to her in their relationship. According to her, Danson is too kind.
If he had to work early, she would wake up when it was still dark to make him coffee, and if it was her that had the early call, he would do the same for her.
Danson has 13 career Emmy nominations, and the 13th one was for his performance on NBC's beloved comedy," The Good Place." He was nominated for the Outstanding Lead Actor in a Comedy Series category. 
The couple of 25 years have stayed strong and loyal to each other and clearly, will continue to wax strong through it all. It is obvious they have found the most beautiful thing one can have in a relationship - friendship.