'Yellowstone' Fans Gush over Cole Hauser under a Recent Photo of Rip Wheeler — See Reactions
Cole Hauser was met with praise and admiration from "Yellowstone" fans after a heartwarming picture of his character Rip Wheeler was shared on Twitter.
"Yellowstone" fans cannot help but love Rip Wheeler, and now, viewers of the popular Paramount Network series have taken their love to social media.
Taking to Twitter recently, the official page for "Yellowstone" shared a picture of Wheeler riding on a horse while donning a full country-inspired outfit.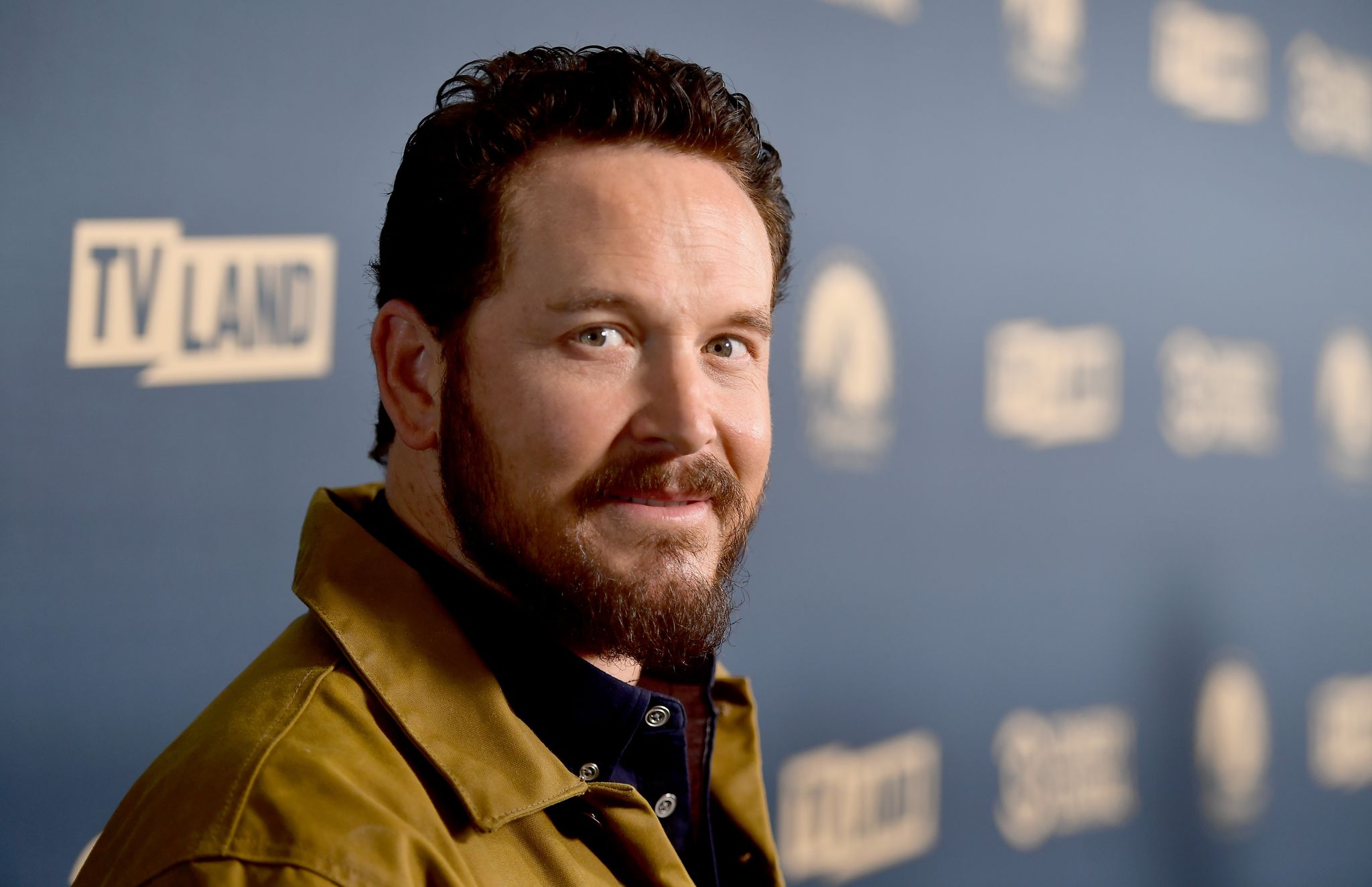 The photo was accompanied by the caption "presented without comment" while tagging Cole Hauser, who plays the much-loved character.
As expected, the comments section was soon filled with notes from viewers of "Yellowstone." One fan described Wheeler as the most handsome man while another added:
"Nothing here to see but a man. A real man. My man Rip."
A third fan confirmed Wheeler to be her favorite character, and another described him as awesome. Several others could not stop gushing about his looks, with one noting that she loves how manly he is.
Though Hauser is loved for his remarkable acting skills on "Yellowstone" and other movies he has appeared in, the actor also often receives accolades for his good looks.
Over the last three seasons of  "Yellowstone," fans have seen Wheeler's relationship with Beth evolve.
Nothing here to see but a man. A real man. My man Rip💞🙏🏽🤗 #TeamRip #YellowstoneTV

— michaeline jean (@michaeline_jean) January 9, 2021
Last November, Hauser was featured in the "Change of Scenery" portfolio for People magazine's Sexiest Man Alive issue, and for that, he had to be shot in a water trough, an activity the actor was more than willing to do.
While speaking to People, Hauser explained that he was used to being in the outdoor waters, adding that it was a refreshing and beautiful experience.
Rip is beyond delicious, the most handsome man I've ever seen in my 77 years. Thank thee the Lord I lived long enough to enjoy his acting and invite him into moving room every week.

— Sandy Reitmair (@SReitmair) January 10, 2021
The trough used for Hauser's photoshoot is the same as the one his love interest on the show, Beth, once used for an outdoor dipping adventure.
Over the last three seasons of "Yellowstone," fans have seen Wheeler's relationship with Beth evolve, and with the fourth season well on its way, many cannot wait to see what will become of the lovebirds.
This is a Manly Man. Love the beard 🧔 Love the swagger - Love the tone of his voice 💖

— Tania Morris (@Kiwi_006) January 8, 2021
Though Hauser maintains a positive mindset about their romance, Kelly Reilly, who acts as Beth, is a little less positive about the survival of their love.
Reilly reportedly explained that she does not think Beth and Wheeler are at the happy ending stage yet but added that there might be a ray of hope for the two.
Presented without comment. @colehauser #TeamRip #YellowstoneTV pic.twitter.com/LZU2p5Ilir

— Yellowstone (@Yellowstone) January 8, 2021
While it remains unknown what will become of Wheeler and Beth, fans of the show continue to express their love for Hauser's character as they await another mindblowing season of "Yellowstone."