Pioneer Woman Ree Drummond Gets Emotional as Son Bryce Heads off to College in Texas
Food Network star Ree Drummond was recently left marveling at how time flies by so quickly after she and her family sent off her eldest son Bryce to college.
Every mom has that moment when she realizes that time really flies by fast. For "The Pioneer Woman" star Ree Drummond, this moment came most recently when she and her family sent her son, Bryce, off to college. She announced on Instagram:
"Bryce is heading to college today ? said bye to his brothers ??? I'll be okay in 2085."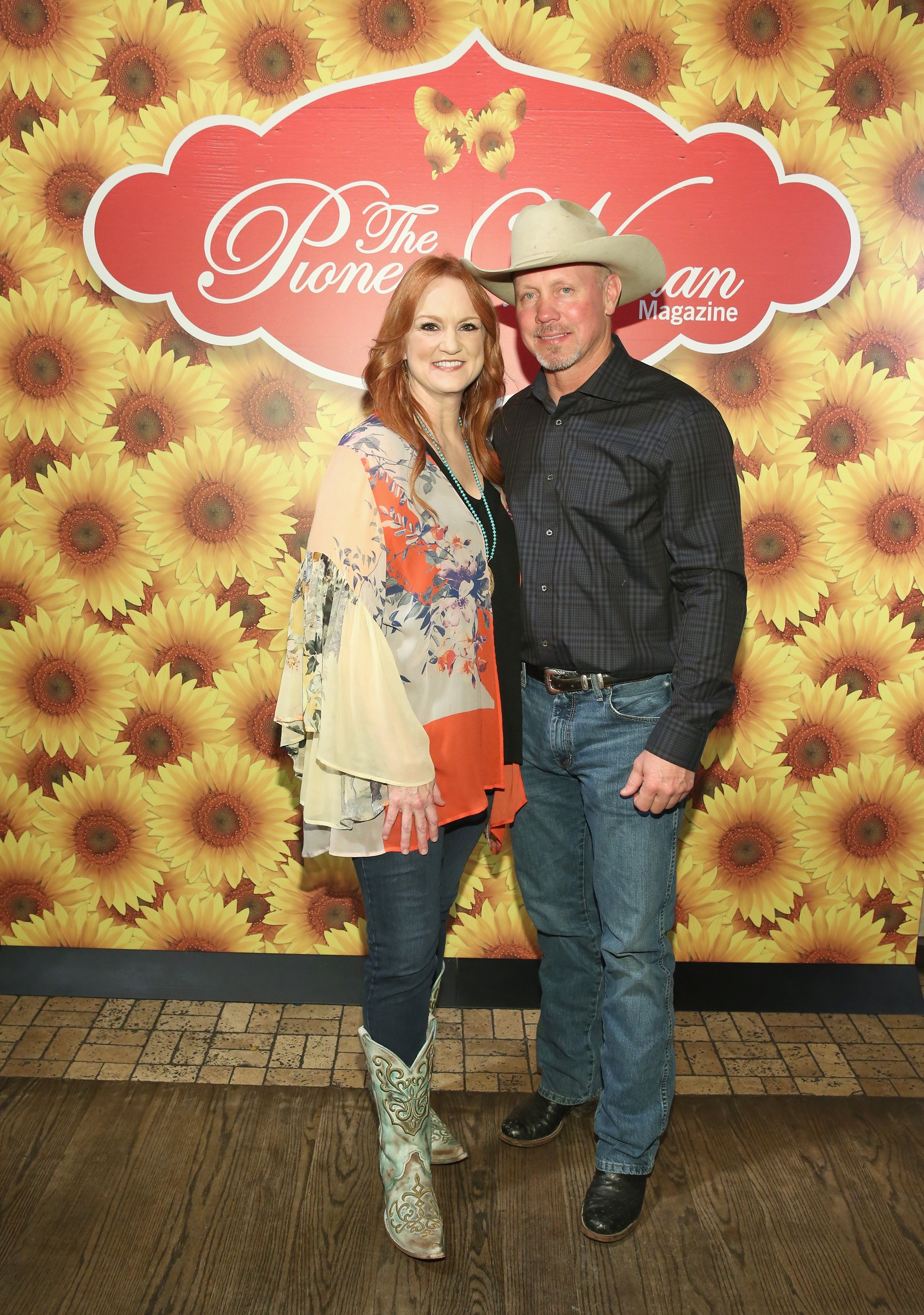 The sweet mom shared a touching image of her 18-year-old son Bryce with his 16-year-old brother, Todd, and his 18-year-old foster brother, Jamar. Bryce and Jamar hugged each other tightly as they prepared to part ways.
Bryce left home for the University of North Texas, where he would be playing football. In another post, Ree revealed that Bryce worked hard to graduate high school a semester early.
She wrote that he did so to be able to join and participate in the spring practice with his new team at the University of North Texas. The pride in the Food Network star's tone was sweet and heartwarming.
Ree only recently revealed Jamar to the world last November after being so tight-lipped about his addition for a reason.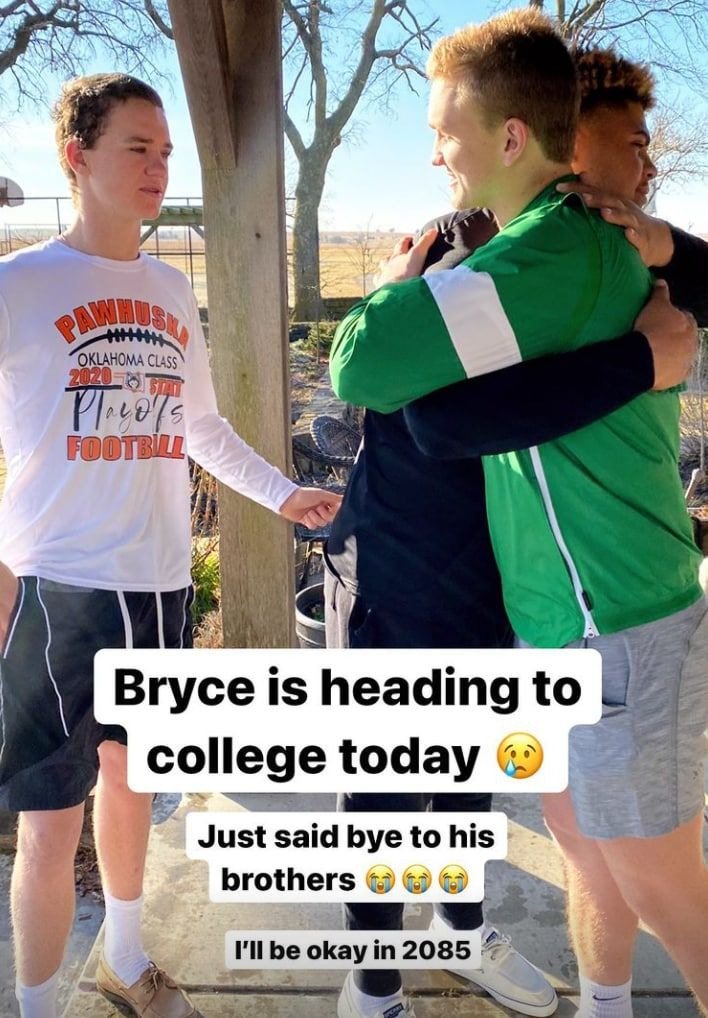 Although seeing her son leave home is a bittersweet tale, Ree and her husband, Ladd, have had many things to be grateful and happy for in the past couple of months.
Almost two years ago, the couple became proud foster parents to their 18-year-old foster son, Jamar. They got to spend the holidays with all their kids, and Ree could not be any happier. She wrote on Instagram:
" I love you Alex, Paige, Bryce, Jamar, and Todd! (And Fred and Rusty.) You make Christmas lots of fun, you weirdos."
The series of candid photos of all the children had fans smiling warmly and happily. The Pioneer Woman must have been very proud of her precious bunch of "weirdos."
Ree only recently revealed Jamar to the world last November after being so tight-lipped about his addition for a reason. She told TODAY that this was the case because of regulations with the state agencies.
Now, with everything evidently sorted out, the family is free to have all the fun and quality time with Jamar as they want to. They also have more to celebrate as the oldest of the Drummond children, Alex, is getting ready to walk down the aisle. 
It was revealed on the Pioneer Woman blog that the soon-to-be wife and her mom have already picked a date and venue for the wedding — May 1, 2021, at the Drummond ranch. While some members of the Drummond clan might be moving away, the love remains strong.