Vinny Guadagnino Announces the Return of 'Vinny & Ma Eat America' — Watch the Trailer
Vinny Guadagnino fans have something very exciting to look forward to this year. The reality star shared that his and his mother's show "Vinny and Ma Eat America" was going to come back on air.
Taking to Instagram over the weekend, "Jersey Shore: Family Vacation" reality star Vinny Guadagnino revealed to his fans that he was going to feature in a special show. In 2016, he starred in his own series.
Vinny and his mother Paola Guadagnino were reviving their show "Vinny and Ma Eat America." He shared a sneak peek of what fans could expect in a short clip on his social media account.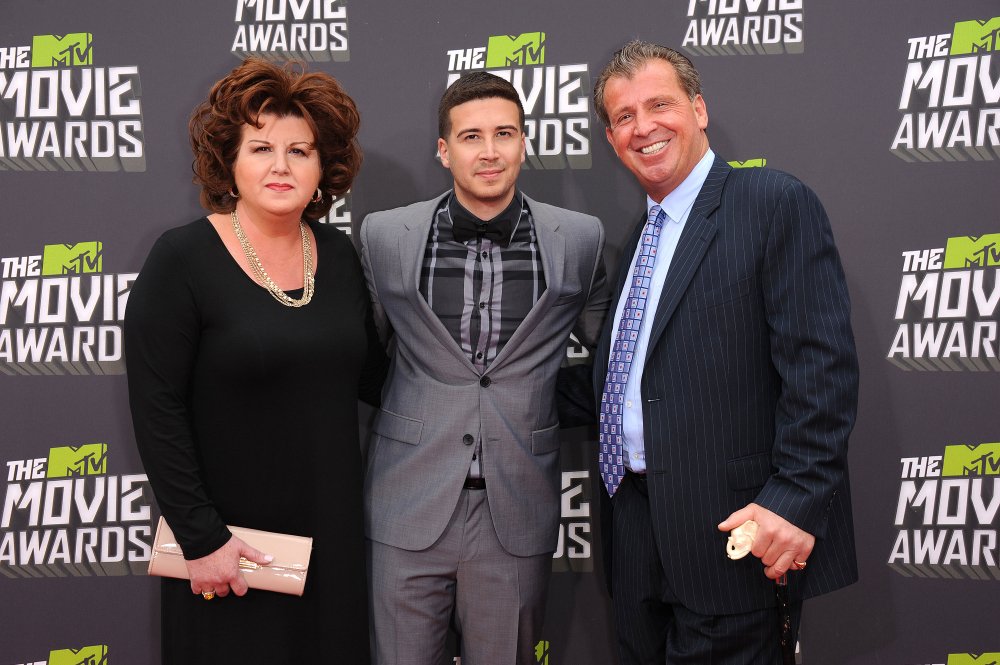 The show focuses on the television personality's love for food and his mother's passion for Italian cooking. It initially aired in 2016 on the Food Network and only managed to last for eight episodes.
In the caption of his post, the star shared how he'd filmed the series years ago. He then acknowledged how people loved his mother more than they loved him and had always wanted them to have their own food show.
Vinny revealed that they'd finally done it years ago and had gone cross country to find new food to try. He admitted that the road trip was done at the time when he wasn't working on "Jersey Shore."
The television personality speculated that the show didn't do well the first time around because the reality show hadn't existed. However, he now had more exposure and wanted to give it a go.
The reality star explained he believed if more people could have seen the series, he and his mom Paola would still be doing it today. He said that he wanted to share the show with the audience he's since amassed.
Vinny revealed that he'd discovered that the show was now available on Discovery+. He confessed that he wasn't making an advert but urged his fans to check it out as he believed they would enjoy seeing his mother.
In the promotional video that he shared, the reality star disclosed that his mother had emigrated at the age of 10 from Sicily. She then spent her life looking after him and his sisters at their Staten Island home.
Sadly, the star's parents divorced but he's still in touch with his father. Having never traveled, Vinny decided to take his mother on a road trip to see other cities and taste other food.
In December 2020, the star opened up about his mental health issues. The television personality appeared on the "Click Bait with Bachelor Nation" podcast noting how he'd suffered from anxiety.
He confessed that when he struggled with it, it wasn't a known illness. Vinny actually ended up leaving season 5 of "Jersey Shore" in 2012 because he needed to face up to his mental health struggles.