Nicole Richie Marks Daughter Harlow's 13th Birthday with This Never-Seen-before Throwback Snap
Even though Nicole Richie is notoriously private, the reality TV star and fashion brand owner shared a previously unseen moment with her daughter, Harlow, as she celebrated her 13th birthday.
Nicole Richie shared her nostalgia as she celebrated her daughter's birthday with the cutest throwback photo of Harlow as a baby.
Joel Madden and Richie's eldest of two children, Harlow Madden, turned 13, and the star of "The Simple Life" celebrated the special occasion by sharing a rare picture of her daughter.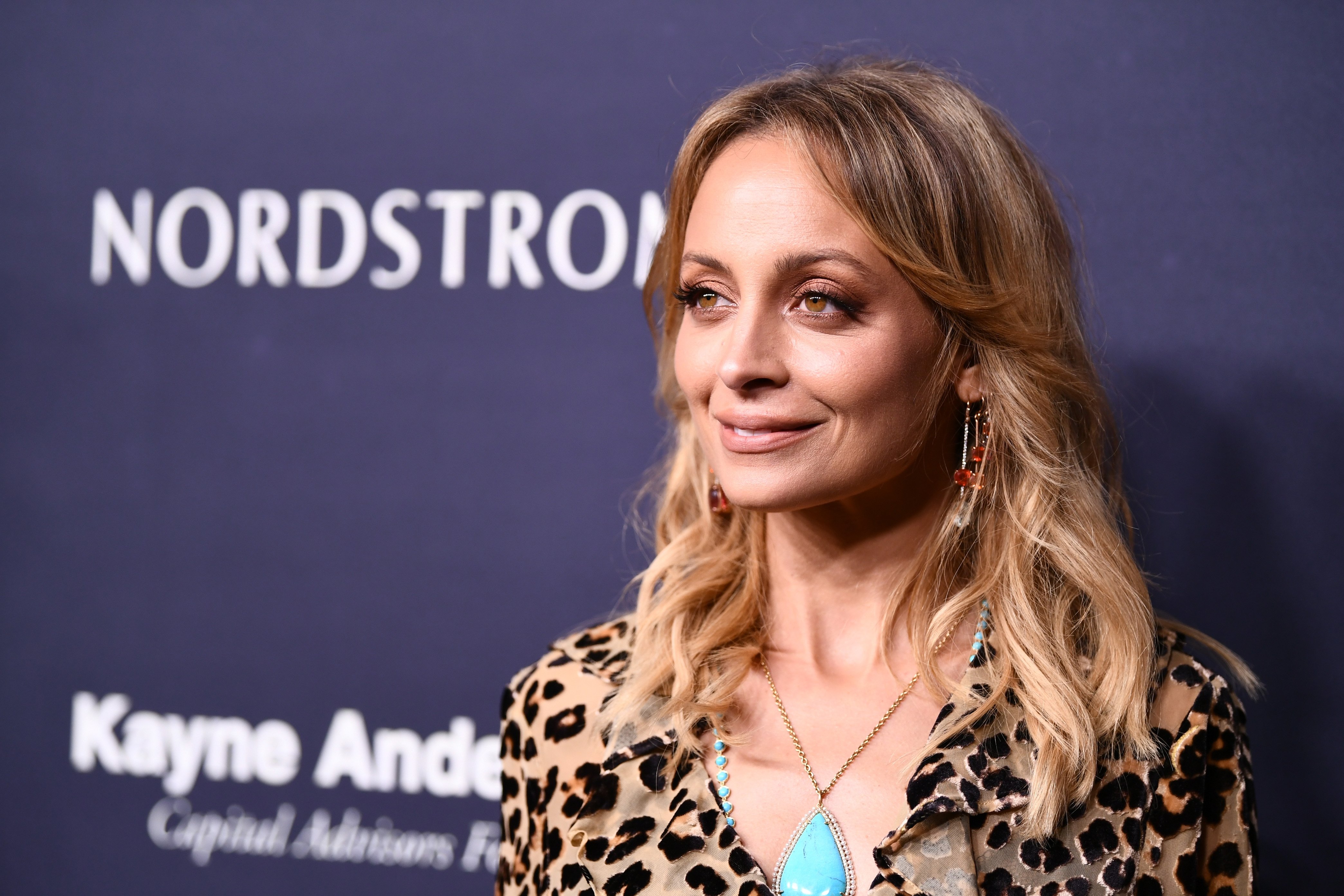 MOTHERLY LOVE
Usually, Richie refrains from posting photos of her two kids, Harlow and 11-year-old Sparrow. But on January 12, she shared a baby picture of the birthday girl and gushed in the caption:
"I am so lucky I get to be your mom. Happy Birthday to my favorite girl in the world."
BRANDED LOVE
Richie's love for her only daughter also received a nod in another area of the star's life. In October 2008, she launched the fashion line, "House of Harlow 1960," and it became a massive success.
Two years after the launch, Richie raked in the Entrepreneur of the Year award for her fashion brand at the Glamour Women of the Year Awards, firmly establishing herself in the big world of fashion.
THE RARE, CONTINUED
When Richie and the "Good Charlotte" lead singer's son turned 11 in September last year, it was dad's turn to make an exception and post a picture of Sparrow as a young boy alongside a sweet tribute as he wrote:
"Happy 11th Birthday to my baby boy! I love you Sparrow ❤️here's to many more years of being best friends and me embarrassing you?."
RICHIE'S EARLY CHILDHOOD
Richie was only two years younger than Sparrow when singer Lionel Richie and his now-ex-wife Brenda adopted and raised her as their own since her biological parents couldn't provide for her at the time.
Peter Escovedo and Karen Moss, who are Richie's biological parents, worked in the music industry. They were often backstage for big names such as Prince. Because they were touring often, they couldn't give her any stability.
Lionel had grown fond of Nicole, and the singer offered to become a guardian to the young girl. Her biological parents agreed, but the arrangement became permanent when the singer officially adopted her.