Emma Roberts Snuggles Son Rhodes Robert Hedlund in Photo Giving the 1st Glimpse at Her Newborn
Emma Roberts snuggles her newborn son in the first photo of him she shared on Instagram. She also revealed his name. 
Emma Roberts revealed her son and his name, Rhodes Robert Hedlund, in an adorable photo of the two together. This is the first time she has posted a photo of the newborn. 
Roberts gave birth to her and Garrett Hedlund's first child on December 27 in Los Angeles. A source shared to People that they kept the baby's birth to themselves as they are taking the pandemic very seriously.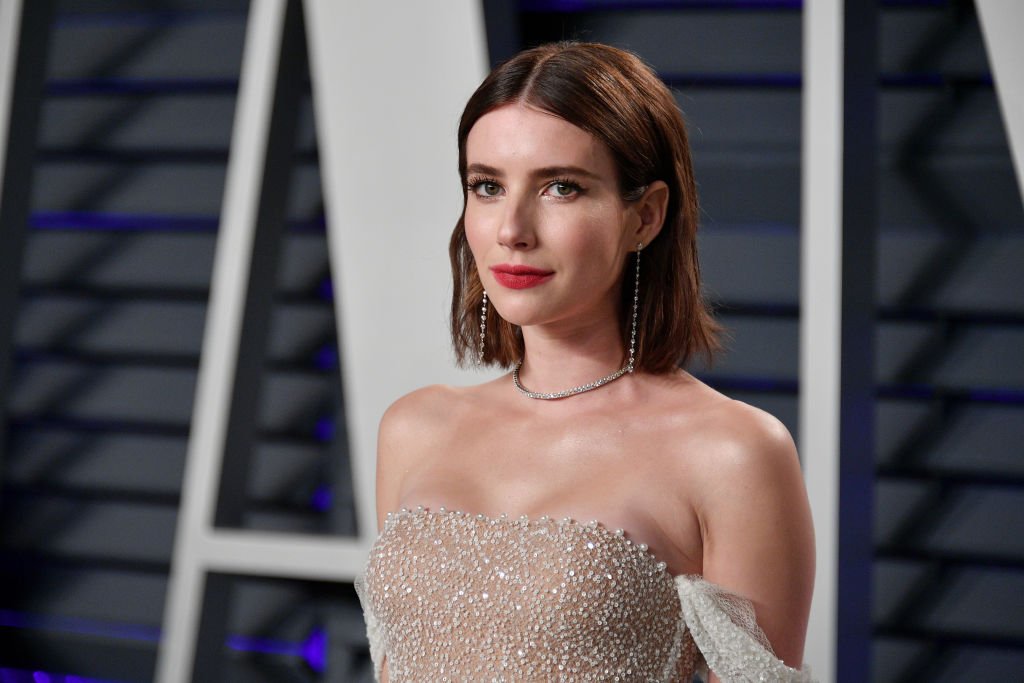 The couple did not want people to stop by and visit the newborn right after he was born and so opted to keep the arrival of Rhodes to themselves until they felt it was right to announce the birth. 
The source revealed to People that Hedlund has really stepped up to his new role as a dad, and he had been there to support Roberts and her recovery from the birth. The source said:
"He made sure that their house was stocked with things that Emma liked and needed so she felt comfortable."
The couple had found that having their newborn during the pandemic has been harder than they had previously expected but are doing their best to figure it out together.
Roberts definitely looks like she has her new role as mom covered in her recent post to Instagram. The photo features the mom snuggling her baby, Rhodes, and is the 1st glimpse of the baby on her social media. 
She became the first pregnant woman to be on the cover of Cosmopolitan magazine in December.
The new mom looks like a ray of sunshine as she sits relaxing on a garden bench, wearing a bright orange dress and matching heels. 
Rhodes matches his mama's outfit in an orange blanket and an adorable baby hat with tiny animal ears. Roberts captioned the photo and said that 2020 got one thing right:
"Thank you 2020 for getting one thing right ☀️  Our bright light Rhodes Robert Hedlund ?"
The couple first announced they were expecting a baby in August 2020. Since then, Roberts' Instagram page has been filled with photos of her showing off her baby bump. 
She became the first pregnant woman to be on the cover of Cosmopolitan magazine in December. In the issue, she dove into her pregnancy journey as well as her late endometriosis diagnosis. 
Roberts and Hedlund have been together for over two years and first got together when she called off her engagement to her long-term boyfriend, "American Horror Story" co-star, Evan Peters. 
Roberts is known for her Nickelodeon show "Unfabulous" as well as her roles in the TV thrillers "American Horror Story" and "Scream Queens."