Marlon Wayans Shares a Touching Post as He Honors His Ex & Mother of His Kids, Angelica Zachary
Marlon Wayans shared an emotional message honoring and thanking his ex-wife and mother of his children Angelica Zachary for finding new ways to love him.
In a recent Instagram post made by Marlon Wayans, he showered his ex-wife and mother of his two kids with lots of love and encouraging words.
In the post shared, Wayans and Angelica Zachary held hands during an outing at night. He had on metallic blue jeans and a white tee. He finished off the look with a gray beanie, brown scarf, and gray jacket.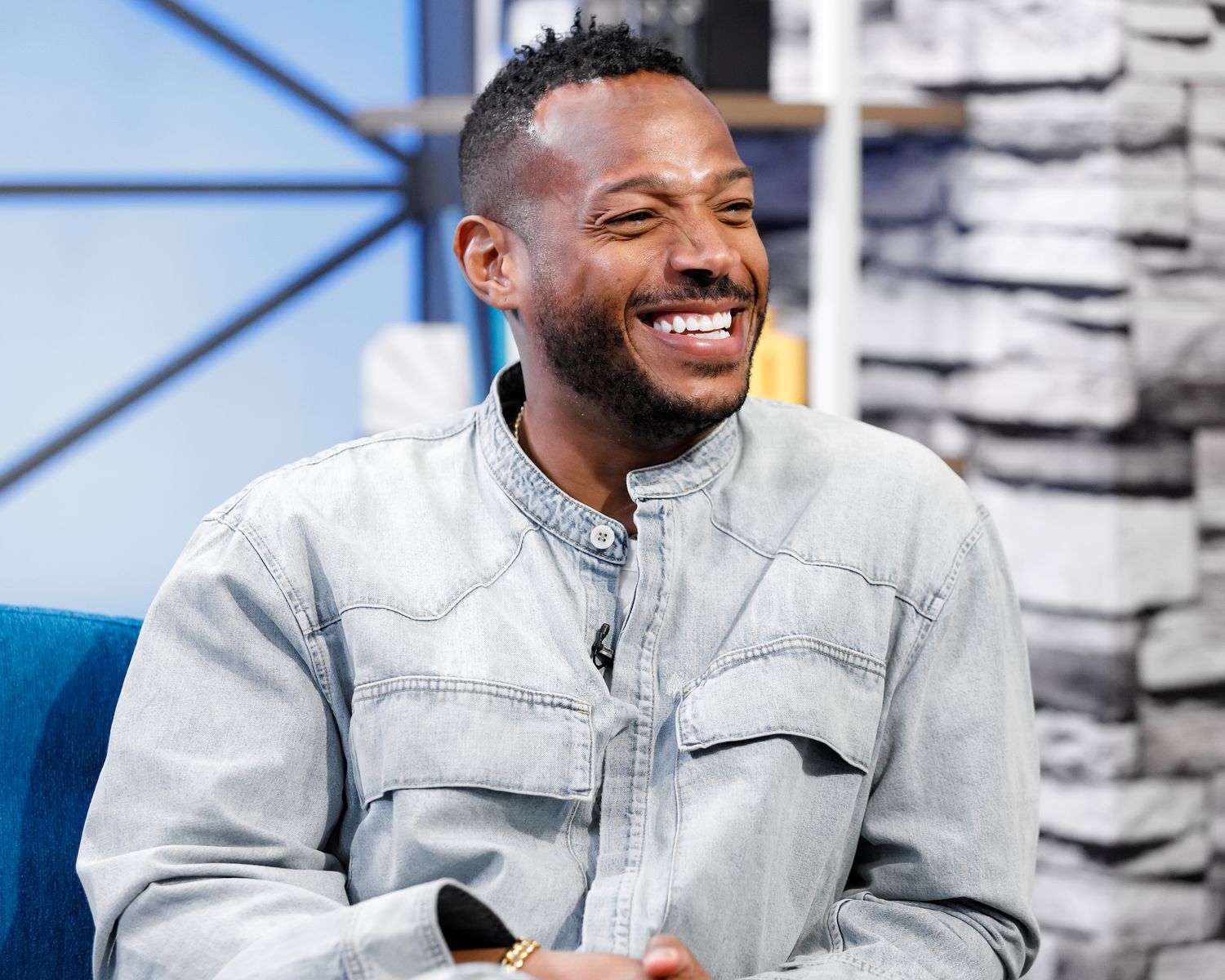 Zachary looked cute in her animal-patterned pants tucked in her black high-heeled boots. She also wore a heavy jacket, and her wavy hair framed the side of her face.
Wayans started the caption by saying that he could not honor his kids without honoring the woman with whom he made them. The actor said he loved his kids the way he did because they were half of her. He also said:
"Thank you for always finding new ways to love me. Forever in the blood. God is one helluva a painter ain't he?"
Zachary had an adorable smile on her face as she walked behind Wayans, who held her hands. Meanwhile, Wayans was looking away from the camera that took the shot.
The post had many likes and comments from his fans and followers. "I love how you love your kids' mother! Much respect ❤️," someone said.
Wayans is not only supportive of his ex-wife; he also supports his kids in whatever decision they make.
Another person asked why the buckle of Wayans belt was undone, while some fans wanted to know if he and Zachary were back together as a couple.
Someone praised Wayans for his message, stating that even though he and Zachary were no longer together, the way he respected her was enviable. Another fan said:
"Wish more men knew how to express this love ❤️."
This is not the first time that Wayans talks about his respect and love for Zachary. From time to time, he shares sweet messages about her, and on her birthday in 2018, he called her his best friend for life while promising to be there for her.
Despite their separation, Wayans and Zachary have maintained an enviable friendship. Their relationship reflects the respect both have for each other and their kids: Shawn Howell and Amai Zachary.
Wayans is not only supportive of his ex-wife; he also supports his kids in whatever decision they make. And he is vocal about his support of their life's decisions.
Through it all, Wayans and Zachary have proven that partners can respect one another while enjoying a beautiful relationship despite separation.