Closer Weekly: Marie Osmond Admits She Hopes Her Seven Grandchildren Don't Become Child Stars
Country singer Marie Osmond got super candid about the future of her grandkids. Osmond revealed that she hopes they do not end up in the entertainment industry, and we have the details on why she is so against the idea.
Marie Osmond admitted she hopes her seven grandchildren do not become child stars. In an exclusive interview with Closer Weekly, Osmond talked about the possibility of her grandkids becoming stars.
The 61-year-old does not want them to get bit by the acting bug. "I hope not, only because if they do it, I hope it's later … once they have established themselves," she told the outlet.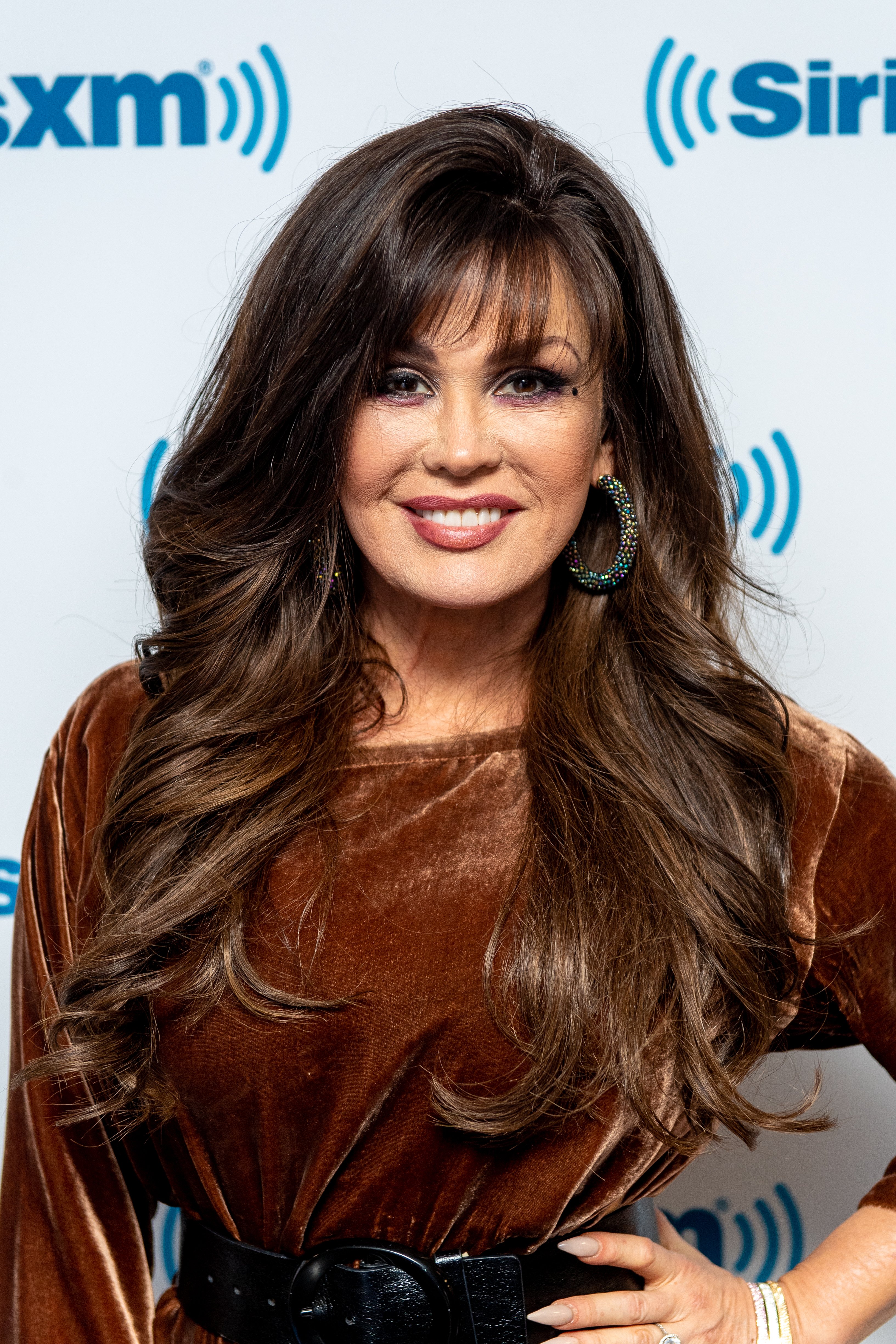 Looking back on her decades-long run in show business, the actress said she would not want them to endure the stress she had as a young actress. "I think it's really hard to make the transition from child to adult," she shared.
Osmond revealed that she is thankful for her thriving career. However, she believes that her grandkids would be better off receiving their college degrees, noting: "I think the world is a tough world right now unless you really know who you are."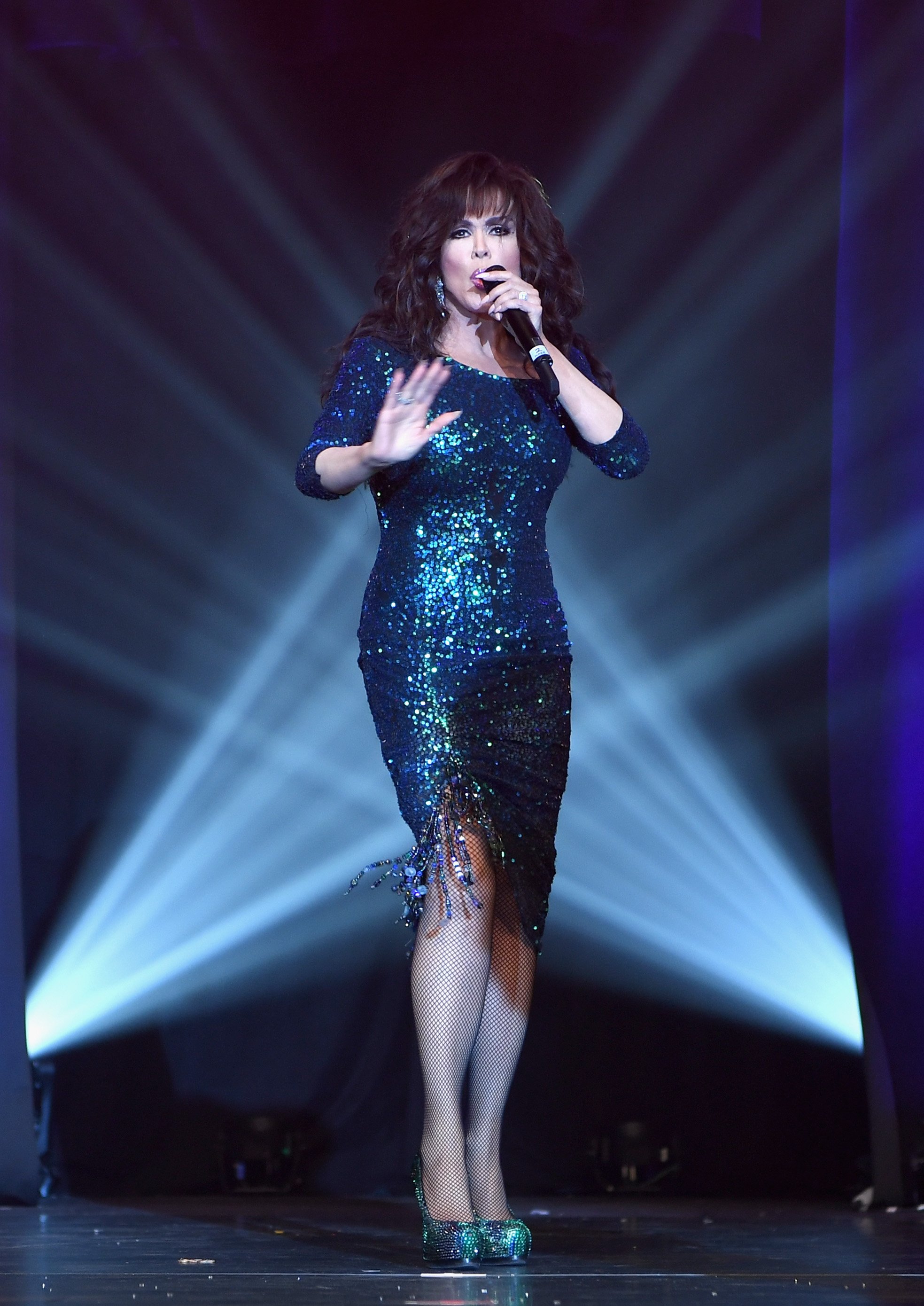 In encouraging her children to go on different paths than hers, she says that getting an education is the most important thing they can do.
Despite her reservations, she said that her oldest granddaughter, Rocket Jade, shows signs of being a star. Osmond divulged that Rocket played a big role in creating a homemade video for their grandfather while in quarantine amid the pandemic.
Osmond also put her skills to the test by making homemade quilts for her two granddaughters. The former talk show host uploaded a few photos of Maude and Mabel snuggling together on their adorable blankets.
The singer took to Instagram to share what she had been up to while at home. On December 6, she revealed that she made the quilts for her sweet granddaughters.
The "Paper Roses" singer does not only have seven grandkids, but she also has eight children. Osmond welcomed her first child Stephen James in 1983 with her first husband, Steve Craig.
The songstress divorced Steve in 1985, marrying Brian Blosil a year later. Osmond and Blosil then welcomed kids Abigail, Rachael, Matthew, Jessica, Michael, Brianna, Brandon, and Brian. Her son Brian passed away at age 18 due to suicide.
Although she loves her family, last year on "The Talk," Osmond revealed she is not leaving her children any money. The co-host reportedly shared that she and her husband decided that it is a disservice to their children to leave them a fortune.
She added that when fortune is provided to one's children, the most important gift is taken away from them: the ability to work. 
For Osmond, she would rather let them be proud of what they make. The "Sweet Life" singer then revealed that she would give her wealth to charity once she passes away.