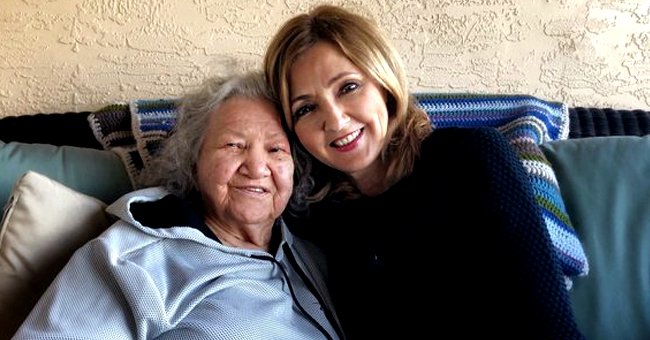 twitter.com/ChrisJansing
NBC Reporter Chris Jansing Had 3 Family Members Contract COVID-19 — Here's What She Had to Say
Famous television reporter Chris Jansing went through a bumpy ride when three of her family members battled COVID-19 within the same year but returned stronger, giving the populace safety tips.
Popular NBC News star Chris Jansing advised the general public to adhere to the pandemic rules after three of her family members tested positive for COVID-19.
During an "NBC News Now" appearance, Jansing stated that after her family had coped with multiple severe instances of the virus, she is sadly aware that other families are going through the same thing.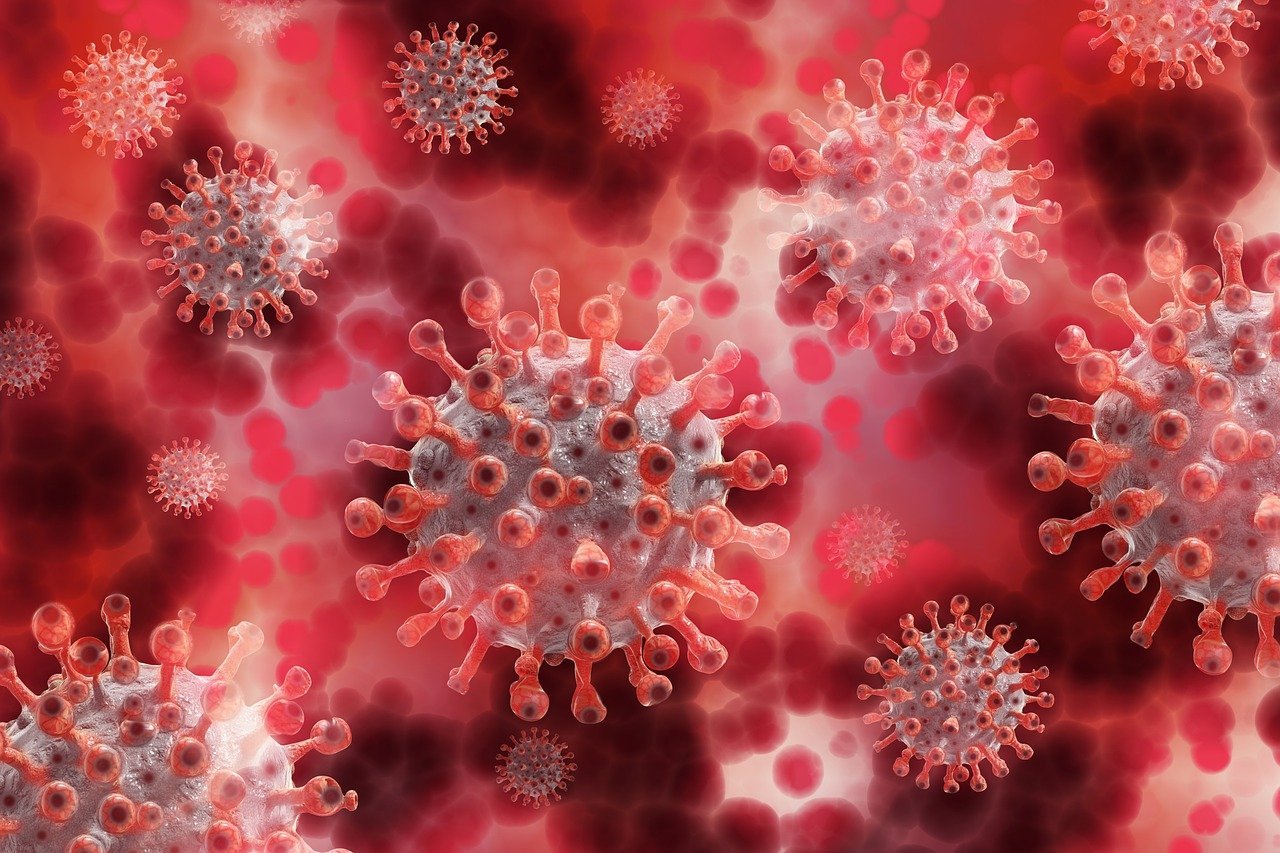 A photograph of what the novel coronavirus disease looks like in a closeup | Photo: Pixabay
Explaining to fans about her family's experience, the star said the first family member to contract COVID-19 was her "Aunty Margie," which led to her death in late July. Sadly, she sent her farewell through FaceTime.
The star, who had earlier shared on July 31 her aunt's passing away through a Twitter post, further explained in her caption how grateful she was for the lovely staff at FL hospital where her aunt received treatment before her demise.
Continuing her story, in December, her special needs brother Jim was hospitalized for six days before he escaped the grips of death. Following this, Jim craved people's presence due to the concluded isolation process he experienced.
Following Jim's recovery after Christmas, her sister Janice got bedridden and was on a ventilator for days. Jansing stated that the first thing Janice said after she could breathe on her own was that she had been to hell and back.
Another addition is Martin Ward, who was in complete shock when he lost his 69-year-old parents.
After fortunately recovering, Janice is now in a nursing home where she receives physical therapy as she can't move her body after being bedridden for more than two weeks.
Hoping her family's story would show the dangers of not adhering to the COVID-19 guidelines, the celebrity explained that her message is simply for people to wear face masks and maintain social distance.
Meanwhile, Jansing urged families in similar situations to open up to their doctors, ask questions, and never feel guilty for wanting information.
The NBC reporter isn't the only one who lost family members, as Minnesota Timberwolves star Karl-Anthony Towns told reporters in early December, he lost six family members to COVID-19.
Upon the death of his mother in early 2020, he stated that he was doing as much as he could for his sister and father and trying to heal from his loss through them.
Another addition is Martin Ward, who was in complete shock when he lost his 69-year-old parents, Owen and Bredge Ward, twelve hours apart.
The grieving son also shared that everyone should obey public health guidelines and think of others like they're family members to minimize the COVID-19 spread.
Other stars who suffered the loss of their loved ones and advised the public to be careful are Laura Dern, Rory Kinnear, and Sebastian Telfair, among many others.
Please fill in your e-mail so we can share with you our top stories!