Rebel Wilson Reportedly Opens up about Long Journey to Finding Love before Meeting Jacob Busch
Rebel Wilson has become an inspirational figure with her remarkable weight loss journey and fairytale romance with Jacob Busch, but neither came easy for the actress.
Rebel Wilson is an actress best known for her appearances in romantic comedies and her unique personality. The 40-year-old recently opened up about her previous relationships and how they led her to multi-millionaire Jacob Busch.
This confession occurred during an episode of the show "Ant Middleton & Rebel Wilson: Straight Talking," which aired on January 14 via Britain's Sky One and was covered in Baja, Mexico, where they experienced numerous adventures.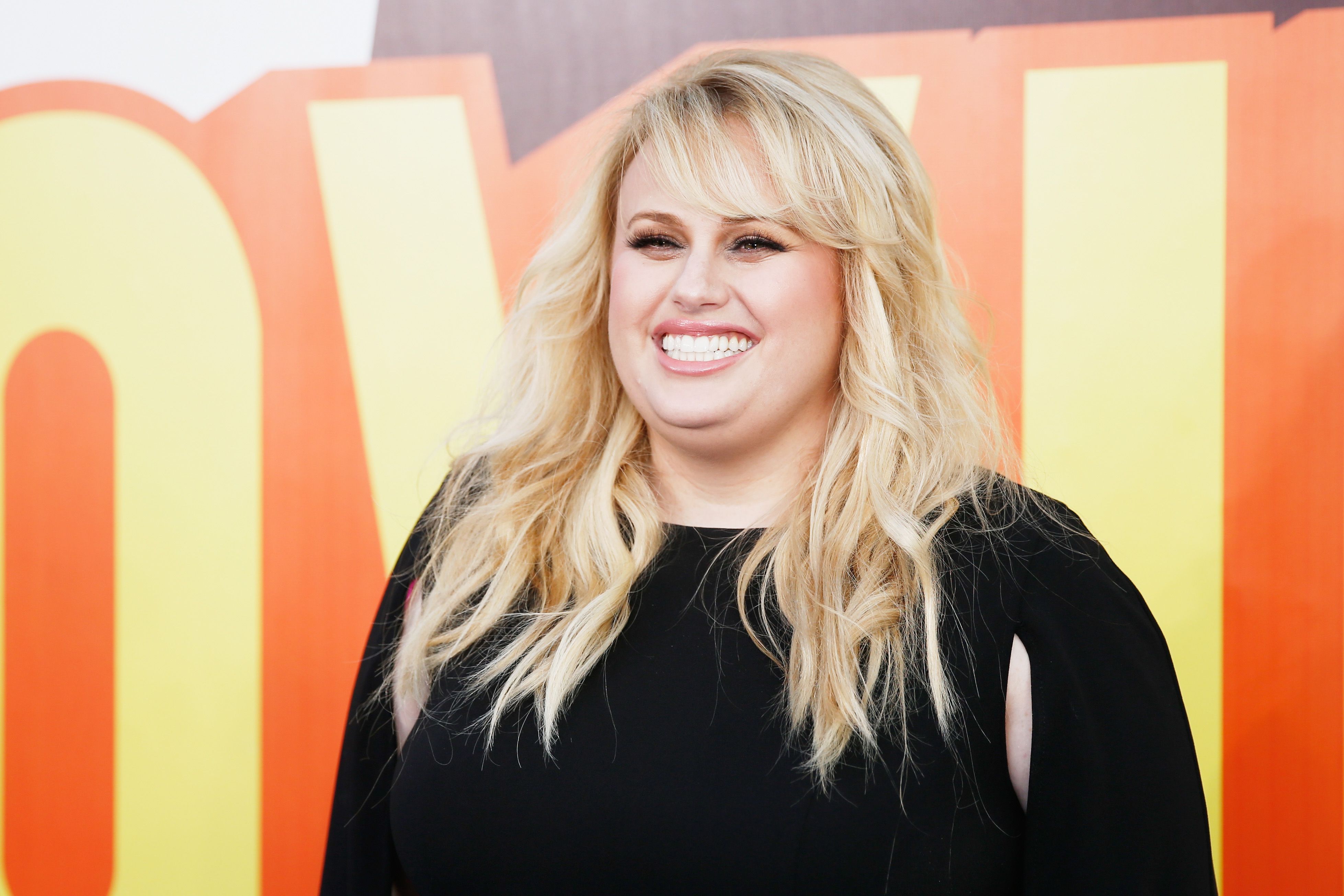 Wilson got personal with Middleton about her love life and admitted that her previous relationships were a form of experiment. The "Pitch Perfect" star dated anyone interested in her, and this process helped her learn more about herself.
Although she initially declared 2019 as her Year of Love, the actress didn't reveal her Prince Charming until 2020, where the 40-year-old made her first red carpet debut with Busch at a gala in Monaco back in September.
In December, Wilson got candid about her health and relationship with fans during an Instagram live session. Wilson expressed her pride over her weight loss journey and encouraged fans to be the best version of themselves.
[Wilson] was kidnapped at gunpoint with other women during her trip to Mozambique.
The comedian confessed that her relationship with the Anheuser-Busch heir began before her health journey, which she explained to fans proved that women didn't have to be a particular size to have a romantic relationship.
She also revealed that her fertility was one of the factors that inspired her health journey. The "Isn't It Romantic" star stated that she chose to freeze her eggs because good career women should have "quality eggs in the bank."
Wilson has reportedly lost about 61 pounds, and her weight loss was influenced by drastic changes in her diet and exercise routines and a detox she got at the wellness center in Austria known as VIVAMAYR.
Unfortunately, it hasn't been all rainbows for "The Hustle" star as she was kidnapped at gunpoint with other women during her trip to Mozambique. The actress shared the scary experience on her show with Middleton.
The Australian star revealed that she had been traveling on a cattle truck when armed men took over the vehicle, and the truck's occupants were transported to a secluded house.
Wilson stated that she remained strong despite her fear and advised the other women to stay calm and hold hands. Fortunately, the actress and her companions were released the next morning without any incidents.