Glimpse inside 'Nanny' Alum Fran Drescher's Stunning Oceanfront Mansion in Malibu
Hollywood's Fran Drescher's exquisite fashion taste extends to her Malibu ocean view home which has served as her place of solitude for years. Here's a look into Drescher's tasteful abode.
Star actress Fran Drescher is famous for her high-spirited role as Fran Fine in the old-time sitcom, "The Nanny," but outside playing the acclaimed role, Drescher is someone who prefers a sanctimonious surrounding.
This was what she had in mind when she moved into her Oceanfront home situated in Malibu, California. When the TV star purchased the two-story mansion in 2016, she was going through rocky times and needed to stay away from New York.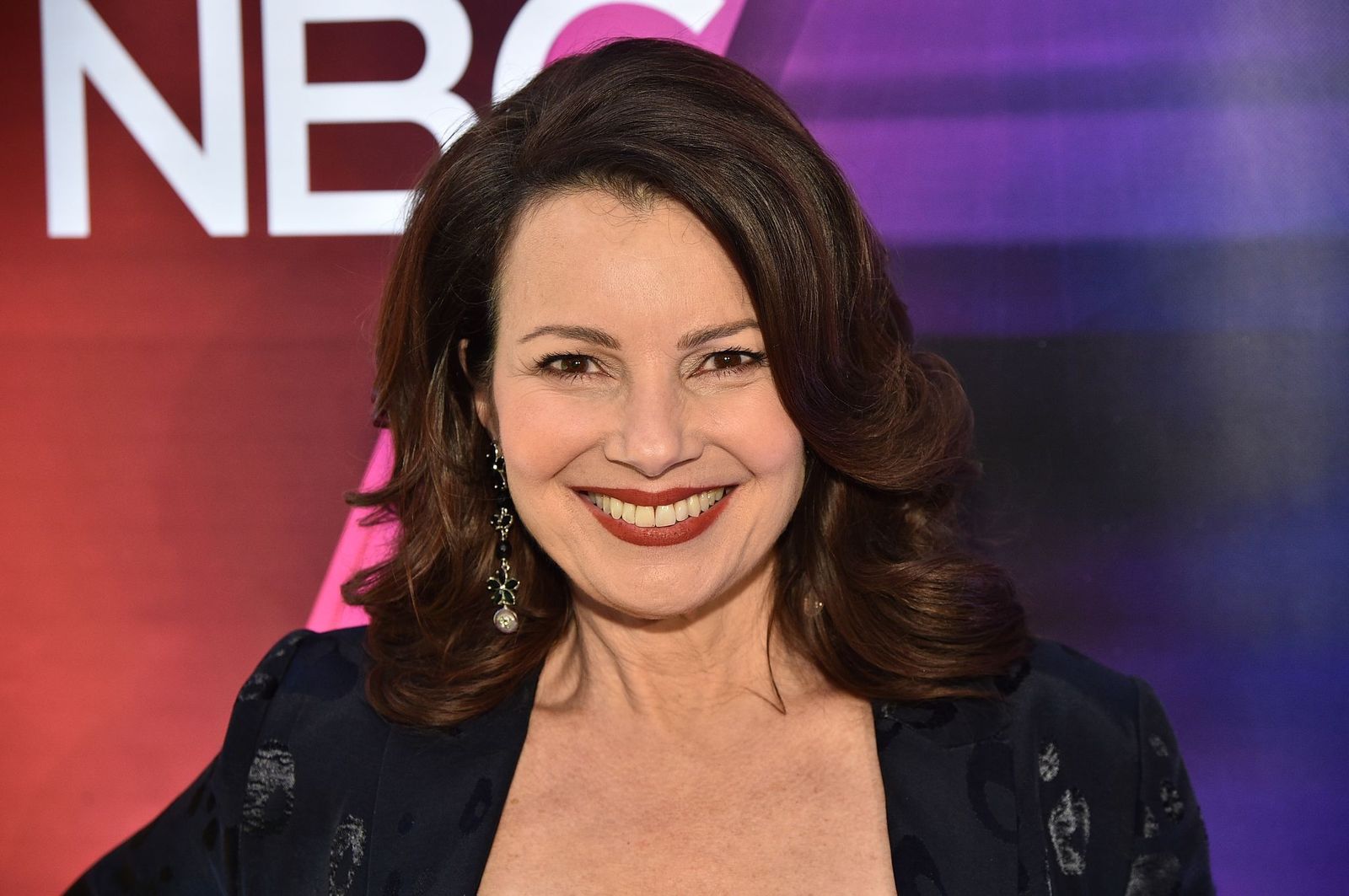 INSIDE DRESCHER'S MALIBU ABODE
It is safe to say that the "Happily Divorced" star's Malibu mansion served its purpose and was a place where Drescher, 63, exercised her amazing creativity.
The three-bedroom home features a classy indoor space that matches the splendor outdoors. Drescher, who seems to be a sucker for Knickknacks, has her home decorated with artworks, antiques, and photographs.
The "Living with Fran" star favored a minimalist background with her home covered in white paint. Just by the entrance, the 63-year-old placed a dressing table decorated with a floral slipcover.
MORE LOOK INTO THE ACTRESS' SANCTUARY
Drescher opted for vintage-themed decors perfectly complementing her white walls. Although the star admitted to having a clutter of antiques in her home, the indoors are quite ventilated, featuring floor to ceiling windows. 
In contrast to her cozy indoors, the outdoors create a holiday feeling with a patio table on the balcony, lounging sofas, and a lavish pool. To top it all, Drescher's balcony overlooks the ocean and the star gets to have her feel of serenity all the time.
Once speaking about motherhood, Drescher noted that she felt like she would have done an impressive job. 
LIVING HER BEST LIFE
Recently speaking about her quarantine life, the "The Beautician and the Beast" star noted that she loved her small bubble with the few people she knew while mentioning the possibility of a relationship:
"...I'm also not in a rush to get into another relationship because I've never been in such a satisfying relationship with myself as I am right now…"
DRESCHER ON MOTHERHOOD
The award-winning star played a superb caregiver on TV, but this did not extend to real-life as the actress never had kids. Once speaking about motherhood, Drescher noted that she felt like she would have done an impressive job. 
The star shared that she felt like she missed out on motherhood, but in reality, had no control over the situation. This was because she was diagnosed with uterine cancer in 2000 and had to undergo a hysterectomy.