Kobe Bryant's Daughter Natalia Is All Smiles Giving USC 'Fight On' Sign in a Navy Sweater
Kobe and Vanessa Bryant's eldest daughter, Natalia, posed in a University of Southern California sweater shortly after her mom revealed New York University was her top choice for college.
After a crazy year for the Bryant family, Vanessa Bryant and her kids learned to lean on each other and find solace in the comfort of their closest friends.
As seen on their Instagram posts, the family has been bonding with each other and family friends, going on joint vacations. However, Natalia will soon start college and might choose a school miles away.
Vanessa previously shared in a post that her daughter included New York University as one of her top choices for college. However, the doting mom is still trying to persuade Natalia to stay close by.
"I will do my best to keep her in Cali just like I kept her daddy here," Vanessa wrote to accompany a snap of her daughter rocking a white NYU sweater.
It seems like the NBA legend's wife was successful in convincing her daughter as she posted a photo of the 17-year-old wearing a navy University of Southern California sweater soon after.
Natalia also penned an emotional caption for the post, noting how much she missed her father's big hugs.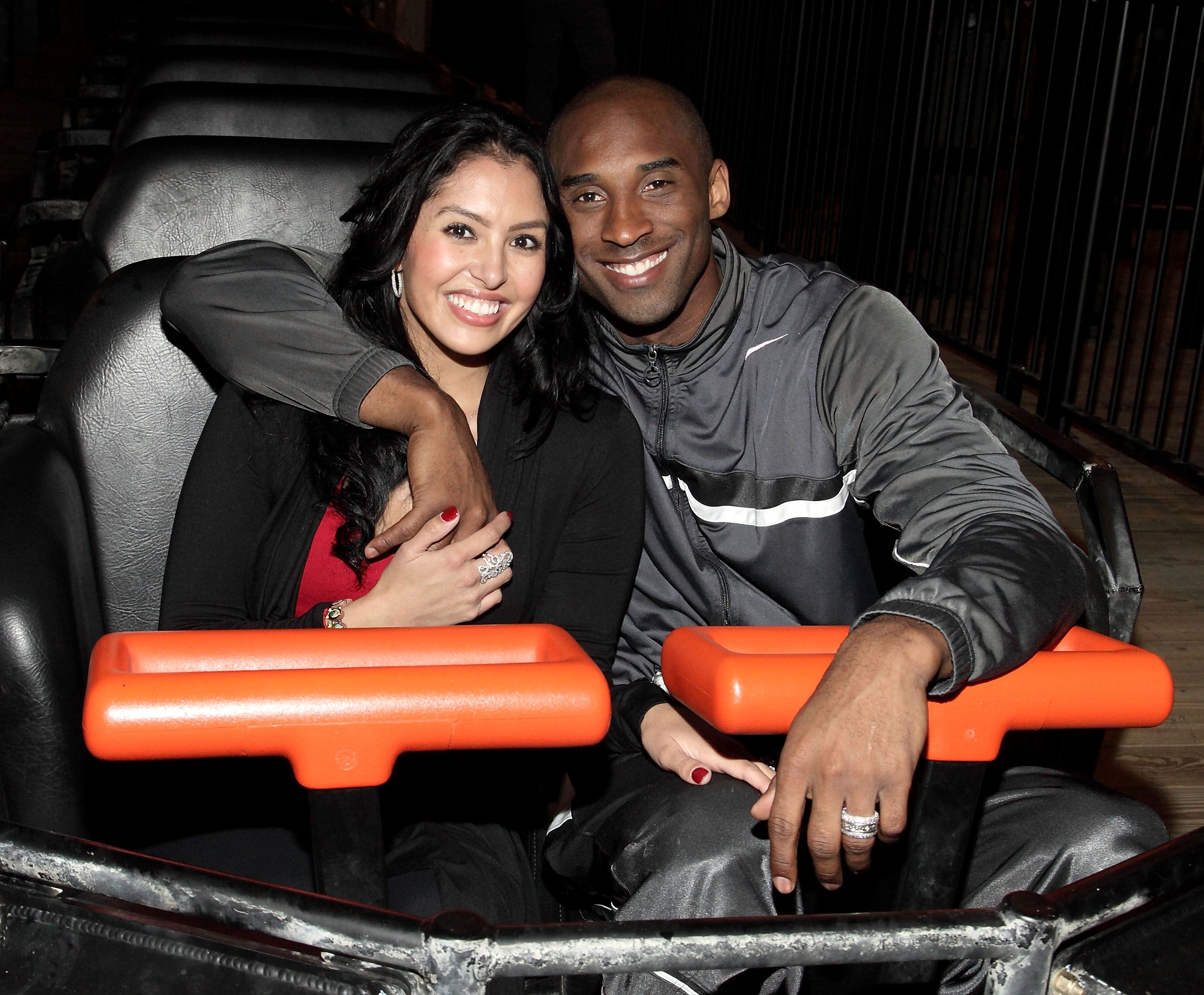 In her post, Natalia flashed a big bright smile while holding up a peace sign, the same "Fight On" character of the school as printed on her sweater.
The Bryants lost Kobe and Gianna nearly a year ago during a tragic helicopter crash in Calabasas. In recent months, Vanessa and her kids experienced pain but tried to find comfort within a close circle of friends.
In one of her posts, Natalia revealed the importance of finding trusted friends who she can be open to and let her guard down in showing emotions.
She also noted that the past year taught her that she is not alone going through difficult times. Although still in pain, she will continuously work on herself with help from people she loves.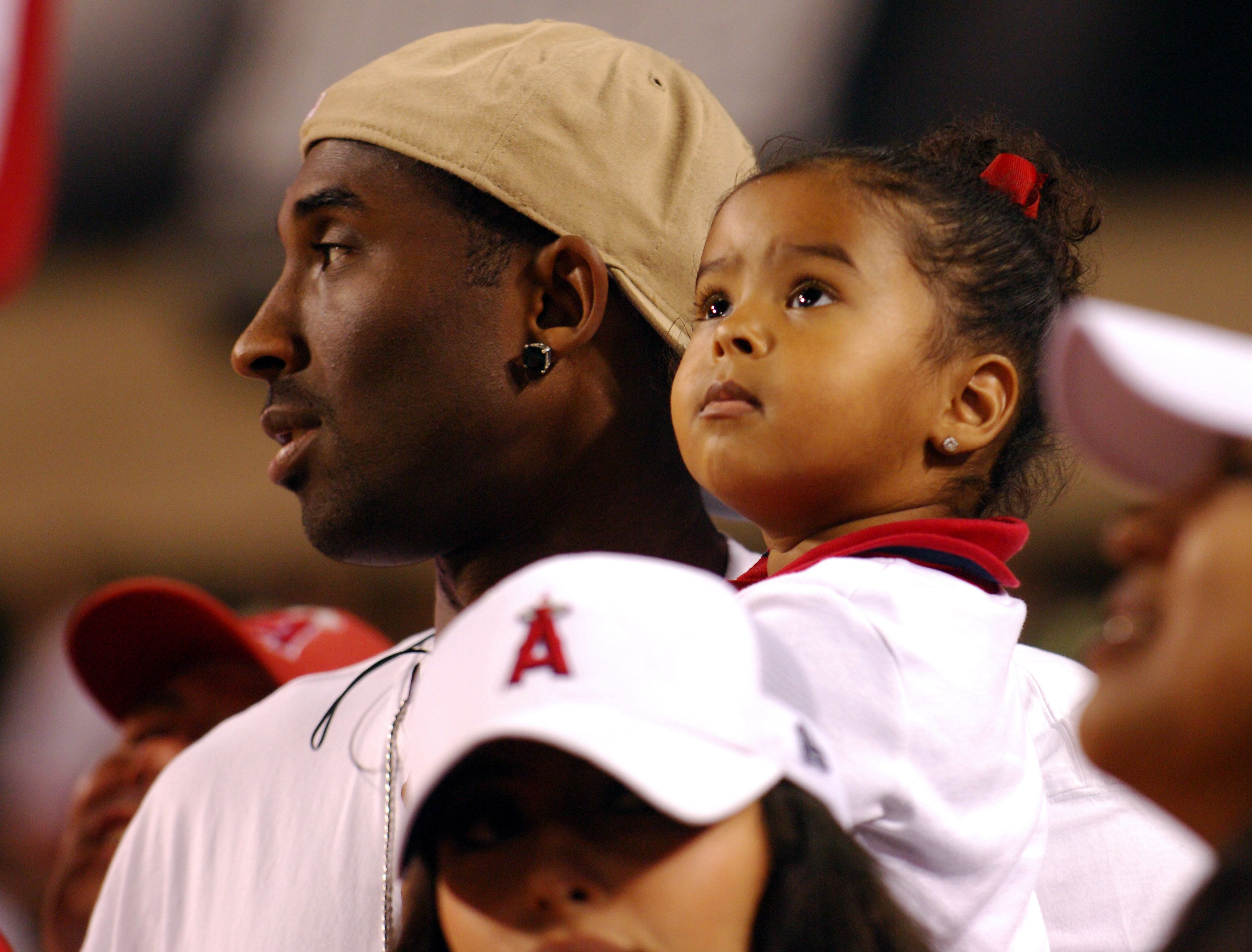 Last year, Natalia paid tribute to her late father on what would have been his 42nd birthday. She took to Instagram a sweet throwback photo of Kobe holding her as a child.
Natalia also penned an emotional caption for the post, noting how much she missed her father's big hugs, warm smile, and contagious laugh. The Bryants have many fans and friends who are in full support of them.