LL Cool J's Wife of 25 Years Gushes over Him in Heartfelt Post as She Celebrates His 53rd B-Day
Rapper LL Cool J recently celebrated his 53rd birthday, and his number one fan and wife of 25 years, Simone, shared a heartfelt tribute to him on her Instagram page.
At 53 years, rapper and actor James Todd Smith, better known by his stage name, LL Cool J, has aged liked fine wine, looking just as handsome as he did when he first made his mark on Hollywood in the eighties.
His wife, Simone Smith poured out her heart and celebrated her husband, whose birthday was on January 14, in an Instagram post that she shared on Instagram.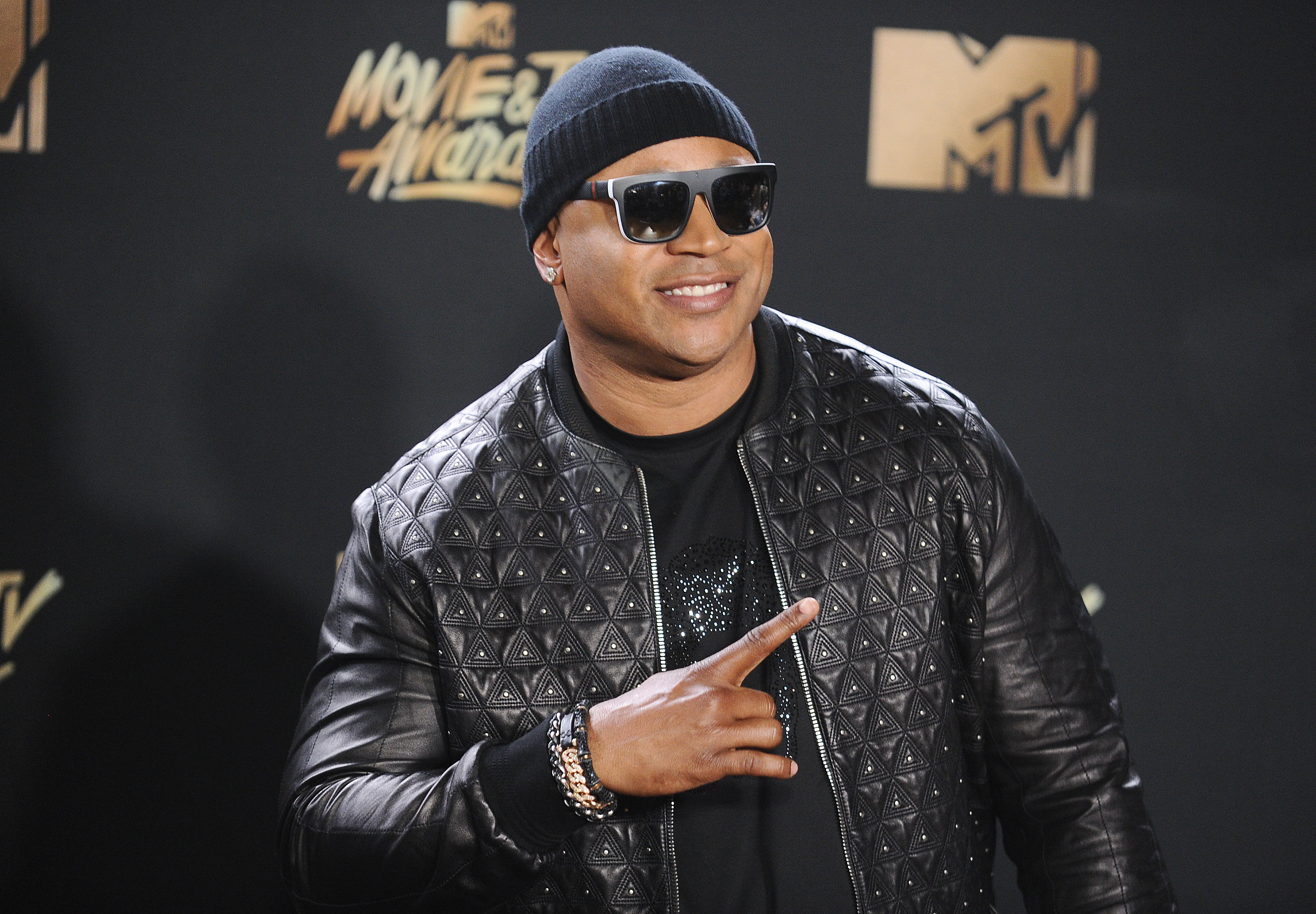 Simone shared an appealing outdoor photo of LL Cool J where he was clad in a fancy black satin robe with a silver collar and letter details along the collar and sleeves.
Inside the robe, LL Cool J rocked a black "Rock The Bells" T-shirt with red pants. He also wore a black knit head and fashionable sunglasses. She captioned:
"Happy Blessed Birthday to my husband, my babies daddy, my man, the king of our castle, and the love of my life."
Simone's heartfelt message also included all her prayers for LL Cool J as she encouraged him to remain loyal to his faith and keep praising Jesus.
[Simone] was diagnosed with stage three chondrosarcoma, a rare bone cancer that required a 15-hour surgery.
Fans of the couple took to the comments section to wish the actor a happy birthday and commend the pair for their loyalty and dedication to one another over the years.
LL Cool J and Simone met when a friend set them up in the eighties. They were just teenagers, but the pair hit it off, and in 1995, they tied the knot. The rapper even dedicated his song "Candy Girl" to his wife in 1998.
In their 25 years of marriage, the Smiths welcomed four children - Najee, 31, Italia Anita, 30, Samaria Leah, 25, and Nina Simone, 20, who, like her father, is passionate about music.
LL Cool J and Simone are hip-hop royalty, and their marriage, an inspiration to many as they have overcome many obstacles along the way, notably Simone's cancer diagnosis in 2004.
The jewelry designer was diagnosed with stage three chondrosarcoma, a rare bone cancer that required a 15-hour surgery and two-and-a-half year recovery period.
Simone has now been cancer-free for 16 years, and she and LL Cool J are using the experience to help others through their campaign, "Beat Cancer Like A Boss," in partnership with the American Cancer Society.
Alongside the cancer awareness campaign, Simone created her eponymous jewelry line with part of the proceeds benefitting the fight against cancer.