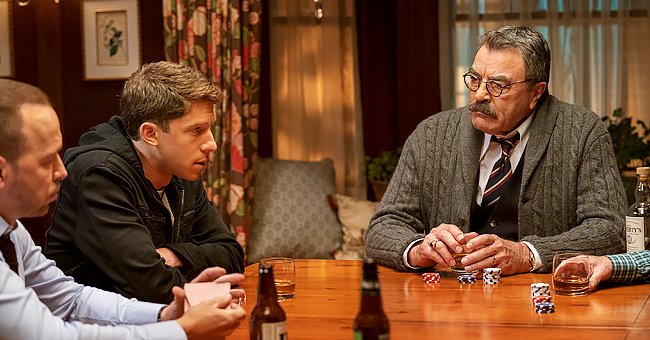 Getty Images
'Blue Bloods' Star Tom Selleck Discusses New Family Member at the Reagan Dinner Table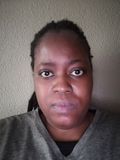 Tom Selleck recently appeared remotely on "The Talk," where he discussed the newest Reagan family member on "Blue Bloods." He confessed to becoming emotional when he spoke about the character.
Tom Selleck was interviewed on "The Talk" this week about his longtime television crime drama "Blue Bloods." Season 11 includes a new Reagan family member, Joe Hill/Reagan, played by Will Hochman.
Fans got introduced to the new character on season 10's finale. The character had the pleasure of joining the Reagan family table for their famous and much-loved Sunday dinner.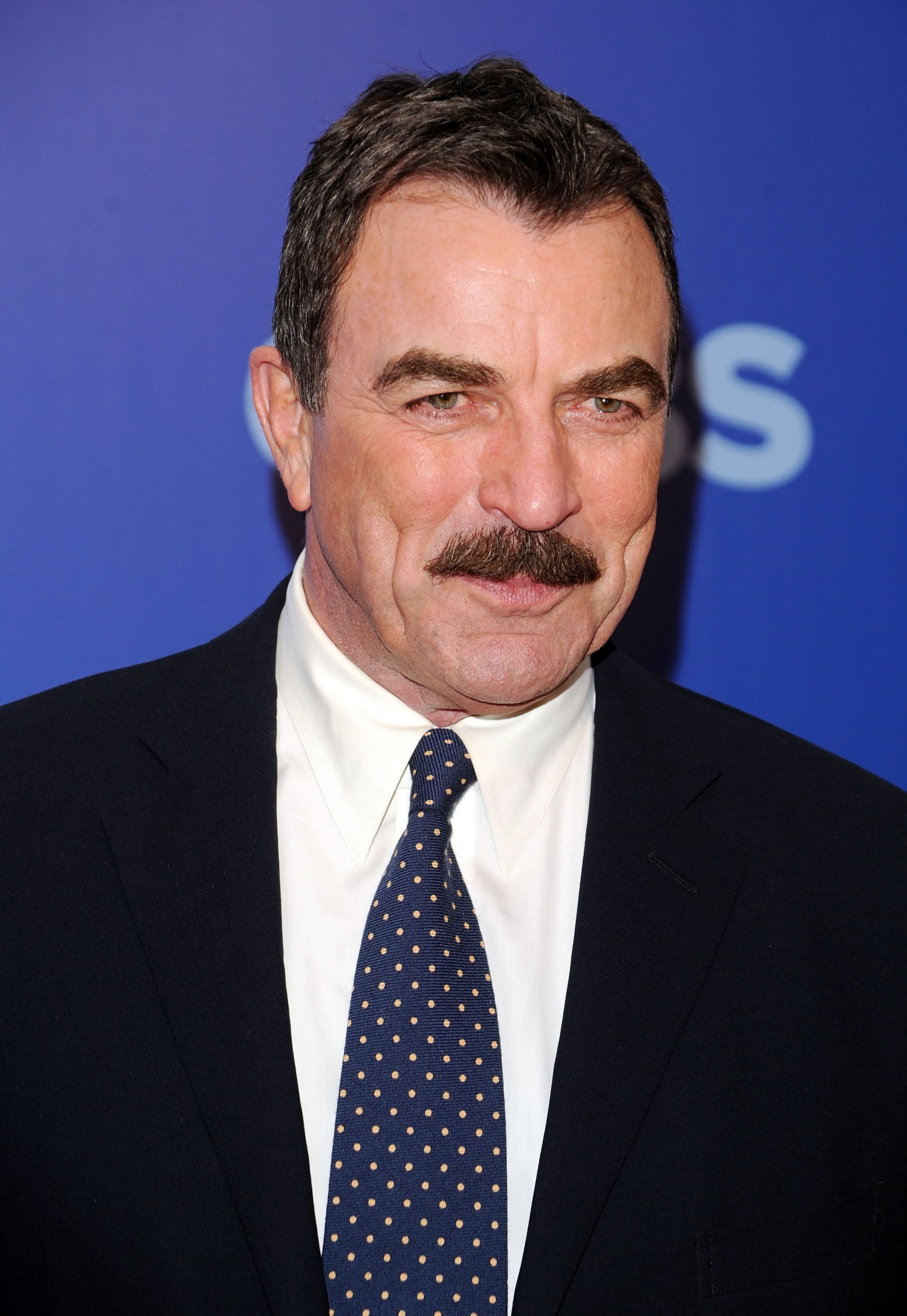 Tom Selleck at CBS UpFront at Damrosch Park, Lincoln Center on May 19, 2010, in New York City | Photo: Andrew H. Walker/Getty Images
When season 11 began, fans finally got to see Hochman's character in action. Hill was discovered when Danny Reagan's son Sean (played by Andrew Terraciano) was assigned an ancestry school project.
During the season 10 episode, Sean found out that his DNA matched up to a male cousin he had never met. At the same time, Paula Hill (Bonnie Somerville) set up a meeting with Selleck's character, Frank Reagan.
They met at the commissioner's office to request that Frank reassign Joe to a less dangerous post. She convinced him by revealing that Joe was actually Frank's grandson, with Joe Reagan being his father.
Knowing who he is, the family patriarch invited him to dinner to welcome him into the family. On "The Talk," Selleck revealed that the family dinners took longer to film because of the COVID-19 restrictions.
However, he noted how the dinner was a reunion between him and the other characters. He called it a reunion they had as friends and one they had as actors.
The actor confessed that it got hard sometimes as they would act for eight hours and find the food cold. The star also shared that they used plastic cutlery because steel cutlery made noise.
Selleck joked that the plastic cutlery made it difficult for him to cut a chicken piece once, and he still got teased about it. The star got so frustrated he threw the chicken across the room before getting embarrassed.
Tom Selleck confessed that maybe it was being seated at Frank Reagan's desk that made him feel emotional.
The actor was then asked to explain to the talk show's viewers who Joe was. The star confessed that he didn't want to get emotional before revealing that the character was Frank's grandson.
The actor shared that he was proud of how they handled the revelation and praised Hochman's acting skills. Selleck revealed that it wasn't certain that Hochman's character would come back again, noting:
"It always makes me emotional when I talk about it."
The actor confessed that maybe it was being seated at Frank's desk that made him feel emotional. He also revealed that they had already done three episodes this year with Hochman.
Fans will recall that one of the best Reagan family dinner moments was when they were all dressed in full police uniform. At the time, Frank was going to address the Police Academy graduation.
Please fill in your e-mail so we can share with you our top stories!