Fans Accuse Kim Kardashian of Stealing Jelena Karleuša's Look as She Poses in Metallic Jumpsuit
Fans slammed Kim Kardashian for copying Jelena Karleuša's outfit design for the latest KKW Fragrance launch, but the singer "blames the designer."
Kim Kardashian is about to launch a new line for her KKW Fragrance and made sure her advertisement photos are nothing less than perfect.
Taking to Instagram her new Metallic Hearts collection, the reality star posed in metallic clothing that accentuated her hourglass figure. While the pictures came out beautiful, there was one thing fans noticed -- her copied outfit.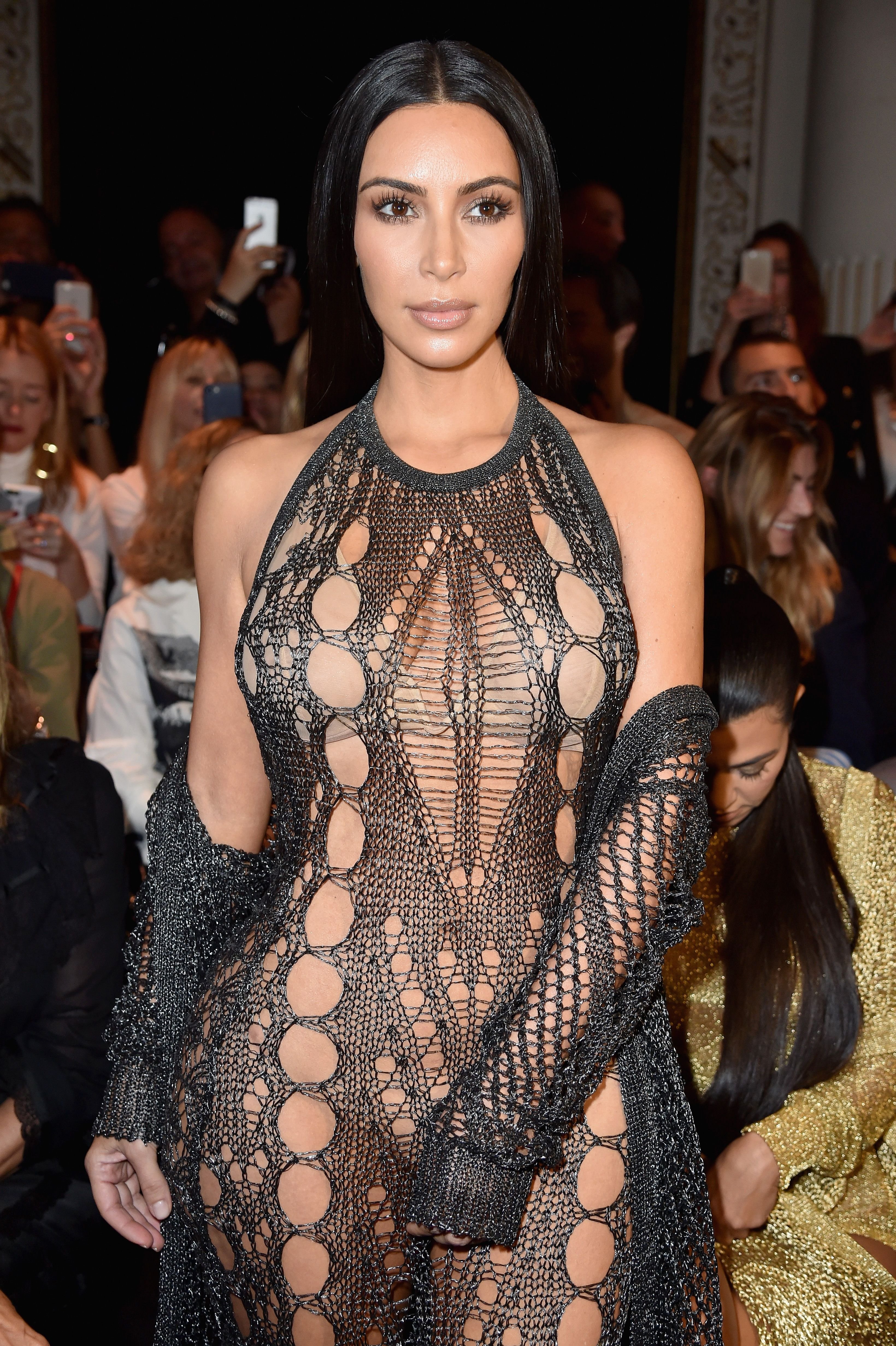 FANS REACT TO KARDASHIAN'S OUTFIT
Kardashian looked gorgeous in a metallic corset-like jumpsuit that had cutouts by the hips while posing before a life-sized heart. However, her outfit looked similar to what Jelena Karleuša wore during a performance last year.
The "Keeping Up With The Kardashians" star's fans and Instagram followers immediately called her out and demanded she credits the singer's design. One comment read:
"Kim this is @karleusastar design give her some credit because you're always copying her [sic]."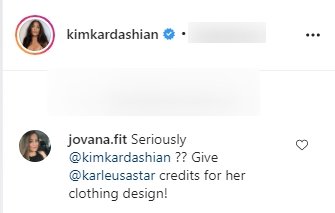 KARLEUŠA'S REACTION
The news immediately reached Karleuša, who posted about the reality star's copied outfit on Instagram. However, the performer did not call out Kardashian and instead blamed the designer.
A few months ago, she faced criticism for the release of her SKIMS Maternity Shapewear.
According to Karleuša, although the jumpsuits are not exactly alike, they are very similar. She also noted that the person behind Kardashian's design claimed to have done the outfit five months prior.
METALLIC OUTFITS
Karleuša designed the metallic suit herself as she does with a lot of her other performance clothing. On the other hand, Kardashian credited LaQuan Smith for her skintight ensemble.
Kardashian served different looks for her Metallic Hearts collection ads, wearing similar clothing in the colors gold, rose gold, and silver, which are also the new scents for her line.
The perfume collection will officially be made available on the KKW Fragrance website on January 21, 2021, for many to purchase.
ANOTHER BACKLASH
As a famous reality star and businesswoman, receiving backlash is nothing new to Kardashian. A few months ago, she faced criticism for the release of her SKIMS Maternity Shapewear.
Many of the star's fans questioned the collection, which tried to make expecting moms appear slimmer, defeating the essence of being pregnant.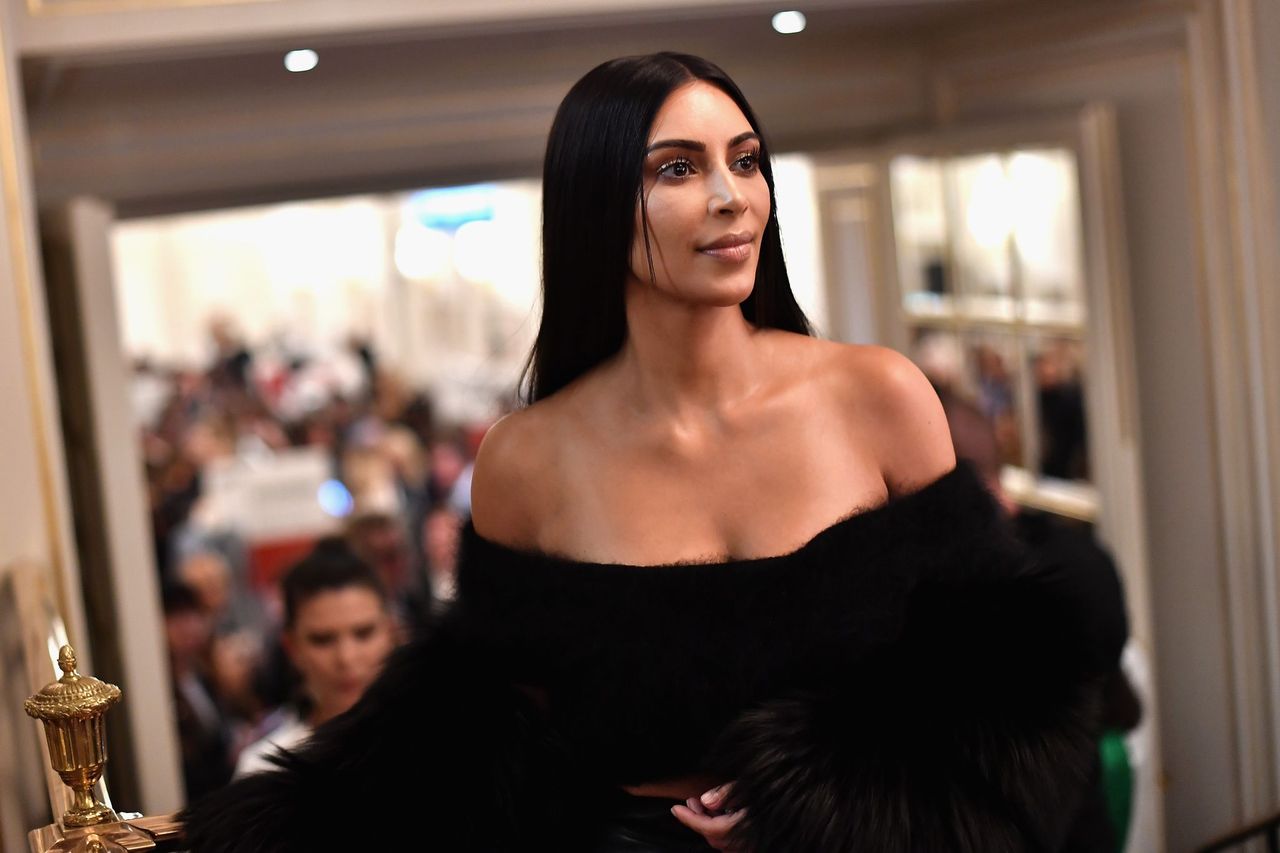 However, the SKIMS founder defended the maternity line and said it aimed to give comfort and support, especially to moms who delivered a child through a C-section.