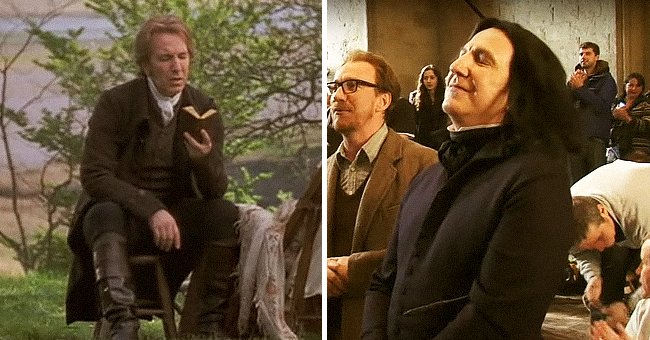 youtube.com/MOVIECLIPS youtube.com/HDTrailerPreviews
Late Actor Alan Rickman Reportedly Used 'Harry Potter' Fortune to Pay for Close Friends' Meals

Late Actor Alan Rickman showed his noble side and made it his priority to look out for his close friends. Rickman was seemingly kind enough to use his wealth for the greater good.
Late actor Alan Rickman reportedly used his "Harry Potter" fortune to pay for close friends' meals. The touching story revealed by Kate Winslet recently resurfaced.
January 14 marks the fifth anniversary of Rickman's death. The London native died of pancreatic cancer in 2016 at the age of 69 and only revealed to close friends that he was critically ill.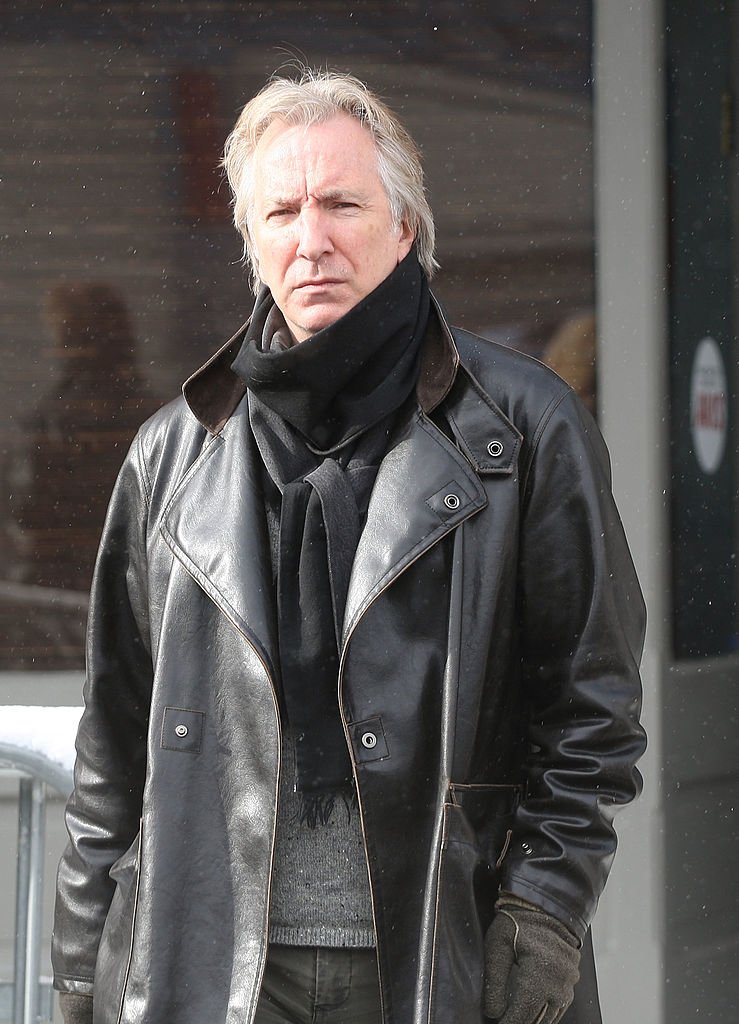 Alan Rickman during the 2008 Sundance Film Festival on January 21, 2008 in Park City, Utah | Photo: Getty Images
Winslet starred alongside Rickman in 1995's "Sense and Sensibility." The actress shared that her former co-star was a big softy and that the one word she can use to describe him was that he was kind.
The English actress disclosed that Rickman used to pay for dinners with close friends without their knowledge. In 2017, Winslet penned a piece for Rickman, revealing that she became aware of his generosity after learning that he would secretly pay by slipping the waiters his credit card.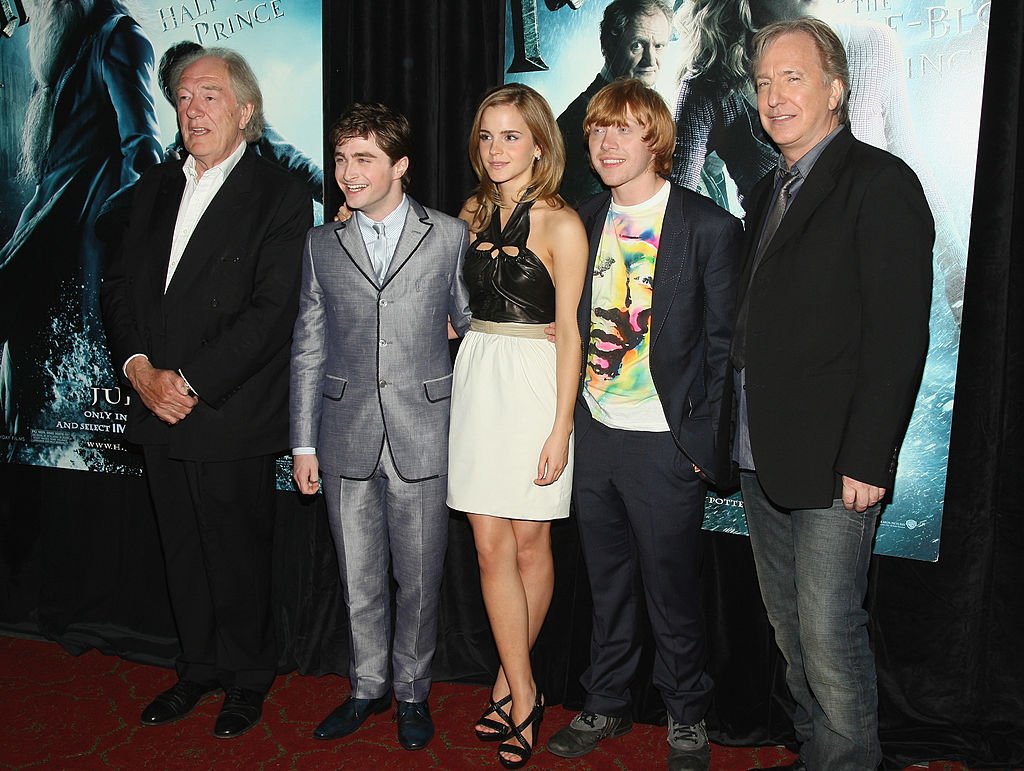 Michael Gambon, Daniel Radcliffe, Emma Watson, Rupert Grint and Alan Rickman attend the "Harry Potter and the Half-Blood Prince" premiere at Ziegfeld Theatre on July 9, 2009 in New York City | Photo: Getty Images
At his memorial, Juliet Stevenson also recalled how whenever Rickman would go out to supper with friends, and anyone tried to pay, they would then learn that he had already ensured that he settled the bill. Rickman would then reference his vast fortune from the "Harry Potter" series.
After establishing his slick acts, he was then known for doing the good deed and constantly reminding them about his wealth from the successful franchise. What a clever man he was.
After his death, Daniel Radcliffe reportedly posted a moving tribute to him on Facebook. Radcliffe described Rickman as one of the most loyal and supportive individuals that he has ever come across in the film industry.
The "Diehard" star played Professor Severus Snape in the "Harry Potter" movies alongside Radcliffe. According to The Independent, earlier this month, it was announced that Rickman's 27 diaries would be published as a single book in 2022.
When he passed on, being the hard worker he was, he left an estate valued at $5 million. A large portion of his wealth came from his decade-long role in the "Harry Potter" film franchise.
It appears Rickman enjoyed spoiling his friends from his hard-earned money, making sure that no one had to pay for meals when eating with him. When he died, people only had good things to say about him throughout Hollywood, of how thoughtful and generous he truly was.
Ensuring his last goodwill wishes, Rickman left portions of his fortune to two charities. According to the Daily Mail, the director left most of his assets to his wife, Rima Horton.
Rickman and his wife did not have any children, making him decide to leave a portion of his wealth to his three nieces. The award-winning actor first rose to fame as Bruce Willis' foe portraying Hans Gruber in the 1988 movie "Die Hard."
According to BBC, Rickman became Britain's best-loved acting star. Director Ang Lee described him as a brilliant actor, a soulful actor, and a great human being.
Please fill in your e-mail so we can share with you our top stories!