Betty White Re-Releases Long-Lost 1970's Series 'Pet Set' as She Celebrates Her 99th Birthday
In celebration of her 99th birthday, Betty White announced the re-release of one of her past television shows in a sweet Instagram post with fans raving.
Veteran actress Betty White turned 99 on Sunday. She celebrated the milestone and took to Instagram to announce the re-release of her 1971 series "The Pet Set."
White's Instagram post featured a clip of some episodes from the series where she appeared alongside some of Hollywood's most respected celebrities, including Carol Burnett, Mary Tyler Moore, and many more.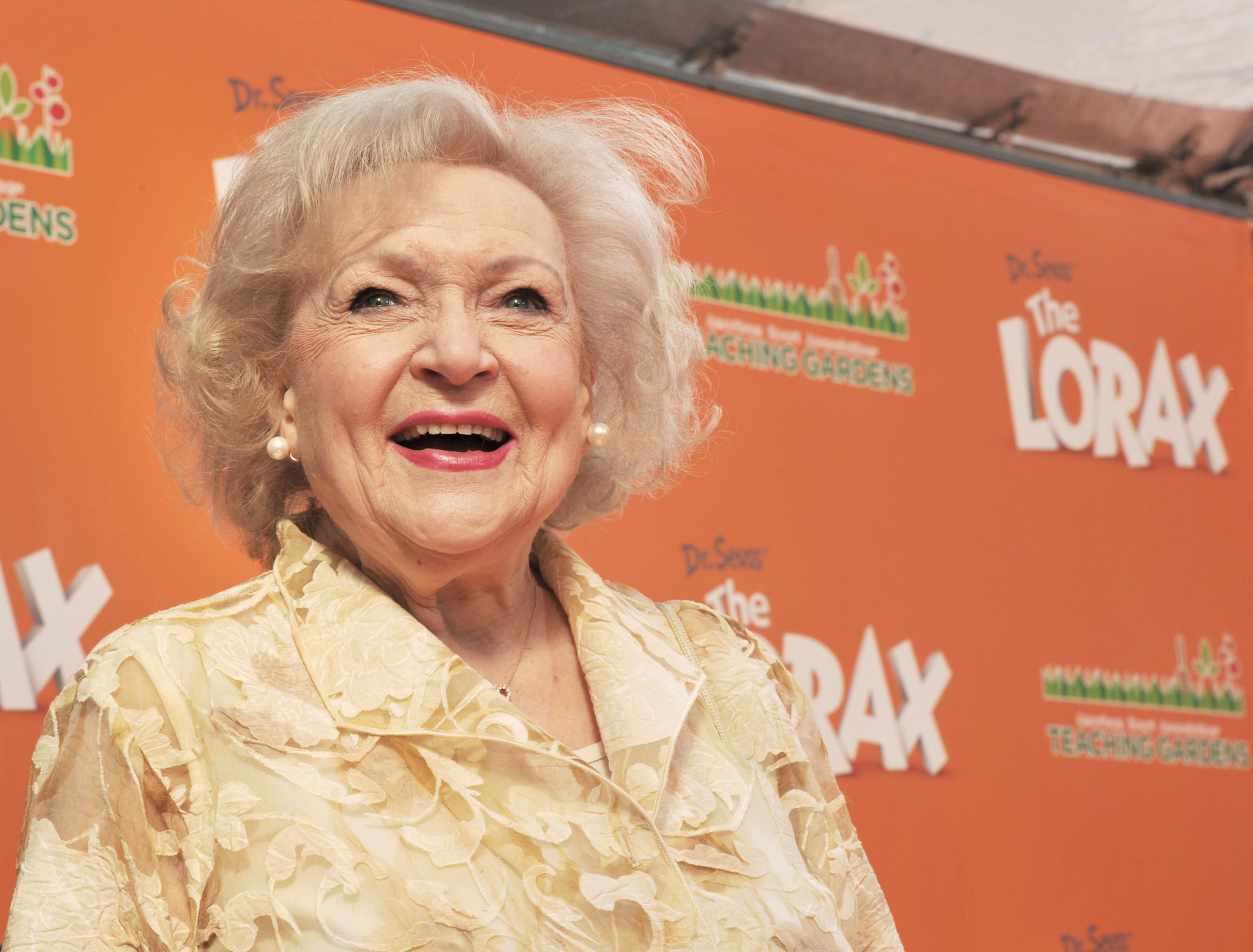 The video was accompanied by a witty caption where White revealed that it was her 99th birthday while joking that she could stay up late without asking.
The actress continued her caption with the exciting announcement of the re-release of "Pet Set," which she described as her long lost series. White wrote:
"I am also very pleased to let you know about the re-release of my long-lost series after fifty years! I am just so proud of the 'Pet Set'."
She concluded her note by asking her fans if they were staying safe. White encouraged them, saying that they would get through the COVID-19 pandemic.
"Pet Set," which White created, is set to make its premiere on digital platforms and DVDs on February 23. This comes fifty years after it first aired in 1971
In celebration of her big day, White was met with love from stars across Hollywood.
The iconic show was divided into four segments: the first saw White speaking to guest stars about their pets. In most cases, the guests bring their animals along for the show.
The show would then move to a segment about special species. After this, there is the segment where an animal expert would be featured, and then it will come to an end with White outside with a wild animal.
Speaking about "Pet Set's" return, White described the show as one of her favorites while explaining that she was thrilled about the re-release after such a long time.
In celebration of her big day, White was met with love from stars across Hollywood who took time to pay tribute to the veteran television and film star.
With a career spanning 80 years, White has rightfully earned her place at the top of the entertainment industry. Now and forever, this legend will remain respected!