Watch RHOA Star Kandi Burruss' Daughter Blaze Dance Adorably in Pumpkin-Print Pajamas (Video)
Kandi Burruss' toddler, Blaze Tucker, looked energetic dancing and bouncing while wearing a partially-opened onesie.
Kandi Burruss and Todd Tucker have been hands-on parents since welcoming their daughter, Blaze Tucker, on November 22, 2019.
Blaze, whose name was initially set to be Banks, often appears on her parents' social media profiles and has her own Instagram account with over 200,000 followers watching the little one slowly grow up.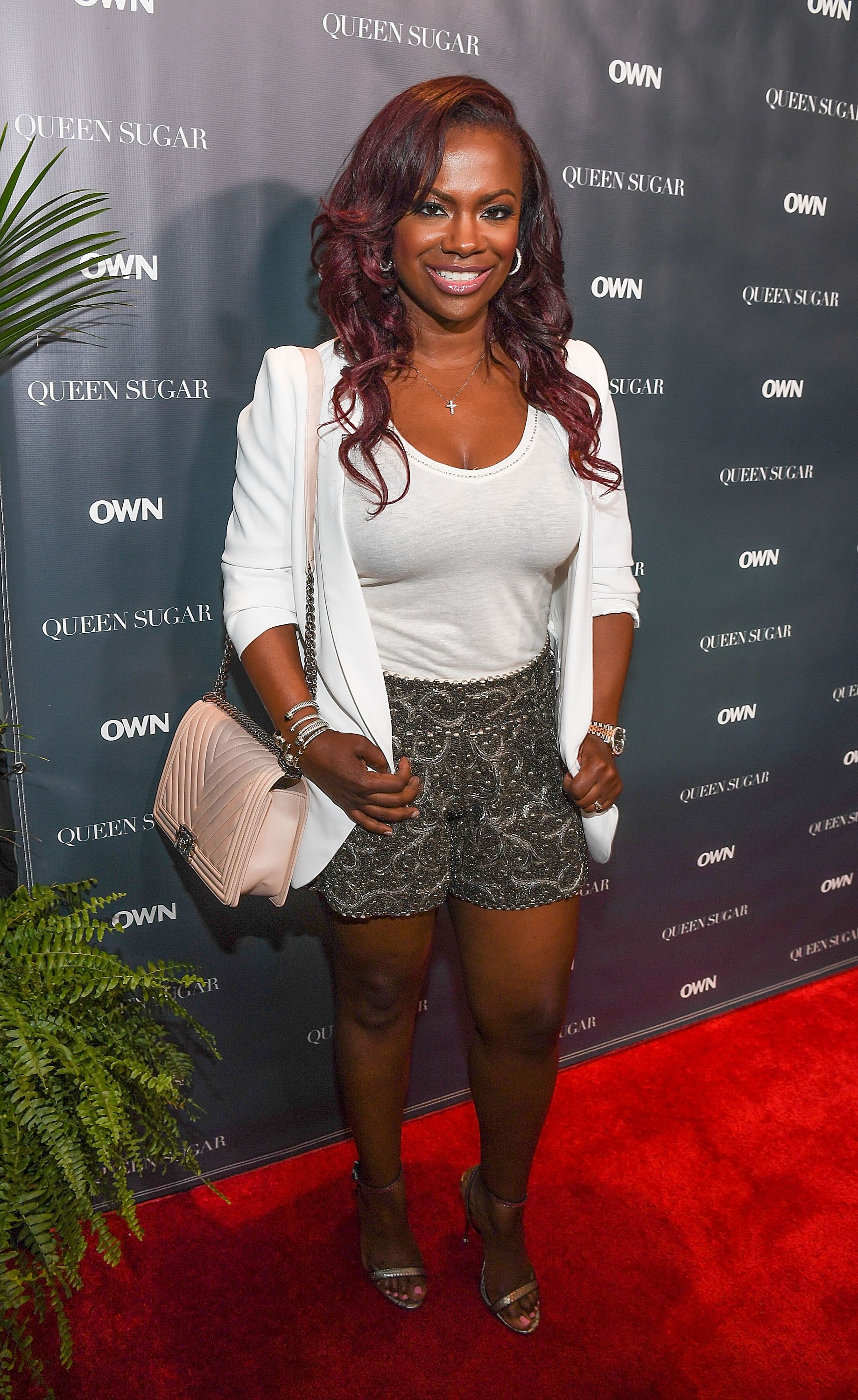 DOCUMENTED ON INSTAGRAM
The reality star's daughter recently shared a glimpse of her day on Instagram as she danced to someone singing "Do your dance" in the background.
Blaze, dressed in a white partially unbuttoned onesie with orange pumpkin prints, had a big grin on her face while bouncing up and down and stretching her hands to the side.
Many of Blaze's fans and Instagram followers shared sweet compliments on the comments section, noting how adorable Burruss' little girl is while dancing.
BLAZE'S FIRST STEPS
Many of Blaze's milestones are documented and shared for fans to see, including her first steps without help at just ten months old last October 2020.
The pair previously had marital issues, just like many other couples, due to hectic work schedules that caused them to fight.
In the short clip, the reality star's daughter took a few baby steps to reach her mom, who was sitting across the floor. Burruss' proud moment could be seen when she carried her daughter up to celebrate.
BLAZE'S BIRTH THROUGH SURROGACY
The "The Real Housewives of Atlanta" star and her husband welcomed their daughter through a surrogate mother after Burruss' surgery left her unable to carry a child.
At the time, the couple felt guilty about having a daughter in an unorthodox way but realized that they would not have changed anything after setting their eyes on Blaze. Burruss shared:
"When Blaze got here, I didn't feel any less of a connection than I have with my previous children. I still feel super bonded when I come in the room."
LIFE IN 2020
Burruss, her husband, and their kids have gotten closer to each other the past year as the coronavirus pandemic forced them to bond within the four walls of their home.
The star has shared several photos of their bonding moments, including swimming time in their pool and resting together before bedtime.
The pair previously had marital issues, just like many other couples, due to hectic work schedules that caused them to fight. However, at the end of the day, their love for each other and their children prevailed.