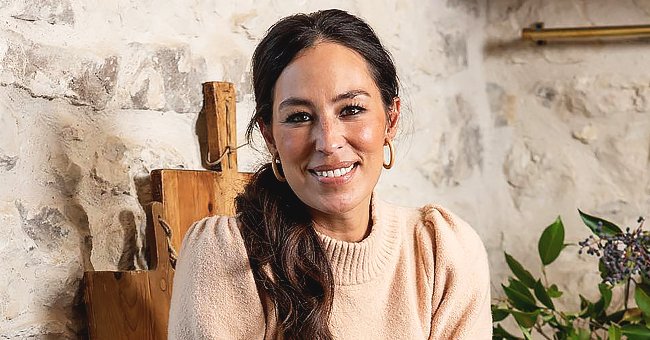 facebook.com/JoannaStevensGaines
'Fixer Upper' Star Joanna Gaines Posts Adorable Snap of Son Crew, 2, Sock Fishing at Home
"Fixer Upper" star Joanna Gaines' son Crew is an adorable little boy, and his mother recently shared a cute image of him standing on a chair while fishing for socks.
Joanna Gaines is a mother to five beautiful children, and her last-born, Crew, is perhaps the cutest of the bunch, as seen in a new photo she shared.
Gaines posted a picture of Crew on Instagram, and the toddler looked adorable as he stood on a brown wooden chair while holding a fishing rod. At the other end of the rod was a sock attached to it, and Crew looked to be excited with what he was doing.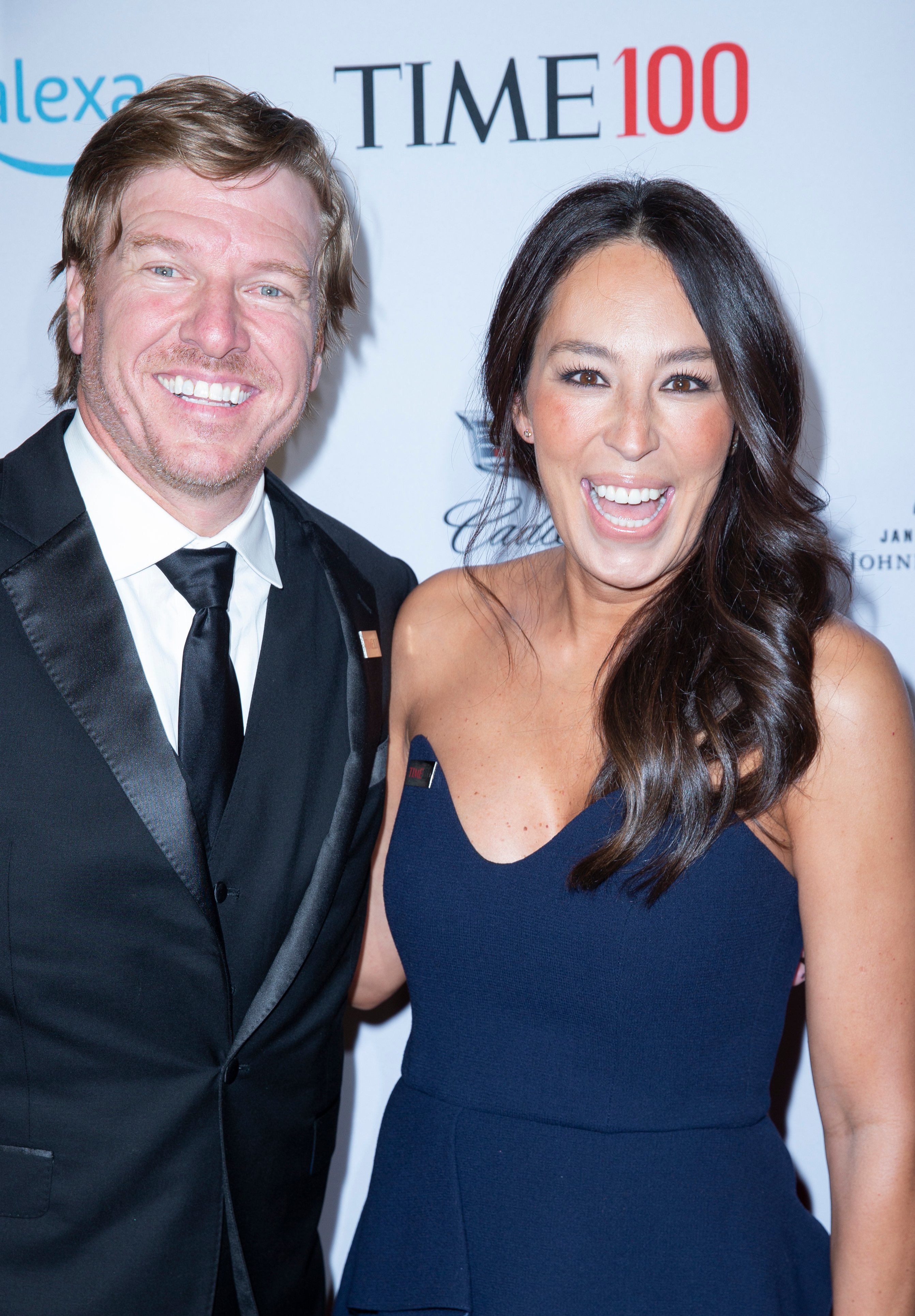 Chip Gaines and Joanna Gaines attend the TIME 100 Gala 2019 at Jazz at Lincoln Center | Photo: Shutterstock
Crew wore a white sweater that had blue imprints on it in the image. He combined it with dark green pants and white socks. The post had the caption: "Sock fishing champ ?."
The image, which had over 238,000 likes, also had many thoughtful comments. Some people expressed that Crew was quite adorable to watch, while others said he was cute.
Someone mentioned that he was growing quite fast, and it was only a matter of time before he began fishing for fishes instead of socks. Some argued that Crew was beginning to look more like his dad, Chip Gaines, instead of looking like Gaines.
They plan to pick up from where they stopped in 2018.
While some fans were gushing over cute Crew looked in the image, some expressed their feelings about Joanna and Chip no longer being on HGTV. One person said:
"Miss you on HGTV, So sorry you moved. wishing you much luck in your new chapter. ???."
Although they are no longer on HGTV, Joanna and Chip are working on other shows. The trailer of one of their shows, "Magnolia Table," set to air on Discovery+, recently dropped, and fans were given a sneak peek into what to expect.
The trailer featured Gaines in the kitchen trying to prepare a meal when Crew came in to spend time with her. The pair cracked eggs together and went outside to get some leaves, with Chip joining them along the line.
Aside from the "Magnolia Table," the pair are also working on another show, "Fixer Upper: Welcome Back." They plan to pick up from where they stopped in 2018 with more daring renovations being taken.
These shows and many more are set to air on Joanna and Chip's Magnolia Network on Discovery+, and fans get to see how the family navigates life through the content they put out.
Please fill in your e-mail so we can share with you our top stories!