Prince Harry & Meghan Donate Lunch to Veteran Charity in Honor of Martin Luther King Jr Day
Martin Luther King Day was commemorated by Duchess Meghan and Prince Harry to donate food to volunteers at a charity. The couple shared that they hoped to assist the charity in-person soon.
On Tuesday, January 18, 2021, the US celebrated Martin Luther King Day. Prince Harry and his wife, Duchess Meghan, also did their bit to commemorate the day with a special donation.
According to The Mission Continues Instagram page, the couple donated meals to veterans volunteering at the charity. The organization works to empower veterans to find purpose by working in their communities.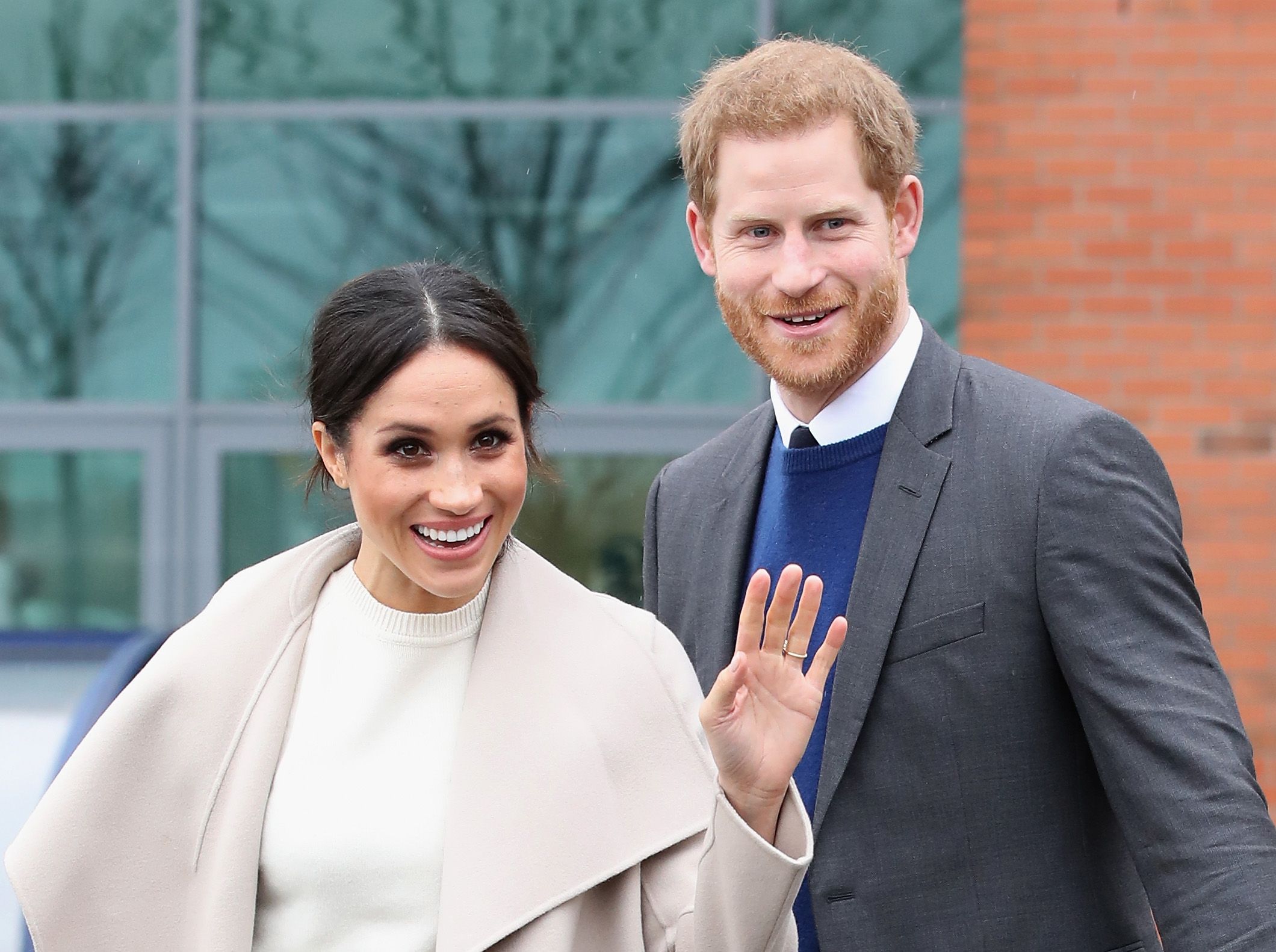 The charity shared two images that showed the food packages given to them by the Duke and Duchess of Sussex. They also included a type-written note from the royal couple.
The food donation came days before the actual holiday was celebrated. In the note dated January 16, 2021, Prince Harry and Markle shared that they were donating in honor of what Dr. King Jr. stood for.
The couple revealed that they were giving thanks to the organization's team with the donation. They noted how proud they were of the work the charity does to support their communities.
The Sussexes confessed that the food packages were a "small token" of their appreciation. They thanked the organization for their ongoing service and shared that they looked forward to joining them real soon.
The Duke and Duchess of Sussex concluded their message by asking the charity members to remain safe and to keep up their good work. The Mission Continues also wrote their own message of thanks to the royal couple.
They thanked the couple and their Archewell Foundation for helping fuel their LA Service Platoon volunteers with some lunch. The charity shared how donations helped them to continue their work.
Hard at work! On Weds, Prince Harry and Duchess Meghan volunteered with LA non-profit @Baby2Baby, which provides local families and kids living in poverty with necessities like diapers, wipes and clothes. The charity has already distributed over 30 million items during Covid-19. pic.twitter.com/tI4YuvvxV7

— Omid Scobie (@scobie) August 21, 2020
The organization revealed that they did work in the Compton community and at the Compton VFW. The charity concluded its message by sharing how "honored" they were for the royals' support.
On November 13, 2020, Prince Harry made a surprise visit to the community-based Walker Family Events Foundation. At the time, the foundation was working with Compton Veterans for the Operation Nourish initiative.
The organization was helping families in need by getting food to them. The royal attended the event with the Los Angeles based The Mission Continues' Service Platoon and spent a few hours volunteering.
In August 2020, Harry was joined by his wife at the Dr. Owen Lloyd Knox Elementary in Los Angeles. The couple assisted the Baby2Baby nonprofit to hand out essential supplies and books to children.