Kelly Osbourne Credits Her Dog Oat for Saving Her Life in a Sweet Tribute on Her 1st Birthday
Kelly Osbourne shared a sweet tribute for her dog Oat's 1st birthday and credited her puppy for saving her life. 
Kelly Osbourne shared a sweet message and photo on her Instagram to celebrate the 1st birthday of her rescue puppy, Oat, who she adopted during the pandemic.  
The photo featured Osbourne and the adorable Oat snuggling together on her bed. She shares that the two companions go to sleep that way each night.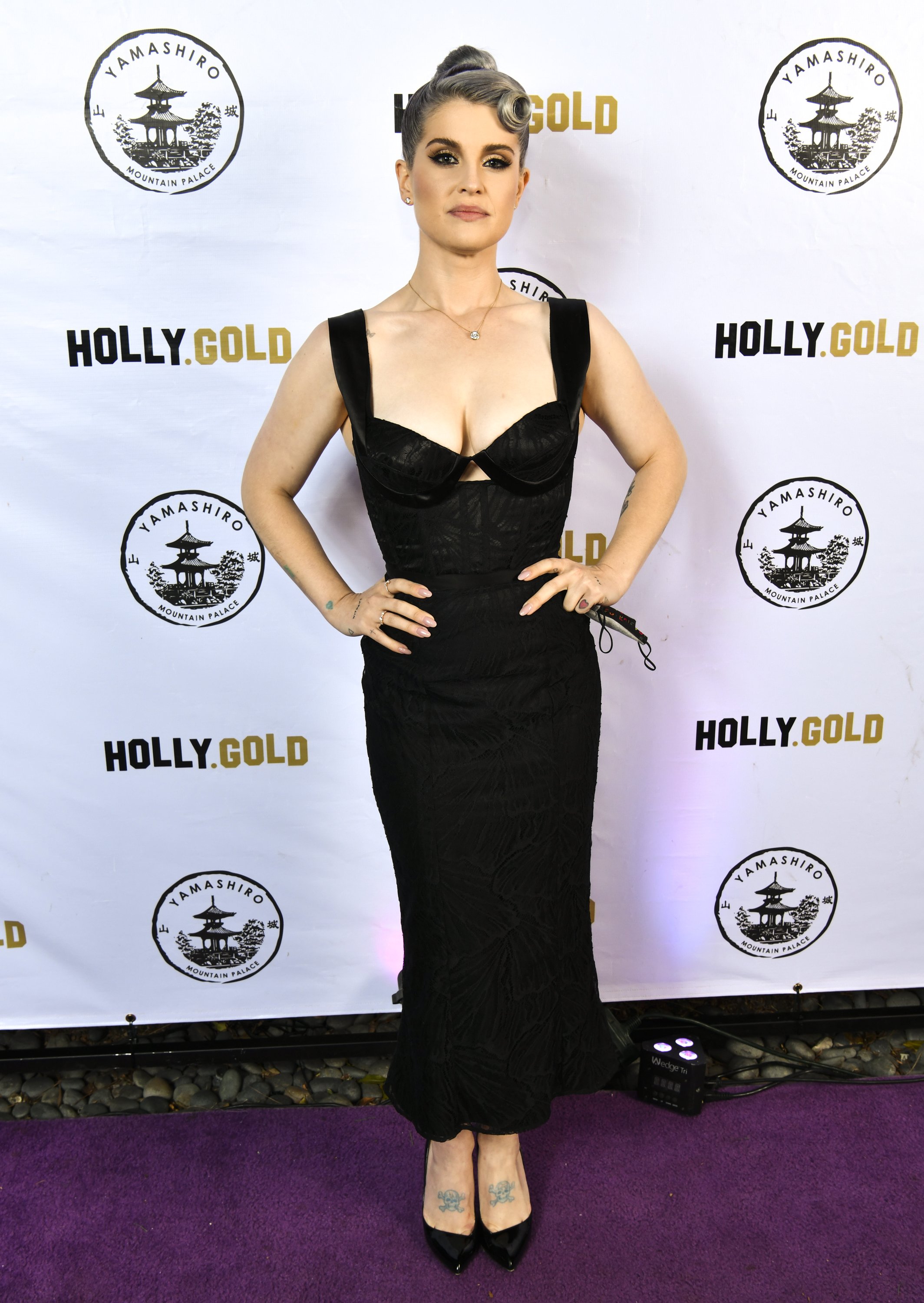 At the beginning of 2020, Osbourne shared that she had been fostering the adorable little Oat and that she had to decide to adopt the puppy from @wagsandwalks officially.
In her tribute post, she thanked the dog adoption agency for connecting her to her doggy soul mate. The two look absolutely adorable in the picture. Part of the caption read: 
"This dog saved my life in so many ways. I could not have gotten through 2020 without her she literally saved my life."
Before announcing her adoption of Oat, she shared with her fans that she was fostering the puppy for the foreseeable future and urged others to consider fostering an animal. 
She encouraged her fans to support a local animal shelter by fostering a cat or dog as she said most shelters were overloaded. 
It seems like Osbourne only has a love for her furbabies.
She had continued to share photos of Oat and her other doggy, Polly, on her Instagram. Oat is an absolutely adorable dog, so there is no wonder that it was a #fosterfail. 
Osbourne shared a sweet photo of herself and her furbabies altogether on a couch. She has a large smile on her face while the two puppies sit on her lap. She captioned the photo: 
"Nothing makes me happier than my animals!!!! ??? #PollAndOats"
It seems like Osbourne only has a love for her furbabies as she had said in the past that she is happy to be single and likes to take time for herself. 
She shared that her parents' marriage has discouraged her from getting married in a way that she will never find forever love. 
The Osbournes have always been animal lovers. Sharon has her beloved Minnie, and the family has had a few Pomeranians in the past years. 
Kelly looks absolutely in love with her adorable dogs, and we can only hope that she will continue to share pictures of them this year.