Daily Joke: An Angel Grants Two Statues a Wish
Today's #jokeoftheday is about a kind angel who chose to grant the wishes of two statues. Little did she know that sculptures had something else in mind when she gave them their desires.
An angel was going about her usual duties when she stumbled upon two statues at a park. The figures, a male and female, faced each other and have been at that spot for decades. Impressed by their service, the angel said:
"Since the two of you have been exemplary statues and have brought enjoyment to many people, I am giving you the gift of life. For half an hour, you get to do whatever you want."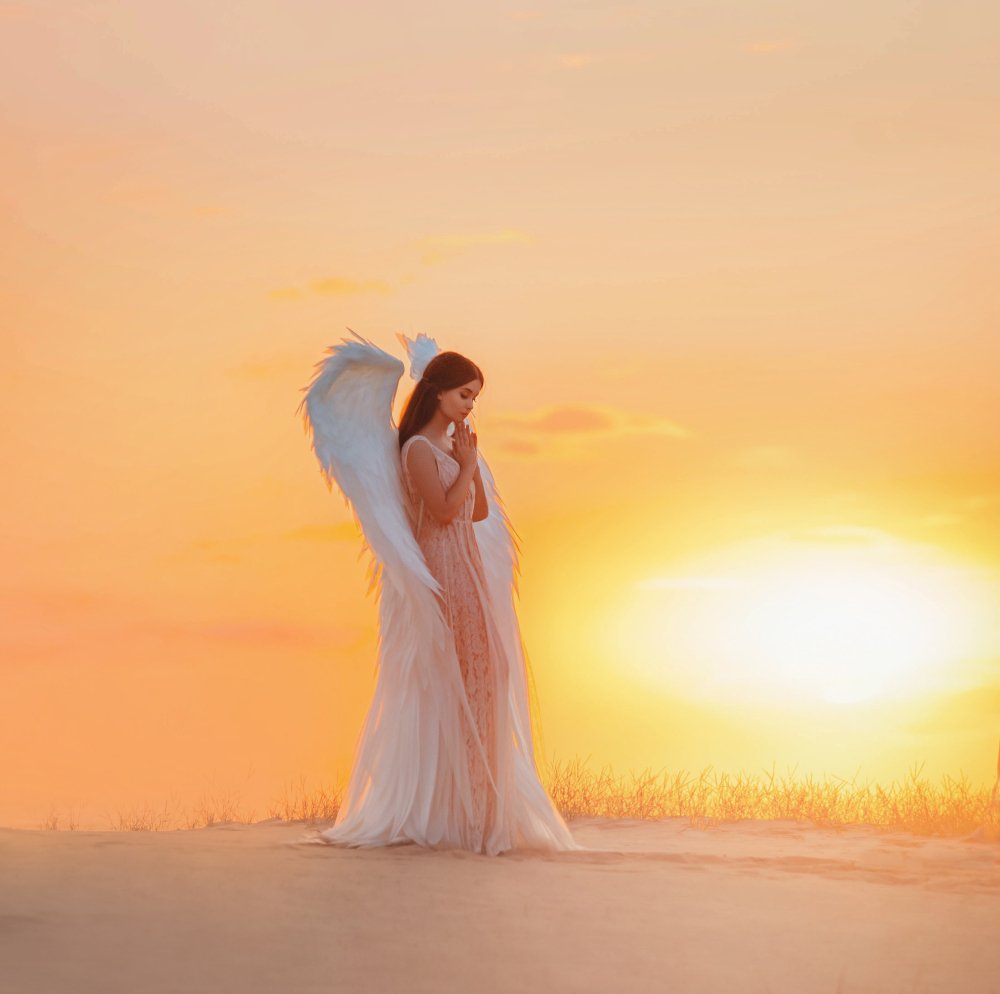 The sculptures immediately came to life, and they were thrilled. They thanked the angel and immediately ran off to the nearby bush, smiling all the way. The angel smiled as she heard them giggling in the bush. 
They made funny noises while the leaves loudly rustled, and the angel was proud of her actions. After about 15 minutes in the forest, the statues arrived from the bushes with wide grins on their faces.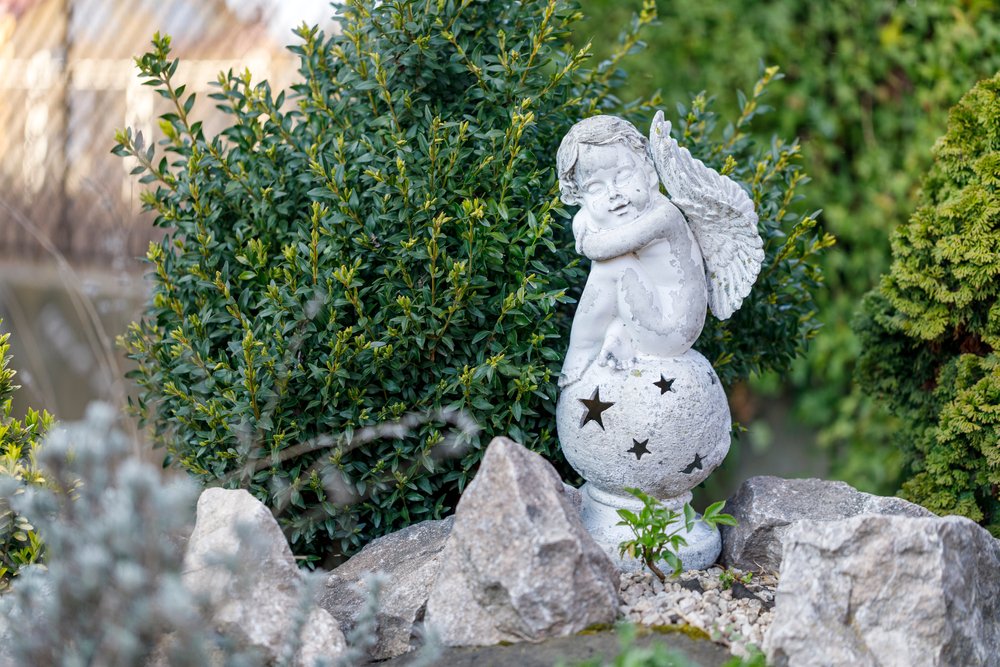 There was a glow of satisfaction written all over them. The angel was confused as it had only been 15 minutes. She looked down at her watch before telling them they still had 45 minutes to enjoy themselves. 
She asked them if they would like to return to the bushes. The male statue stared at his counterpart for a while before asking her if she wanted to go at it again. She hesitated before saying:
"Okay. But this time, you hold down the pigeon, and I'll poo on its head!"
Another joke is about a man who was stranded on an island for a decade when he noticed a bright light in the distance. He guessed it was a small raft coming to rescue him, but to his surprise, a blonde beauty in a wet suit and scuba gear emerged.
Still in shock, the woman walked toward him and asked him how long since he had a cigarette. He answered ten years, and she reaches into her suit to bring out a pack of cigarettes. He gladly receives it and takes a long, fulfilling drag.
He sighed in satisfaction and exclaiming about how good that felt. The lady asked him this time how long it had been since he tasted bourbon, and as expected, after his answer, she pulls out a flask from her suit.
The man screamed for joy, calling it the best day of his life. The woman smiled at him, and gena unzipping her wet suit while looking at him seductively. She asked him how long it had been since he had any real fun.
The man shouted for joy, tears falling from his eyes. He turned to her and said, "Dear lord! Don't tell me you've got a Play Station in there!" If you enjoyed these jokes, click here to read about a blind man who visited Texas.