David & Victoria Beckham's Son Romeo Makes His Parents Proud as He Lands First Solo Vogue Cover
High fashion couple David and Victoria Beckham could not help but gush over their son Romeo as he got his first solo feature on the cover of the fashion magazine, Vogue.
David and Victoria Beckham are known for their beauty, looks, and sense of taste when it comes to fashion. And they could not be prouder as their second-oldest son Romeo snagged his first solo feature on L'uomo Vogue Cover.
Both father and mother took to Instagram to share how proud they were of their sweet boy with adorable messages to the budding adult.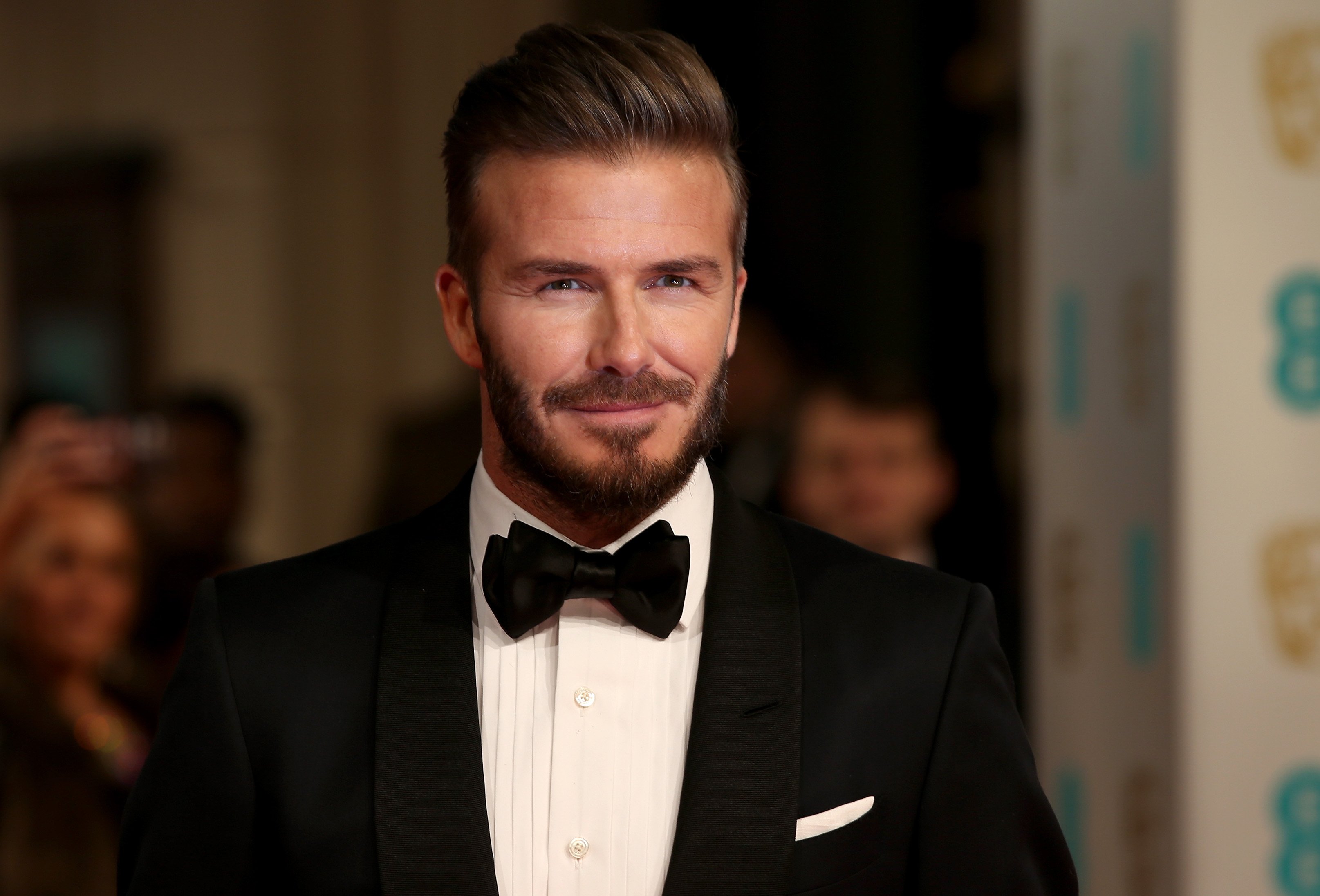 Victoria shared the Vogue cover picture with the caption "Proud of you @RomeoBeckham ?." She also listed the people who had made the feature a success.
Similarly, David posted the same image as Victoria, but he added two more shots from the photoshoot. The legendary football icon captioned the post saying:
"So proud of you @romeobeckham ❤️ What an incredible first cover for @luomovogue."
For the shoot, Romeo dazzled as he wore an oversized olive green longsleeved knit sweater. He paired the sweater with gray joggers. Posing with one leg raised on the stool he sat on; his black leather Prada boots could be seen.
Another image shared by David showed Romeo leaning against the side of a vintage white car while donning a sleeveless white top and leather shorts. He had on striped socks and white sneakers.
He got his first modeling job at the age of ten. 
For the last image, as seen in David's post, Romeo looked adorable as he had his eyes tightly shut. He had on silver earrings and neck chain, which perfectly suited his beach blonde hair.
Both David and Victoria's comments section were filled with accolades from fans and admirers. Some fans expressed that Romeo got his beautiful features from his parents, and it was hard to say who he looked like the most. Someone said:
"He looks so handsome. Congratulations ❤️??."
The L'Uomo Vogue cover shoot had been done last year in London shortly before Christmas, and Romeo got to work with industry giant photographers: Mert Alas and Marcus Piggot.
Romeo expressed that he was excited to have worked with Vogue and the team involved in bringing the entire production to life.
This is not Romeo's first stint at modeling. He got his first modeling job at the age of ten when he did a front ad for luxury British brand Burberry for which he was reportedly paid 45,000 pounds.
Since then, Romeo has been laying the foundation for what it means to be a successful fashion model. And although he has other interests like football and tennis, he out of the Beckham children looks to be the most promising when it comes to modeling.