Ciara & Kobe Bryant's Daughter Natalia Dance Together in a Throwback Video — See Fan Reactions
American singer Ciara and the late Kobe Bryant's daughter Natalia showed off their dancing skills in a throwback clip. Several fans immediately weighed in their opinions about the impressive moves. 
Ciara and Natalia Bryant sure share a tight bond. The pair have made this clear over the years as they have never failed to show this with several wholesome posts on social media.
The singer once again put their bond on display on her Instagram feed when she posted a sweet throwback dance video of both of them to commemorate Natalia's 18th birthday which she celebrated yesterday.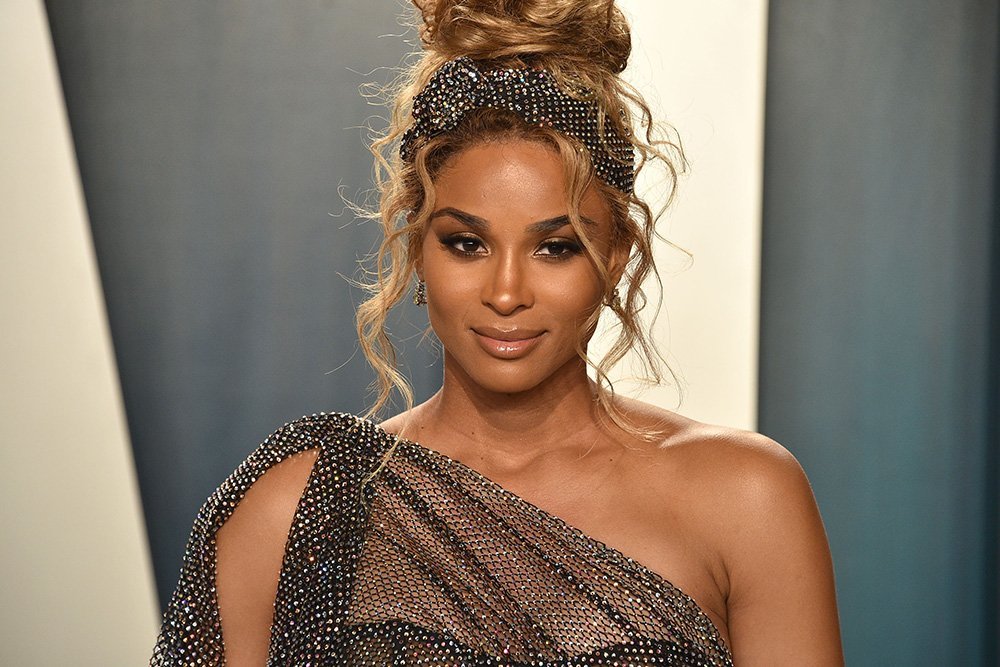 They were both impeccably dressed. The then-pregnant Ciara wore a brown dress and Natalia had on a white shirt and blue jeans. With the impressive dance moves, several fans rushed to the comment section to rain praises. 
One sent the birthday girl sweet wishes and commented that she looked just like her sister, while another gushed that she was pretty like her mother, Vanessa.

A fan called Ciara the definition of a friend, and another raved that she looked good pregnant. Several fans also commented that they thought the singer was pregnant again, and another added that Natalia looked just like her father.
The post was also followed by a touching message from Ciara to the birthday girl. It came soon after Vanessa posted a lengthy heartfelt tribute to her daughter on her Instagram feed, along with a throwback photo of her.
The whole scene was captured in a video, and it showed them all huddled together as they geared up for the game. 

The proud mother gushed about how proud she was of the young lady she was becoming and praised her for her strength and grace. It is also clear that the Bryants share a tight bond with Ciara and her husband, Russell Wilson.
One can easily remember when the couple gifted Vanessa's third daughter Bianka with a mini Range Rover last year, even when it was not her birthday. 
A few months later, the singer and Vanessa were seen having a swell time together with their families during the Christmas holiday. They all headed to Montana for a fun skiing getaway.

The pair posted several photos from the relaxing bonding time on their Instagram feeds. It included snapshots and videos of the family playing eight-ball, decorating Christmas treats, and going inner tubing at night.
It goes without notice that just a few months before, Ciara, Natalia, and another close family friend, La La Anthony, were seen showing off their football skills during another fun bonding moment. 
The whole scene was captured in a video, and it showed them all huddled together as they geared up for the game. The clip also showed a montage of several gameplays by the group. 
It was set to "California Love" by 2Pac and Dr. Dre, and at one point, it captured Ciara's 6-year-old son Future and Anthony's 13-year-old boy Kiyan joining in the game.