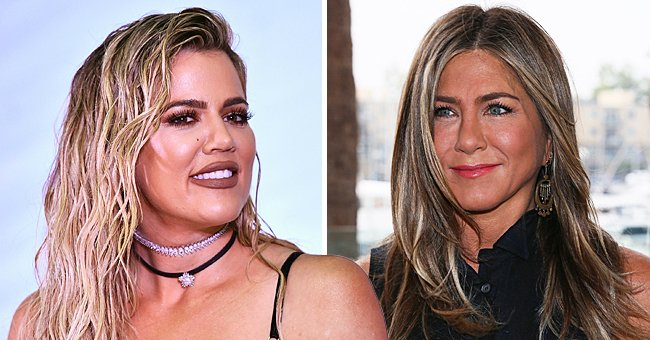 Getty Images
Khloé Kardashian, Jennifer Aniston & More Stars Who Clapped Back Pregnancy Rumors
Check out this list of celebrities who had brilliant clap backs for when they faced pregnancy rumors.
Check out this list of celebrities who have slammed pregnancy rumors. Like Khloé Kardashian and Jennifer Aniston, celebrities have all had to deal with pregnancy rumors and questions from nosy fans and outlets.
Many of the rumors stem from an unflattering photo of a celebrity where perhaps they look bloated or have put on a little weight, which leads others to assume they may be expecting.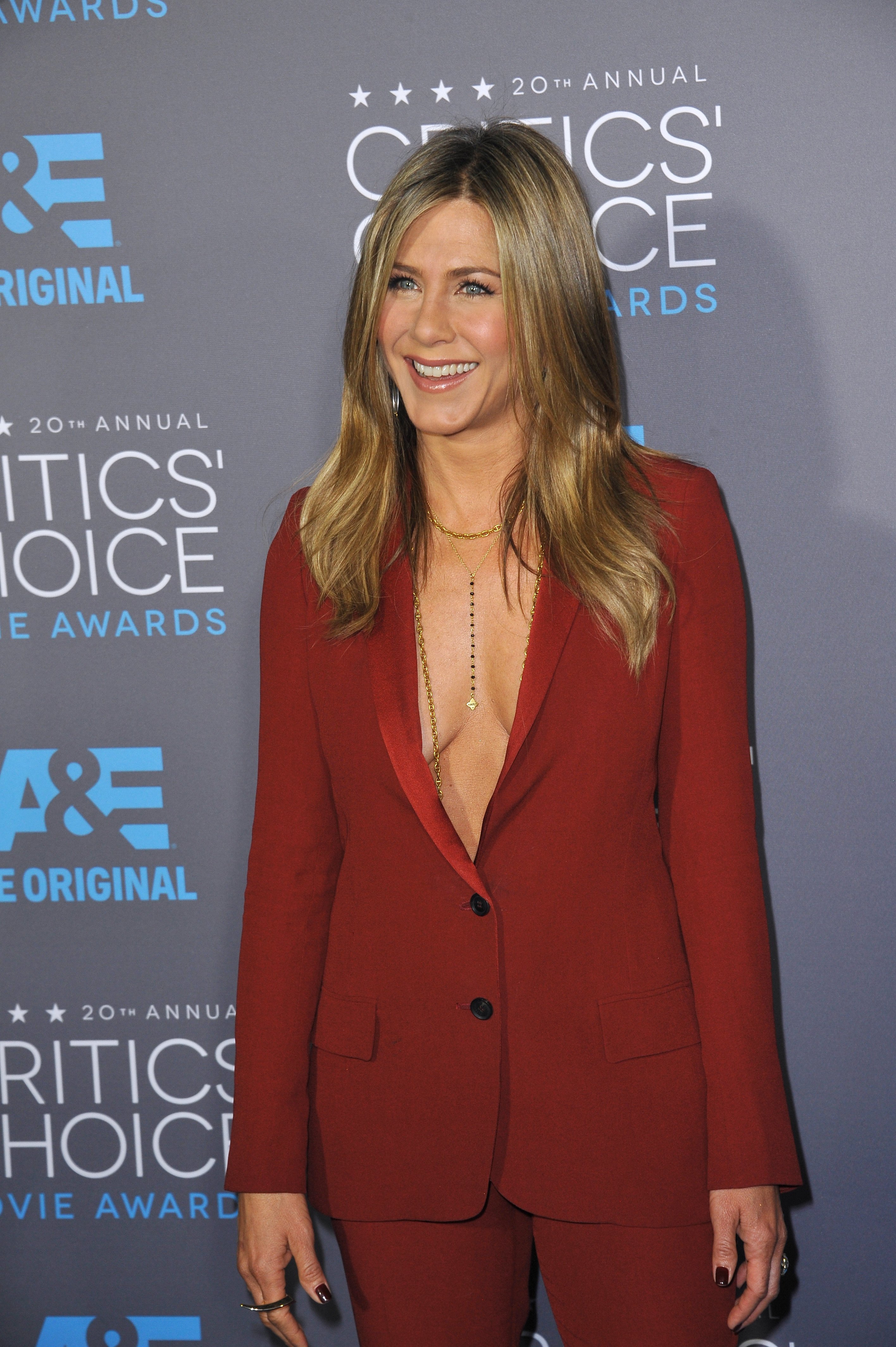 Jennifer Aniston pictured at the 20th Annual Critics' Choice Movie Awards, 2015, California. | Photo: Shutterstock.
JENNIFER ANISTON
The "Friends" alum has had to deal with pregnancy rumors in the past. The 51-year-old does not have any children, and so people are always questioning her about being pregnant.
In 2016, she wrote in an essay in the Huffington Post where she shared her frustration and said she was fed up about the "sport-like scrutiny and body-shaming" she and other women experience daily.
KHLOÉ KARDASHIAN
In May 2020, she had tweeted that people "swear" they know everything about the reality TV star, including what was in her uterus after rumors of her having a 2nd baby with Tristan Thompson started.
She went on to say that horrible things had been said about her over a rumor that was not true and that even if the rumor was true, it was not for other people to judge and be hurtful.
KOURTNEY KARDASHIAN
The mother of three has also been at the tail end of pregnancy rumors like her sister. Kourtney received questions about been pregnant after posting a bikini photo on her Instagram.
She responded that she loves her body and that this is what it looked like after having three children. She and her ex Scott Disick co-parent their 3 children, Mason, Reign, and Penelope.
LILI REINHART
The "Riverdale" star shared that people had started questioning her about being pregnant after an unflattering photo of her stomach was going around the internet.
She shared that no, she was not pregnant and that "sometimes I'm bloated." She went on to say that her body changes and gains weight and that others should not be putting in the time and effort to care about another's figure.
It is never a good idea or respectful to assume someone is pregnant based on a photo, rather wait to hear if they announce a pregnancy themselves.
On that note, a few celebrities did announce their pregnancies in 2020, including Karlie Kloss and Joshua Kushner, Meghan Trainor and Daryl Sabara, and Mandy Moore and Taylor Goldsmith.
Please fill in your e-mail so we can share with you our top stories!