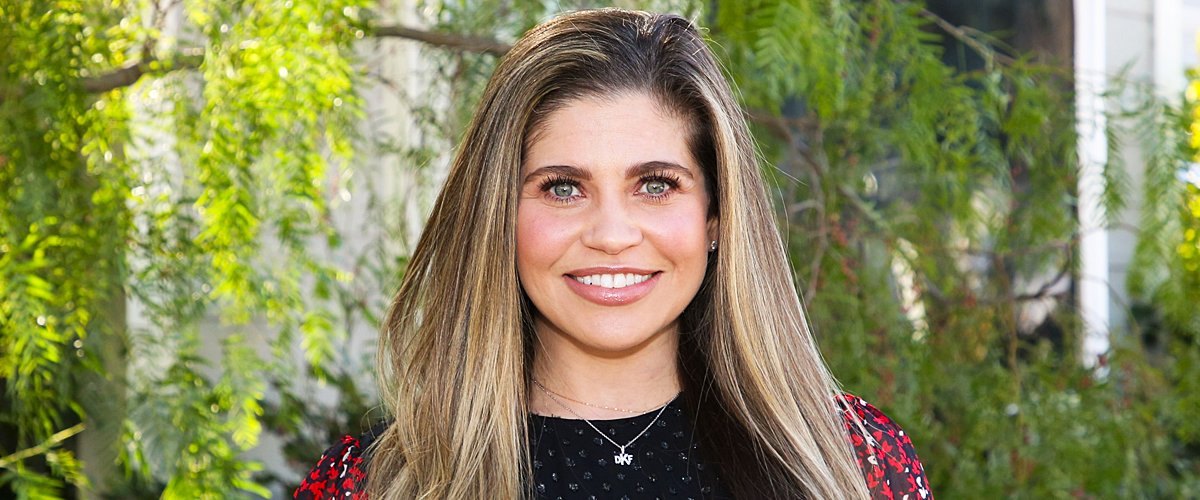 Getty Images
Danielle Fishel's Life after 'Boy Meets World' Including DUI Arrest and Marriages
Danielle Fishel, 39, is remembered for her character, Topanga, and for her long, lustrous hair. Her life and career have had ups and downs that have made her stronger.
The beloved American actress started her career at an early age. Since she was 10 years old, she has appeared on TV shows and commercials. Her role on the hit '90s sitcom "Boy Meets World" brought her notoriety.
Fishel played Topanga Lawrence, the main character Cory Matthews' love interest. During seven seasons, both won the hearts of all the followers of the program.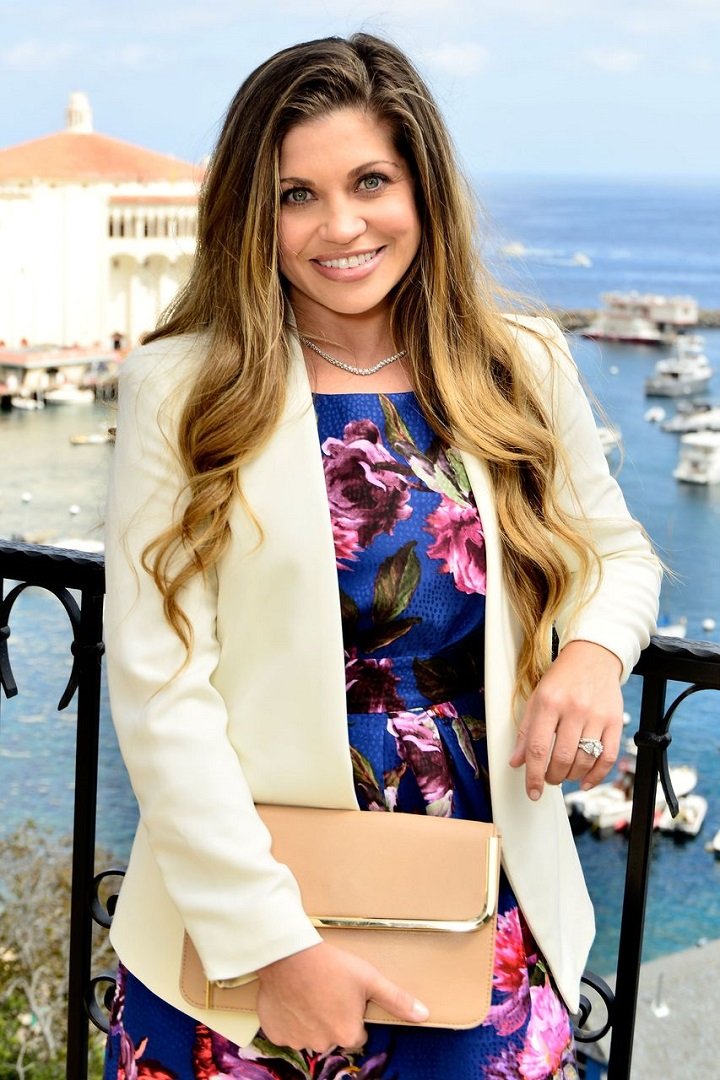 Danielle Fishel attending Catalina Film Festival's Annual Brunch in Catalina Island, California, in September 2014. | Image: Getty Images.
After starring in the show, the actress continued her studies until she graduated from high school. Meanwhile, her fame landed her the cover of Seventeen magazine and a spot on Teen People magazine's list of the hottest stars under 21.
The series returned to the air 14 years after its conclusion, with Fishel and her co-star in their original roles, but this time she played his wife. In real life, too, she has faced the challenges of marriage and motherhood.
AFTER THE SERIES
After the series ended, the young actress continued her career by appearing in series such as "Say What? Karaoke," "The Dish," and "The Fuse 20," and movies like "National Lampoon Presents Dorm Daze," "National Lampoon's Dorm Daze 2," and "Boiling Pot."
From 2013 to 2017, the actress reprised her role as Topanga, this time in the spin-off "Girl Meets World." The new series followed the life of Topanga and Cori's daughter as she went through her teenage years.
FIRST MARRIAGE
When she was 27 years old, Fishel began studying in 2010 at the California State University, Fullerton, where she graduated in 2013. As a math teacher, she met a student at Santiago Canyon College, who would become her first husband.
Fishel met Tim Belusko, a student eight years her junior and a craft-beer sales specialist. After dating for three years, the couple married in Los Angeles on October 19, 2013, at a wedding with more than 200 guests. However, they filed for divorce in 2015.
PROBLEMS WITH THE LAW
Fishel had trouble with the law for which she was arrested. According to police, the actress was driving drunk through Los Angeles County in the early hours of December 20, 2007.
Police officers stopped Fishel's car at 5:00 am and proceeded to arrest her. The actress was released shortly after being arrested. Fortunately, this was an isolated incident, and she has had no further trouble with the law.
ENGAGED
In 2017, the media reported that Fishel was dating writer and producer Jensen Karp, known for his show "Drop the Mic." The couple got engaged during an airing of the show with co-host Hailey Baldwin.
Each of them took to their Instagram to confirm the happy news. Along with a beautiful photo of them, Fishel wrote that one normal day became anything but normal when she received the marriage proposal.
SECOND MARRIAGE
Fishel and Karp were married on April 11, 2018, according to a post the actress shared on her Instagram. In it, the now Mrs. Karp appears in a wedding dress with her husband.
Karp also shared the news on his Instagram. He paid tribute to his wife with a tender photograph of them and wrote that he had married his soulmate and that it had been the best day of his life.
ALWAYS IN CONTACT
Fishel and her co-stars Ben Savage and Will Friedle from "Boy Meets World" have kept in touch over the years. And thanks to her and Karp's wedding, the cast met again to celebrate the happy event.
Also, the groom got Mike Shinoda to appear at the wedding. John Mayer, one of Karp's groomsmen, also performed one of the bride's favorite songs, Beyonce's hit "XO."
THE BITTER-SWEET JOY OF MATERNITY
The path to parenthood for the couple has been a bit painful. The couple announced the happy news that they were expecting a first baby in early 2019. Fishel documented her pregnancy on Instagram.
The baby, Adler Lawrence, was born four weeks ahead of schedule, forcing doctors to keep him in the NICU for three weeks with lung problems before his parents were finally able to take him home.
MOM AND BUSINESSWOMAN
One of the changes that her motherhood brought to Fishel was the awareness that everything she does now affects someone else, and not just her. This led to her dealing with mom guilt, something she thought she would never feel.
These reflections and the requests from people who, since her teenage years, wanted her hair care routine, led her to start a business of totally organic and cruelty-free hair care products, Be Free.
Please fill in your e-mail so we can share with you our top stories!