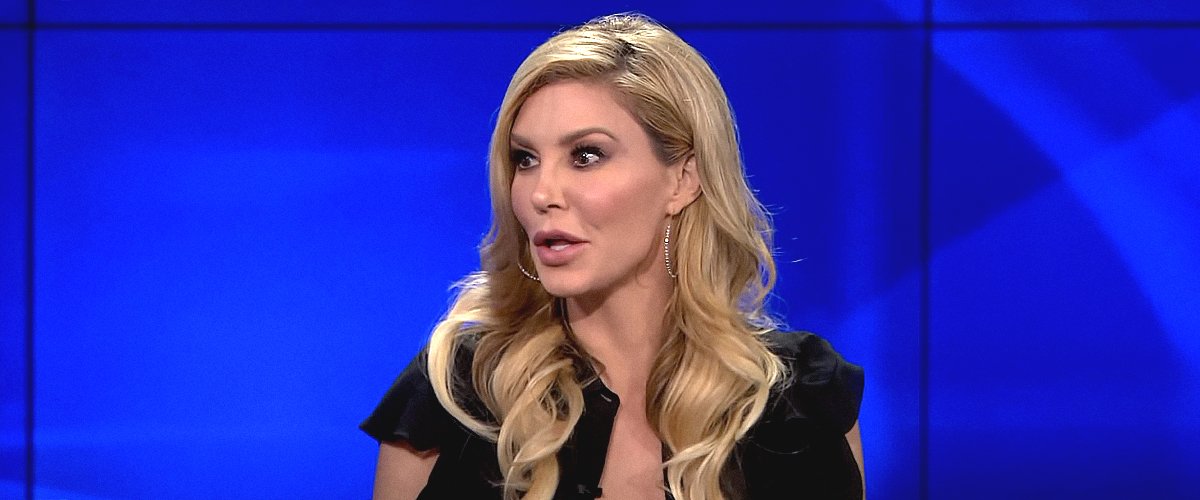 youtube.com/ktlathecw
Brandi Glanville Said Ex-husband Eddie Cibrian Will Leave LeAnn Rimes in 10 Years — inside Their Feud

In March of the previous year, reality TV star Brandi Glanville and singer LeAnn Rimes starred in another public feud following a longtime roller coaster of rivalry and being inevitably family.
Star couple Eddie Cibrian and LeAnn Rimes first met when they co-starred in the 2009 drama TV movie "Northern Lights." At the time, Cibrian was still married to reality star Brandi Glanville, and Rimes was married to Dean Sheremet.
Nevertheless, around March of that same year, rumors of an affair between Cibrian and Rimes started to circulate, and this soon took a toll on Cibrian's and Glanville's marriage of eight years. The two broke up the following July.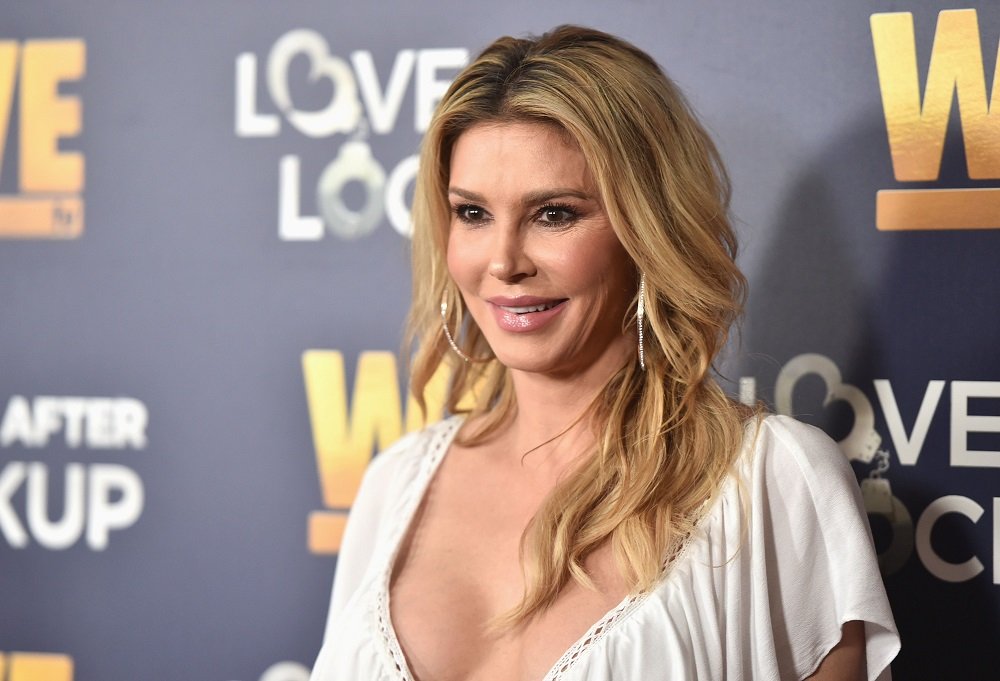 Brandi Glanville at WE tv celebrates the return of "Love After Lockup" in Beverly Hills, California, in December 2018. | Image: Getty Images.
TWO BROKEN MARRIAGES
Even though Glanville initially accused Rimes of stalking her husband and harming their marriage, Glanville later blamed Cibrian's infidelities (not only with Rimes but also with model Scheana Marie) for the split.
As Cibrian and Glanville called it off, so did Rimes and her husband of seven years, Sheremet. In July 2009, they separated and finalized their divorce in June of the following year.
NO REGRETS
Once Rimes' and Cibrian's relationship was commonly known, the singer had no problem opening up about becoming romantically involved with Cibrian when they were both married, showing no regrets about it.
"If I take away my album sales, my words… you have just another couple. You had two couples whose marriages didn't work who really stumbled upon each other and fell in love," Rimes told ABC.
LEANN AND EDDIE MARRY
In December 2010, Cibrian made a bold move to legitimate his relationship with Rimes. He proposed to her over the holidays, with Rimes obviously answering with a "yes."
Glanville was reportedly bitter about the news of her ex-husband's romance and said she wasn't surprised at all since she'd known from the beginning that that was exactly what Rimes wanted since she met Cibrian.
With or without Glanville's blessing, Rimes and Cibrian exchanged vows in April 2011 at a Malibu private estate. Rimes soon took to Twitter to express her joy over the wedding, presenting herself as Mrs. Cibrian.
LEANN STRUGGLED WITH ANXIETY
But as outspoken as Rimes was about her happy marriage to Cibrian, in private, she struggled with the stress of being considered a home-wrecker and with the fears of Cibrian cheating on her.
It proved to be so harsh for Rimes that she had to admit herself into a rehabilitation facility for anxiety, something that unexpectedly made Glanville empathize with her and offer a truce.
Upon hearing about Rimes' time at the facility, Glanville openly shared words of support and understanding toward her once-rival, and she acknowledged Rimes as family for being her children's stepmother.
UPS AND DOWNS
Unfortunately, Glanville's peace offering expired a few months later. By December 2012, Glanville had once again changed her mind about Rimes, saying she didn't want her children to ever be around her without their father present.
Nevertheless, Glanville and Rimes' feud seemed to settle for a few years, only to make a strong comeback in June 2017, when Glanville came up with the prediction that Cibrian was going to divorce Rimes after ten years.
After another year of exchanging insults and allegations against each other, Glanville celebrated via Twitter that the feud involving her, her ex-husband Cibrian, and Rimes, had finally come to an end after the three had a long conversation.
ENDLESS FEUD
Glanville, Rimes, and Cibrian were on friendly terms for a couple of years, enjoying holidays together and congratulating each other for their professional accomplishments, but then came the COVID-19 pandemic.
In March 2020, Glanville revived the feud when she accused Rimes and Cibrian of not allowing her to see her children. She wanted to make an exception in her and Cibrian's divorce settlement to reunite with them in unprecedented times.
Once again, by December 2020, Glanville revealed she spent Christmas Day with Rimes and the rest of this complicated blended family that has experienced so many ups and downs.
Please fill in your e-mail so we can share with you our top stories!