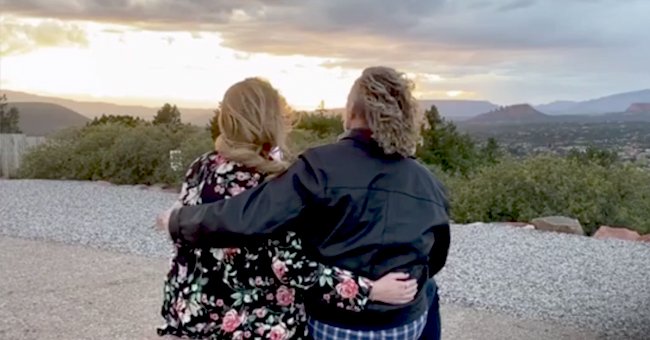 instagram.com/tlc
'Sister Wives' Star Meri Brown Says She Can't Make Husband Kody Love Her in New Season Promo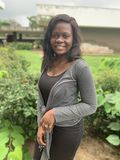 A new season of "Sister Wives" is about to begin, and fans were shown a sneak peek of the drama it contains in the new trailer that showed heightened emotions among the cast.
A new season of "Sister Wives" is set to drop on Valentine's Day, and fans are being shown a peek into what to expect among the sister wives and their husband, Kody Brown.
The trailer, which was 2 minutes 45 seconds long, started with Janelle talking about how she was about to lose it psychologically in what looked to be a virtual meeting of all the wives and Kody.
With the pandemic still raging on, the Browns who moved to Flagstaff, Arizona, have been living in four separate, temporary homes, and as they spend time apart, the divide between them widens.
One of the teaser highlights is centered on Kody's relationship with all his wives, and some of them are beginning to feel unloved. One of the wives expressed that the relationship between Kody and Meri was really sad, and Meri said:
"I can't. I can't make him love me."
The teaser then cuts to Kody and Meri hanging out at what looked like a picnic, where the latter asked what her husband's reaction would be if she leaned over and kissed him, wanting to know if he would push her away.
Surprised at the question, Kody answered that he would not push her away before looking at the camera to say that romance and sex were saved for people who are in love. He also stressed that if he and Meri wanted to be together, they would figure it out and make things work.
The four women did not give direct answers to his question.
Aside from Meri and Kody's relationship, another sister wife who is beginning to feel unloved is Christine. At some point in the trailer, she pulled Meri aside while crying and told her she could not do marriage with Kody anymore.
Christine also expressed that she wanted to move back to Utah as she was no longer feeling their move to Arizona, especially with the widening gap between the family. She said:
"This whole thing is just getting really frustrating, to be honest with you."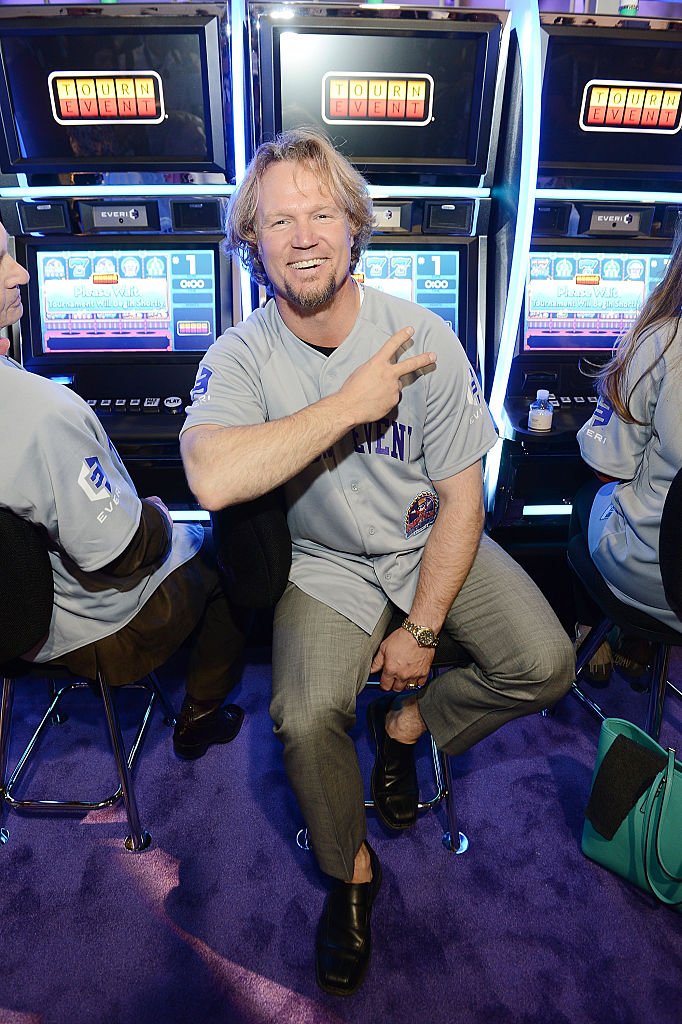 Kody Brown at the tournament event for charities at the 15th annual Global Gaming Expo at the Sands Expo and Convention Center on September 29, 2015 | Photo: Getty Images
Another issue has been the spread of the novel coronavirus and its effect on their movement. The family has been forced to stay indoors, with Kody being the only one moving from home to home to keep up with his wives and children.
In the super teaser, Kody asked the ladies if they wanted to have a relationship with their other sister wives and the answers were not the best as the four women did not give direct answers to his question.
One spectacular thing about the teaser is the new look some of the casts are sporting. Kody's look varied from his usual long wavy curls to short perms, and the wives had on different shades and lengths of hair.
Although how the family sort to resolve their issues was not shown, fans have mixed reactions to the "Sister Wives" trailer, with most hoping that they find a way to work things out.
Please fill in your e-mail so we can share with you our top stories!