Watch Kelly Clarkson's Creative Rendition to Kylie Minogue's Hit 'Can't Get You Out of My Head'
Kelly Clarkson took the stage with her band this Thursday to give a powerful and creative rendition to Kylie Minogue's hit song "Can't Get You Out Of My Head" on "The Kelly Clarkson Show."
Kelly Clarkson performed Kylie Minogue's hit "Can't Get You Out Of My Head"  with "Y'all Band" on Thursday's "Kellyoke" segment and knocked it out of the park by turning the danceable song into a catchy, upbeat track.
Fans of the singer could not get enough of her powerful vocals and her band's arrangement of the song and quickly took their excitement to the comment section to express their awe of the star's vocals.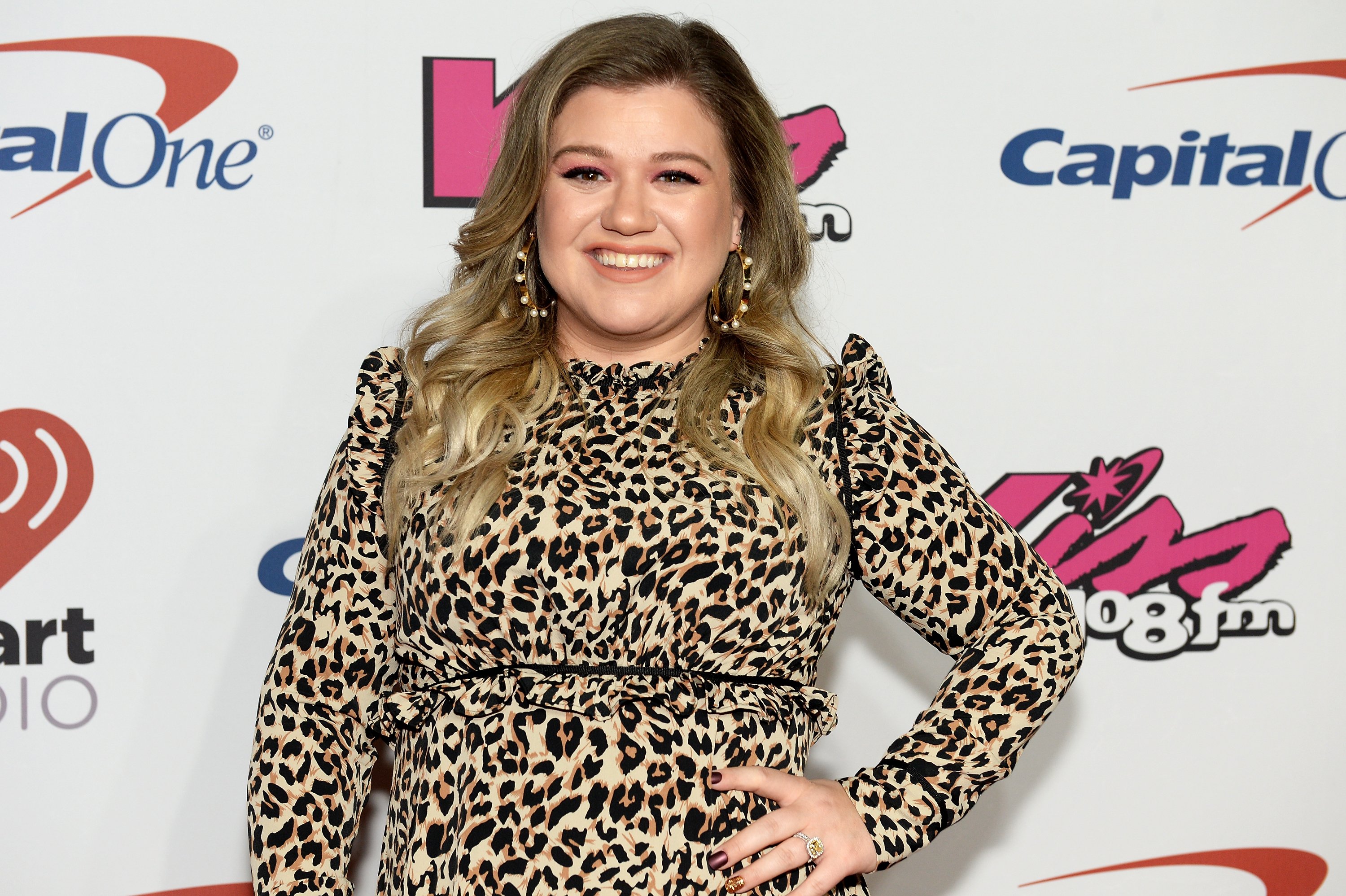 The pressure was high to hit the right mark, as Minogue's hit from her, "Fever" album clinched the number 1 spot in 40 countries when it was first released back in 2001 and achieved gold status.
However, Clarkson was calm and relaxed as she confidently stamped her own spin on the song, even hitting her signature high notes with ease as her band roared on with a funky beat. One fan gushed, saying.
"The way this woman can sing any genre and sound flawless. Geezus."
The fan was not wrong. Clarkson has been absolutely stellar on her Kellyoke segment, showing off her impeccable skill as a vocalist as she tackles hit song after hit song despite the complexity required.
The little Kellyoke segment has paid off. "The Voice" coach has gained critical acclaim, and it's no wonder that she and her band were chosen to perform for The Presidential Inauguration this past Wednesday.
Despite her cheery attitude, the star is in the midst of a divorce.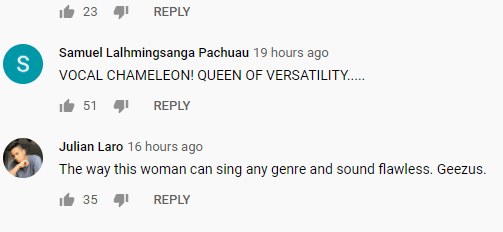 Clarkson and her band performed their moving version of the "New Radicals" "You Get What You Give" for the Inauguration and with good reason. Clarkson had previously performed the song on her segment to wide praise. 
Clarkson held her own and performed staring directly into the camera, making a connection with audiences everywhere, adding her smooth flair to the 90s song. Fans of the star felt Clarkson's emotion. One fan added:
"Love Kelly, you always have the music in you great way to start my day."
Clarkson, following the Minogue performance, is always one to engage with her fans. Her official account asked fans on Twitter which of Clarkson's performances lives in their heads. Confidently she also tagged Minogue.
Clarkson has performed several iconic hits on her Kellyoke segment. With no genre to define her, the singer has tackled songs from her legendary peers like the Chicks' to Fleetwood Mac and Kacey Musgraves.
She also performed Toni Braxtons 90's ballad Another Sad Love Song in the face of her public split from ex-husband Brandon Blackstock. Despite her cheery attitude, the star is in the midst of a divorce.
Clarkson cited irreconcilable differences for the reason of the split. Last year, the star disputed her ex-father-in-laws claim she had not paid his management company dues from her tv appearance on The Voice.