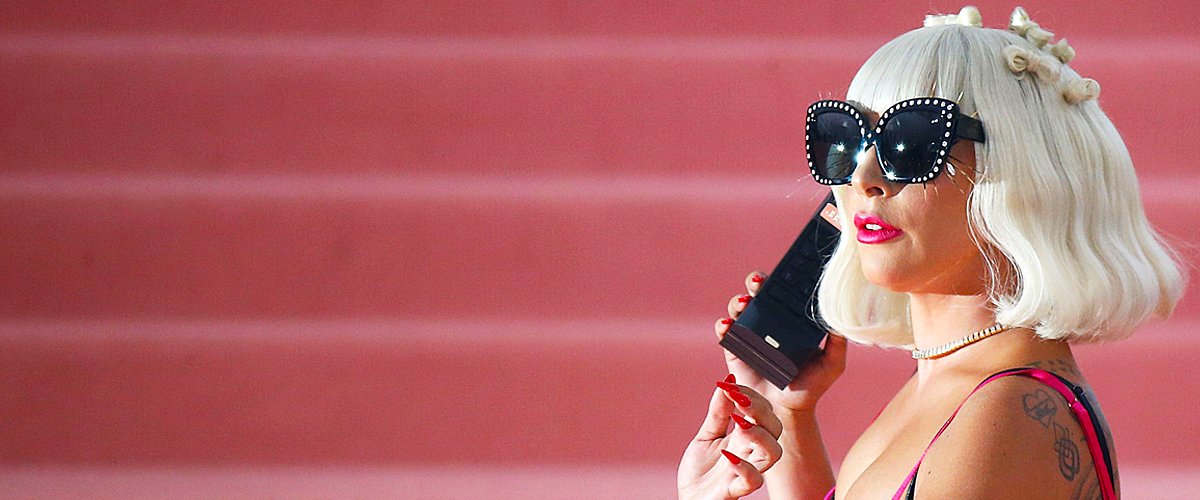 Getty images
Michael Polansky Is Lady Gaga's Boyfriend — Get to Know Everything about Him

Iconic singer Lady Gaga has endured two failed engagements in the past, but that has not stopped her from opening her heart to the new man in her life — tech CEO Michael Polansky. Here is all you need to know about him.
Love happens freely and most times when people least expect it. But for some people, their path to finding love is tasking and comes at the premium cost of a few heartbreaks.
While Lady Gaga has enjoyed tremendous success in her music career since dropping her debut studio album "The Fame" in 2008, the same cannot be said about her love life — characterized by several ups and downs.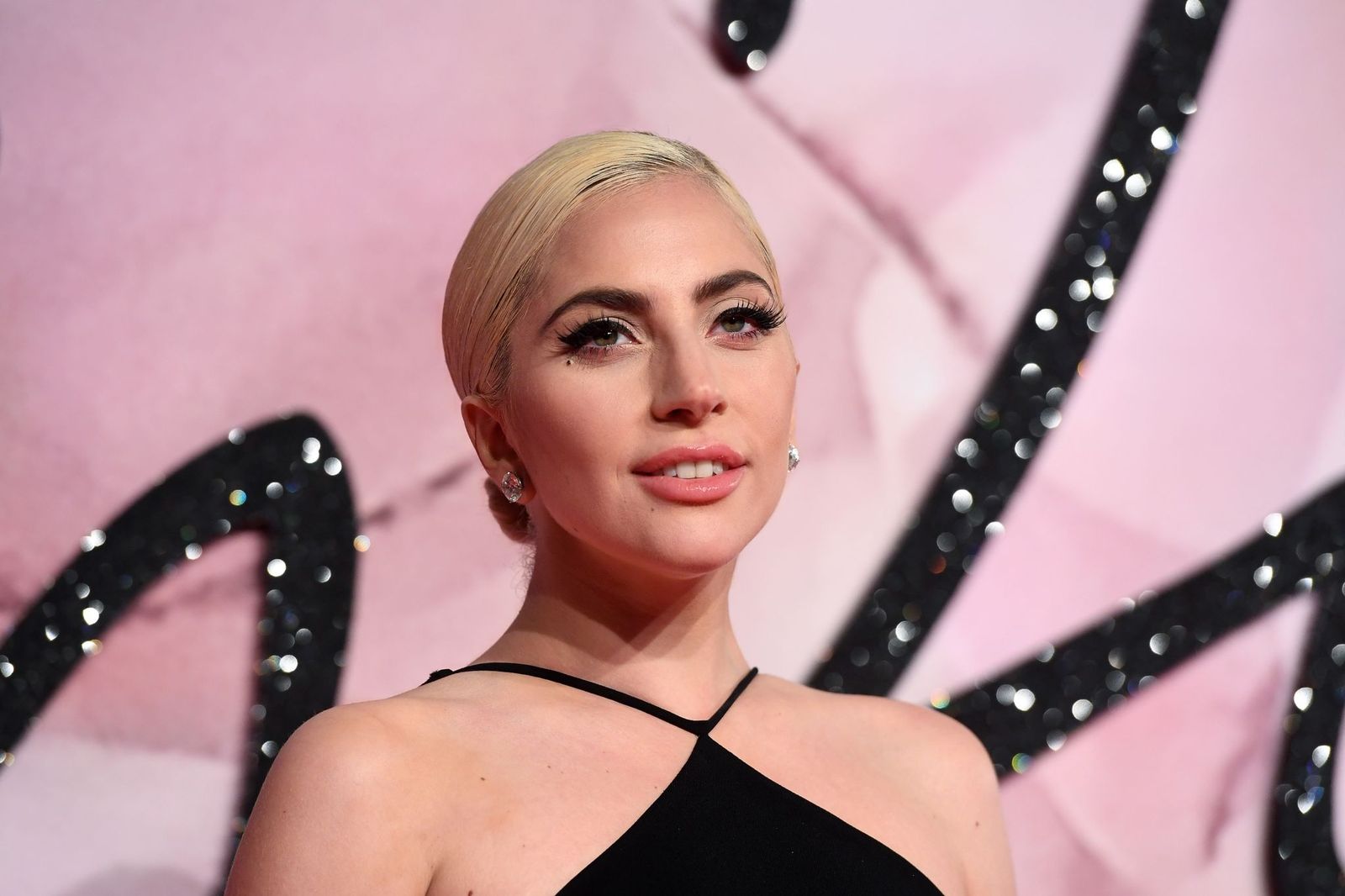 Lady Gaga at the Fashion Awards 2016 on December 5, 2016 | Photo: Getty Images
However, Gaga seems to have put all the heartbreak from her two failed engagements behind her, and she is currently enjoying every moment with her new boyfriend, Michael Polansky.
MEET LADY GAGA'S BOYFRIEND
Lady Gaga's boyfriend, Michael Polansky, graduated from the prestigious Harvard University in 2006 with a degree in Mathematics and Computer science.
Polansky currently runs Facebook co-founder Sean Parker's Institute for Cancer Immunotherapy. The San Francisco-based organization is focused on sponsoring research for cancer treatment.
The tech entrepreneur has also served as the CEO of The Parker Group, which oversees Parker's various businesses and charities over the last decade.
Interestingly, Polansky's involvement with Parker does not end there. His LinkedIn profile shows that he co-founded The Parker Foundation with the mogul, and he is also a managing partner in Parker Ventures.
LADY GAGA'S LOVING RELATIONSHIP
According to media reports, Lady Gaga and Michael Polansky met at Parker's December 2019 birthday party, which took place at the mogul's mansion.
However, Gaga later revealed she decided to end her romance with Williams to focus more on their great business relationship.
The couple must have immediately hit it off at the party because they were spotted sharing a kiss on New Year's eve in Las Vegas, Nevada. At the time, Polansky's identity was not yet known, but that quickly changed with the New Year.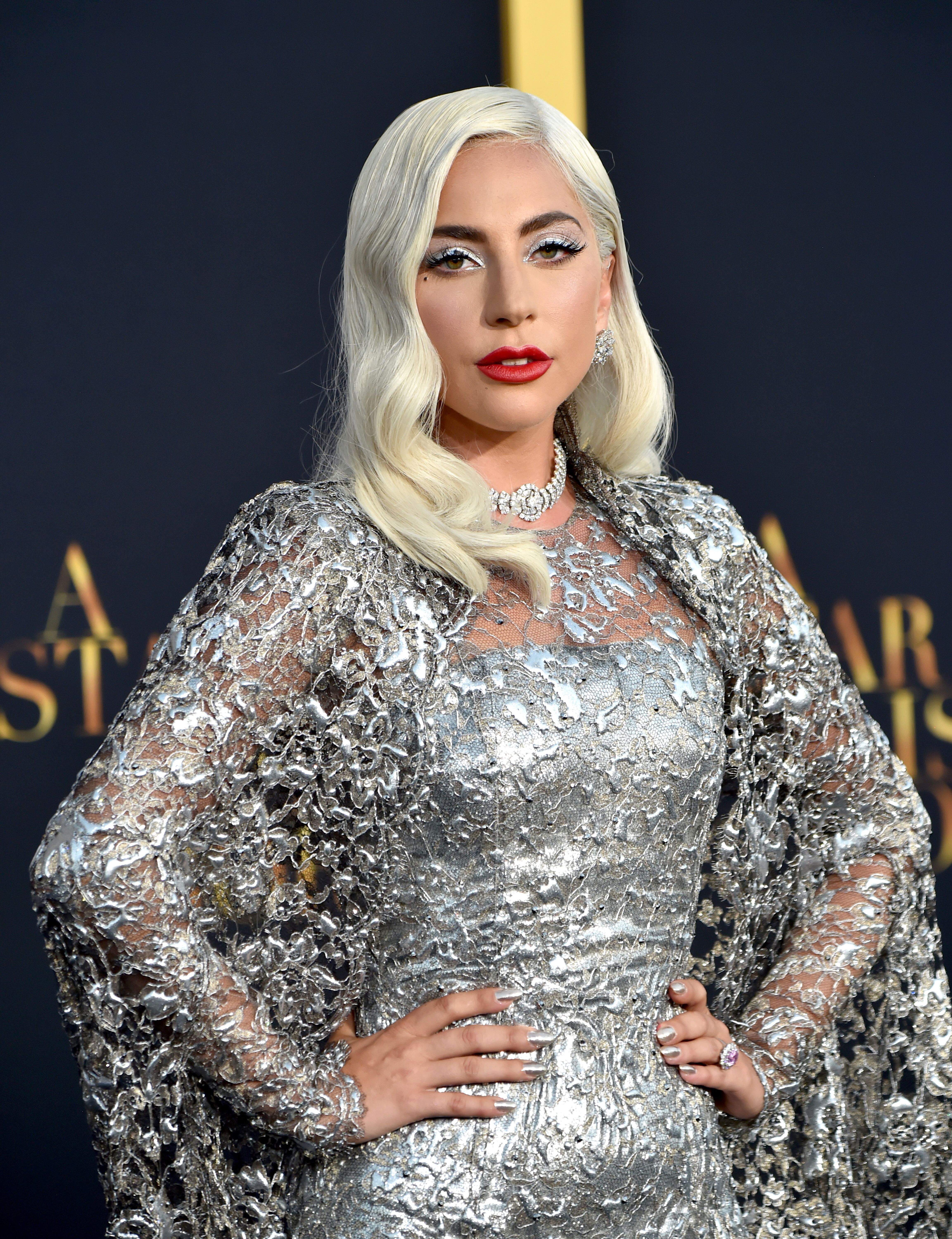 Lady Gaga at the premiere of "A Star Is Born" at The Shrine Auditorium on September 24, 2018, in Los Angeles, California | Photo: Getty Images
In February 2020, the "Bad Romance" crooner revealed the mystery man's identity when she shared a picture of herself and Polansky getting cozy on a balcony in Miami during the Super Bowl weekend. She captioned the picture writing:
"We had so much fun in Miami. Love to all my little monsters and fans, you're the best!"
Later that month, the couple made the headlines. Polansky's ex-girlfriend and senior staff editor of The New York Times' Opinion section, Lindsay Crouse, wrote an article about learning her longtime boyfriend was dating one of the most influential people in the world.
During the self-quarantining period, the bond between the couple grew stronger as they got to spend more time together without the distraction of work.
By April, the 34-year-old singer showed everyone things had gotten serious with Polansky when she described him as the love of her life.
Things continued to blossom between the two throughout 2020, but Gaga caused a stir when she said she loved her ex Taylor Kinney at a Joe Biden rally in November 2020. The singer later apologized to Polansky, who was also present at the rally.
More recently, the couple made a rare public appearance at President Joe Biden's inauguration, where Gaga sang the national anthem. During the ceremony, the couple was caught sharing a kiss while still wearing their facemasks.
LADY GAGA'S FAILED ENGAGEMENTS
Lady Gaga has dated Michael Polansky for more than a year, and during that time, the couple has mostly steered clear of any troubles — a stark contrast to her previous relationships.
On a romantic level, 2019 was a hectic year for Lady Gaga as she dated or was romantically linked with four different men, including Michael Polansky.
The year started on a sad note for Gaga, who called off her engagement with talent agent Christain Carino in February 2019, amidst rumors of a real-life romance between her and her "A Star Is Born" co-star Bradley Cooper.
Gaga and Christian Carino reportedly began dating in 2017 and were last seen packing on the PDA at the Screen Actor's Guild Awards in January 2019. Sadly their relationship hit the rocks barely a month later.
Later that month, Gaga set the record straight regarding her rumored romance with Cooper and claimed they were just friends. She then went on to date sound engineer Dan Horton briefly.
The award-winning singer was previously engaged to actor Taylor Kinney. The duo began dating after meeting on the set of her music video for "You and I." Kinney was cast as her love interest, and the two reportedly had a great connection while filming the video.
After dating lowkey for nearly three years, Gaga and Kinney eventually went public with their relationship in 2014. They later got engaged on Valentine's Day 2015, with the actor proposing with a heart-shaped diamond ring.
In July 2016, Gaga shocked everyone when she announced that she and Kinney had decided to end their engagement. In a statement which she posted on her Instagram page, she wrote:
"Taylor and I have always believed we are soulmates. Just like all couples we have ups and downs, and we have been taking a break."
LADY GAGA'S OTHER RELATIONSHIPS
Apart from her failed engagements, Gaga has been involved in a few high-profile relationships over the years. Her first known relationship was with Luc Carl, as her singing career just began taking off.
The two reportedly met when she walked into his New York City bar, St. Jerome's, and went on to date on and off for five years. During one of their "off periods," Gaga began a brief romance with Los Angeles designer Matthew Williams in 2008.
However, Gaga later revealed she decided to end her romance with Williams to focus more on their great business relationship. In 2010, Gaga reunited with Luc again and claimed she had never loved anyone as she loved him.
The two finally ended their relationship in 2011, and Gaga penned "You and I" about their split. Lady Gaga has undoubtedly had a complicated love life, yet she still holds firm hopes of getting married and starting a family.
Her relationship with Polansky has progressed sweetly over the last few months, and here is hoping she is third time lucky with this one.
Please fill in your e-mail so we can share with you our top stories!