Fast Company: Prince Harry & Meghan Markle Will Return to Social Media When the Time Is Right
Last year, Prince Harry and his wife announced that they were stepping down from the senior royal roles. Their Instagram account went dormant, but now it's been revealed that they might come back.
Duchess Meghan and her husband Prince Harry pretty much abandoned their Sussex Royal Instagram page after stepping down from their senior royal roles in January 2020. However, that might change.
The couple has been quite vocal about social media being healthier over the past year. This is an issue that they know about personally as they've suffered in the hands of the press and due to harassment.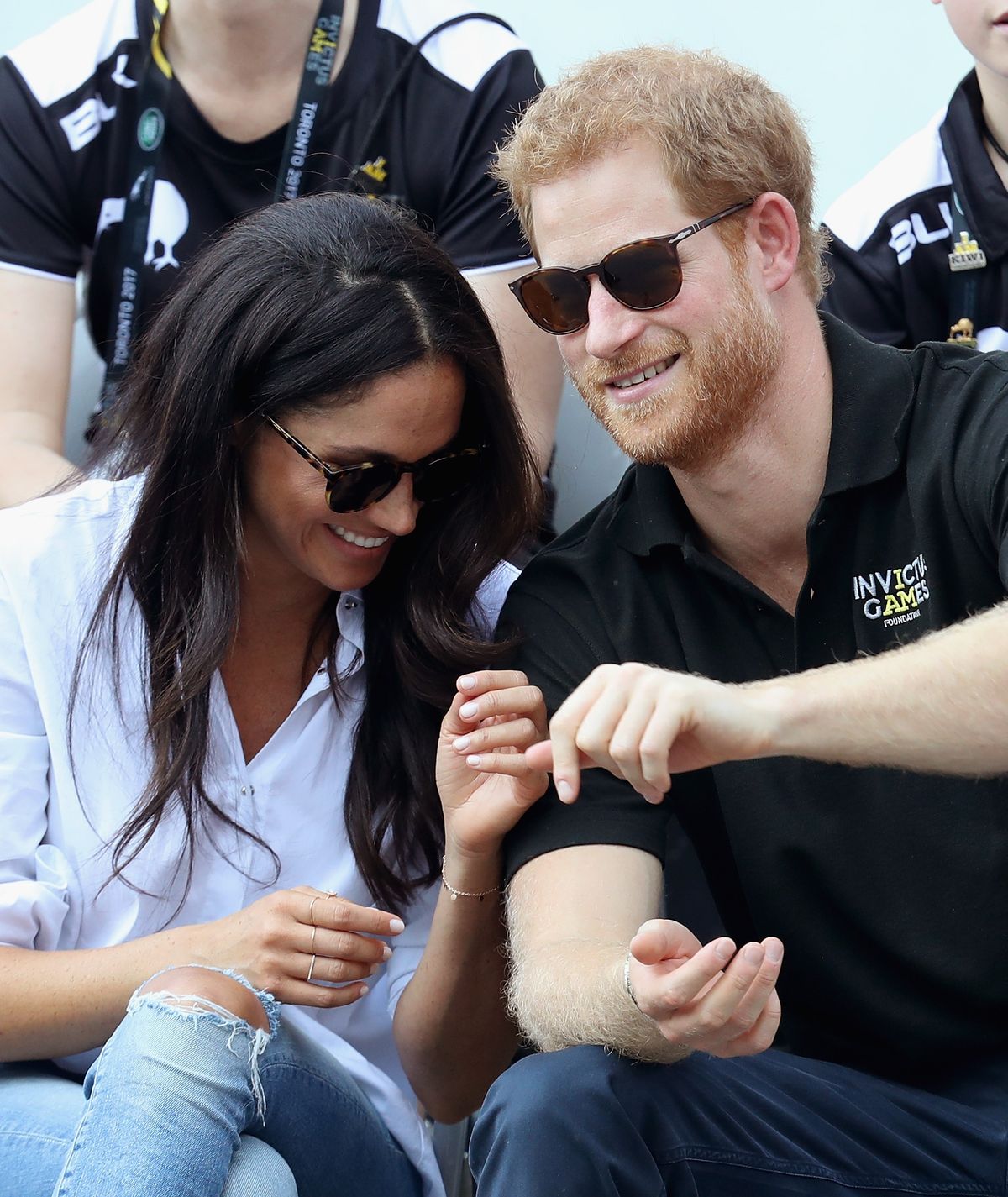 The Sussexes have since joined forces with organizations to understand what technology's impact is on society. The couple wishes to change how digital platforms currently work.
In August 2020, Prince Harry wrote an essay for "Fast Company." He called on business leaders to change their thinking about their roles in sponsoring the advertising system, spreading misinformation.
Harry hoped funders would "draw a line in the sand" when it comes to unacceptable online interactions. He also wanted them to get involved in establishing new online standards actively.
In a recent interview with the publication, the royal confirmed that he and his wife wouldn't stay out of social media in their personal capacity forever. He made this promise:
"We will revisit social media when it feels right for us…"
Meghan's husband contemplated their return based on certain things changing on social media first. He said if there's a meaningful commitment to reform or change on these platforms, they might return.
However, for now, they're just focusing on learning more about it all and seeing how they can help. The royal couple is learning from experts in the field to understand better the role they'll play.
Rumors that Harry and Meghan were never going to use social media for their new Achewell Foundation sparked earlier in the month. The reports claimed the couple was unlikely to return in their personal capacities either.
Prince Harry believed these platforms weren't all bad and had some good uses.
In his interview with "Fast Company," Harry revealed that he wasn't even aware of these rumors. Instead, a couple of weeks ago, he woke up to hear that a newspaper claimed they were quitting social media.
The reports came as a surprise for them as they don't have any social media accounts they actively maintain. Harry believed these social media platforms weren't all bad and had some good uses.
He shared that despite its ills, social media could be a means of community and connection. In 2019, his wife shared in an interview that she was the most trolled person in the world.