Jane Fonda Recalls Fond Memories in a Heartfelt Tribute to Late Friend Larry King
Jane Fonda remembers her favorite memories about her late friend Larry King in a heartfelt tribute on her website.
Jane Fonda wrote about her fond memories in a heartfelt tribute on her website for her late friend talk show host Larry King who died this January.
She shared that she had met King through her ex-husband Ted Turner and that King would frequently visit the couple on one of Turner's ranches.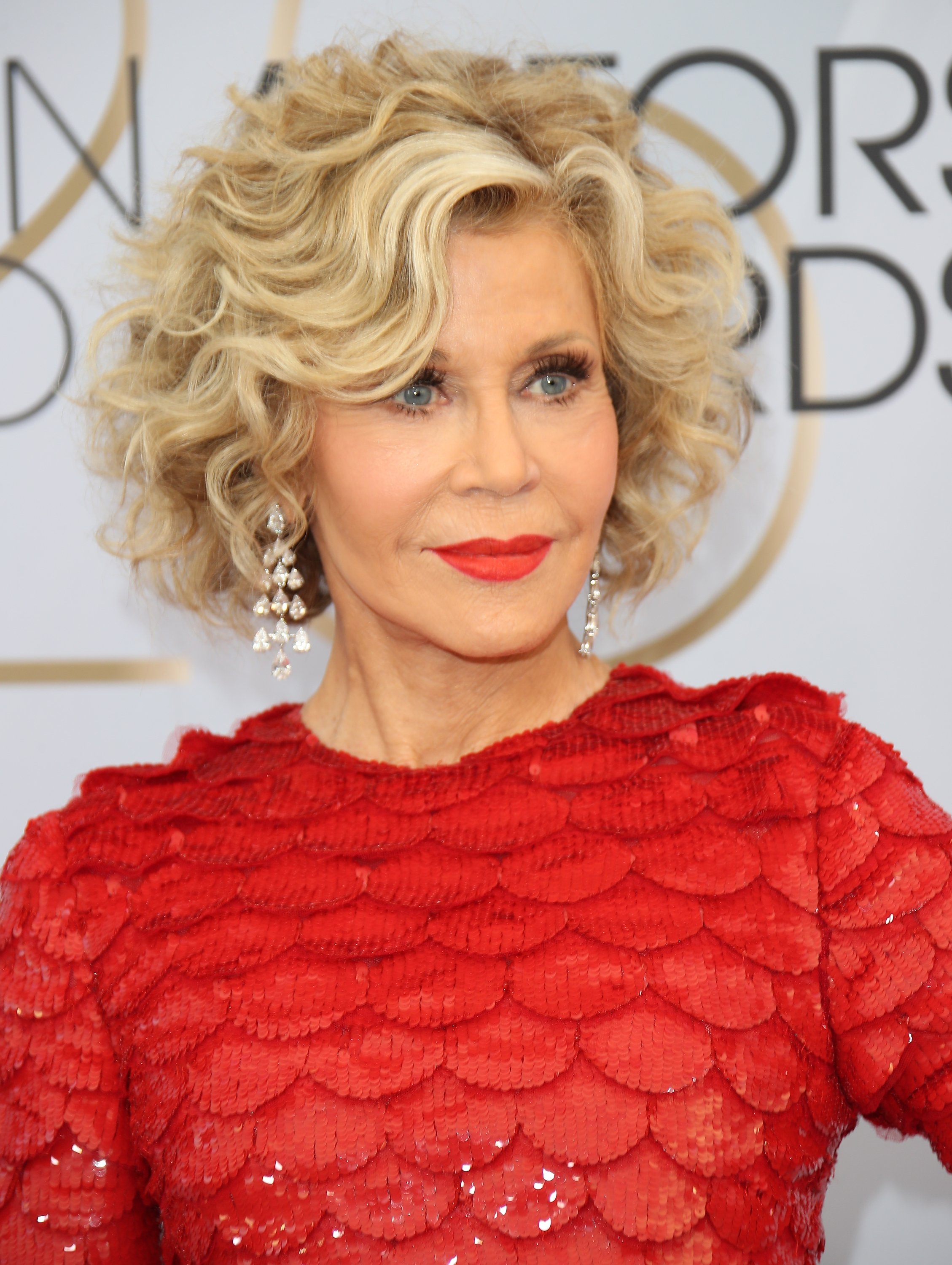 Fonda wrote about a few of her favorite memories from the ranch, noting that it was great to see King out of his comfort zone as he was "100% the city slicker."
She shared a terrifying story about how a bald eagle who was carrying a large jackrabbit flew so low to King's head that he saw the rabbit's terrified eyes. Fonda wrote another story about a black bear:
"Once a black bear came around the corner not far from where Larry was standing. It took awhile for Ted to calm Larry down after."
Another one visit had the late host agreeing to ride a horse as long as Turner would lead the horse for him. King had asked them to take lots of photos as he needed proof that he had done.
Although some of the encounters were terrifying and involved all kinds of critters, they made great storytelling material when he would get back to the city. 
He had been in the hospital for COVID-19 treatment, although there is no official cause of death yet.
The three of them created some wonderful and terrifying memories on the ranch involving all sorts of critters, allowing them to develop a close friendship.
She said another memory was of the three friends discussing their last meal after the trio got lost on the 300 000 acre ranch. She said King had explained his last meal as:
"Larry's choice for his final meal was crisp calves liver, bacon and sautéed onions with mashed potatoes."
Fonda kept her post short and sweet. She ended her tribute post on her website simply by writing, "I will miss Larry King. RIP dear friend."
According to his media production company, King had passed away at 87 at the Cedars-Sinai medical center in Los Angeles. His Twitter account tweeted the information. 
January 23, 2021
He had been in the hospital for COVID-19 treatment, although there is no official cause of death yet. King has a history of health problems, including heart attacks. 
Celebrities paid tribute to the talk show host on their different platforms, sharing the sentiment that he was an amazing listener and interviewer. Bill Clinton, Oprah Winfrey, and Barbra Streisand all honored King on Twitter.