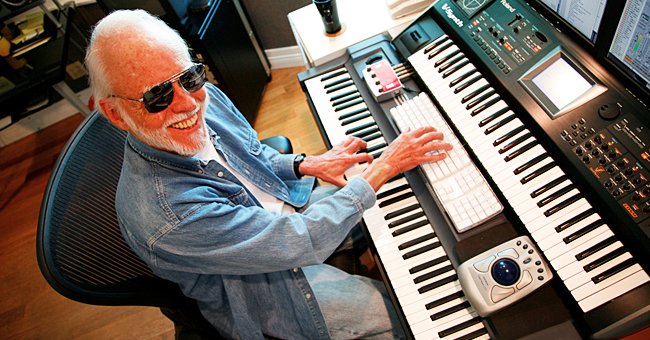 twitter.com/Variety
Grammy-Winning Composer behind the 'Young and the Restless' Theme, Perry Botkin Jr Dies at 87
Perry Botkin Jr., the composer behind "The Young and The Restless" theme song, which won a Grammy, has died at 87.
The accomplished composer Perry Botkin Jr. died at 87 on Monday, January 25th, as his longtime friend John Scheinfeld confirmed on his Facebook page.
Botkin had a very successful career as a composer and saw Grammy recognition for his song "Nadia's Theme," which was the iconic theme song for the soap opera " The Young and The Restless."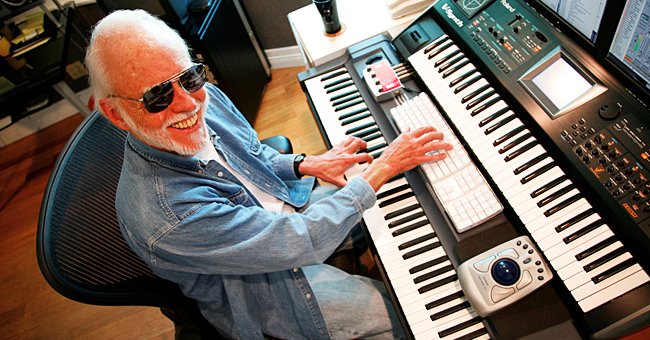 Composer Perry Botkin died on January 25. | Photo: Twitter/variety
He created songs for shows such as "Levine and Shirley," "The Smothers Brothers Show," "Adam's Rib," and "Quark," as well as quite a few films during the 70s and 80s.
Scheinfeld had written a tribute to the late Botkin and shared that he had met him during an interview for the documentary "Who Is Harry Nilsson?" He said this about the composer:
"Perry was a magnificently talented composer, arranger, producer and story-teller, perhaps best known for composing the Grammy-winning Nadia's Theme. "
He reached fame when his track "Nadia's Theme" was used by the 1976 summer Olympics for a montage of the Romanian gymnast Nadia Comăneci scoring perfect 10s and winning three gold medals.
He composed and worked with Glen Campbel on his song "Wichita Lineman." He wrote, "Rhythm Of The Rain" for The Cascades, which landed on the Billboard Hot 100 in 1963 at no. 3.
Botkin composed commercial jingles for large companies such as American Airlines.
He has an impressive list of film credentials as he wrote racks for "They Only Kill Their Masters," "Skyjacked," "Tarzan The Ape Man," and "Bless the Beast and the Children," for which he won an oscar.
He worked and produced with many well-known artists, including Dori Pravin, Sammy Davis Jr., Jack Jones, Barbra Streisand, Peggy Lee, The Supremes, the Everly Brothers, and many others. One fan wrote on Twitter:
"Both he and his father were among the greatest guitarists ever!"
The talented composer, arranger, and composer got his start in his high school's jazz band as a trombone player alongside John Williams, a legendary film composer.
He joined a singing group called The Cheers, and together, they had a hit called "Black Denim Trousers." His father was also a composer.
Botkin composed commercial jingles for large companies such as American Airlines, Chevron, the toy brand Mattel, and the beloved ice cream chain Baskin-Robbins.
His most recent music was for the 2017 action movie "Baby Driver" soundtrack. He is survived by his wife, Lisa, their son David and a grandson Daniel.
Please fill in your e-mail so we can share with you our top stories!