'Fuller House' Star Candace Cameron Bure Slams Online Haters for Criticizing Christmas Card
"Fuller House" star Candace Cameron Bure showed her fans that she is not scared of setting them straight after she recently stood up to a fan who criticized a picture she shared.
Online trolls are becoming more rampant on social media these days, and most celebrities have voiced out over the hate they get from fans who pass on silly comments at will.
While some celebrities chose to stay calm and silent over harsh critics, others rise to the occasion and set the record straight. Candace Cameron Bure, recently showed that she is not one to be bullied after she responded to criticism from fans.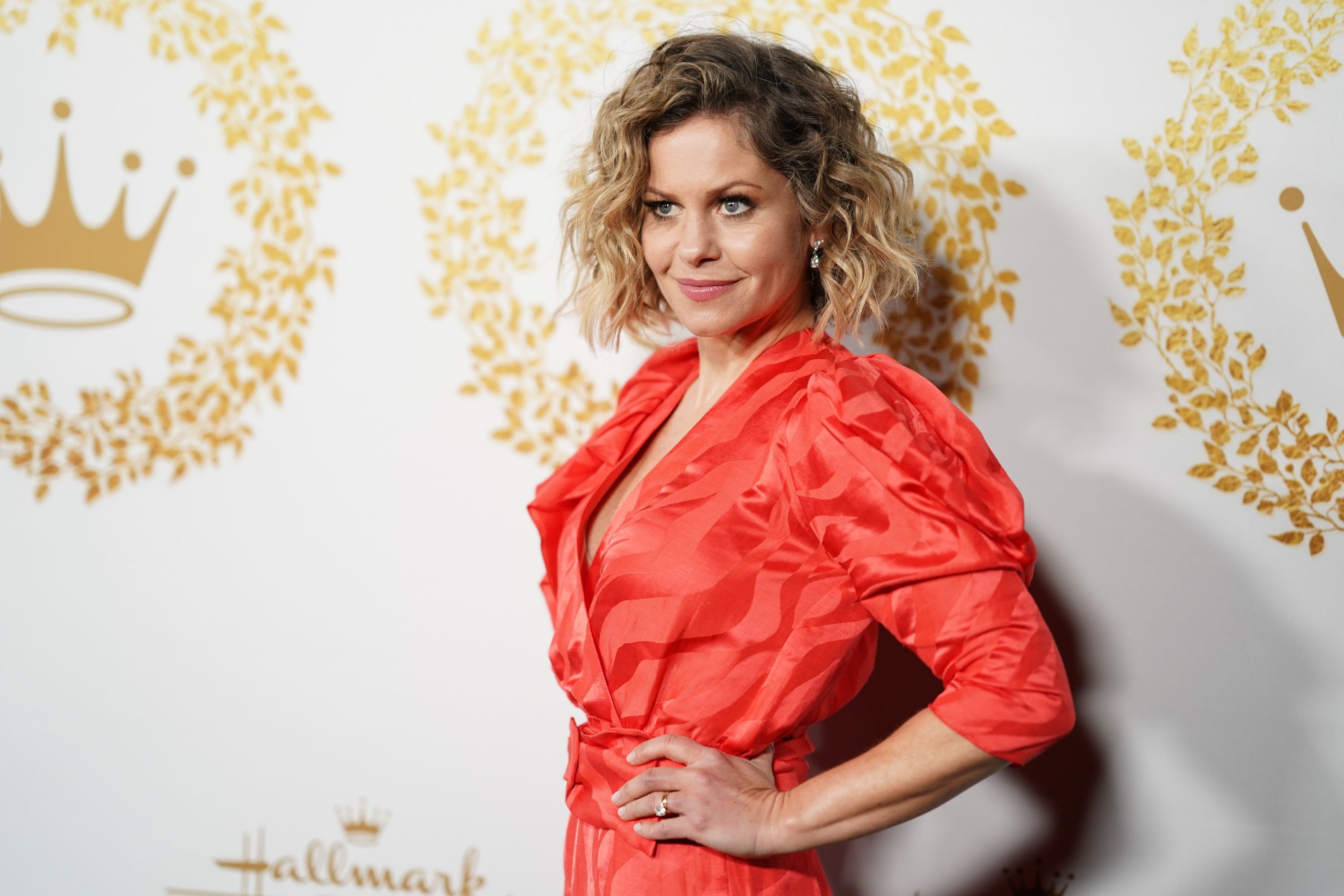 Earlier this month, the "Fuller House" actress shared a sweet family Christmas picture featuring her long time husband Valeri Bure and their three cute kids. 
While some fans saw gold in the image shared, others saw it as an opportunity to drop hateful comments and hard words about the family. Some fans mocked the looks of Candace's children.
The actress wasted no time in clapping back at her haters via her social media accounts and still has some words for them. During Monday's episode of E! News' Daily Pop, Candace left a word or two for her critics.
For the actress, following a broad range of people offer her a wider perspective.
The actress reflected on the situation and remarked that people forget that celebrities are real-life humans. For Candace, her critics would never have the guts to make such dirty comments to her face.
Candace asked fans who do not like what she shared on her wall to keep their mouth shut and scroll down to other things that interest them. The star has a habit of standing up to fans who try to troll her or pass off negative comments on what she posts.
Recently, some fans voiced concern over some of the accounts the actress followed on Instagram and Twitter and said they were disappointed at her choice, and some threatened to unfollow her.
The 44-year-old leaped to defend herself, saying that she followed whoever she deemed fit and had an interest in. Candace said she found it strange for people to criticize her choice.
The actress also added that her followership did not mean she endorsed everything they did. For the actress, following a broad range of people offer her a wider perspective.
For Candace, her social media strategy is healthy enough for her as she follows those who like her and those who do not, in a bid to be well-positioned for a better view of life.