ET Online: Suzanne Somers Opens up about Her Memories of Late TV Broadcasting Legend Larry King
Following the recent death of broadcasting legend Larry King, actress Suzanne Somers reflected on her memories with him in a recent interview.
The world was thrown into another bout of mourning following the death of iconic interviewer Larry King, at 87, from complications from COVID-19.
World leaders and celebrities alike have come out in their numbers to pay tribute to the man who changed the face of broadcasting and affected a generation.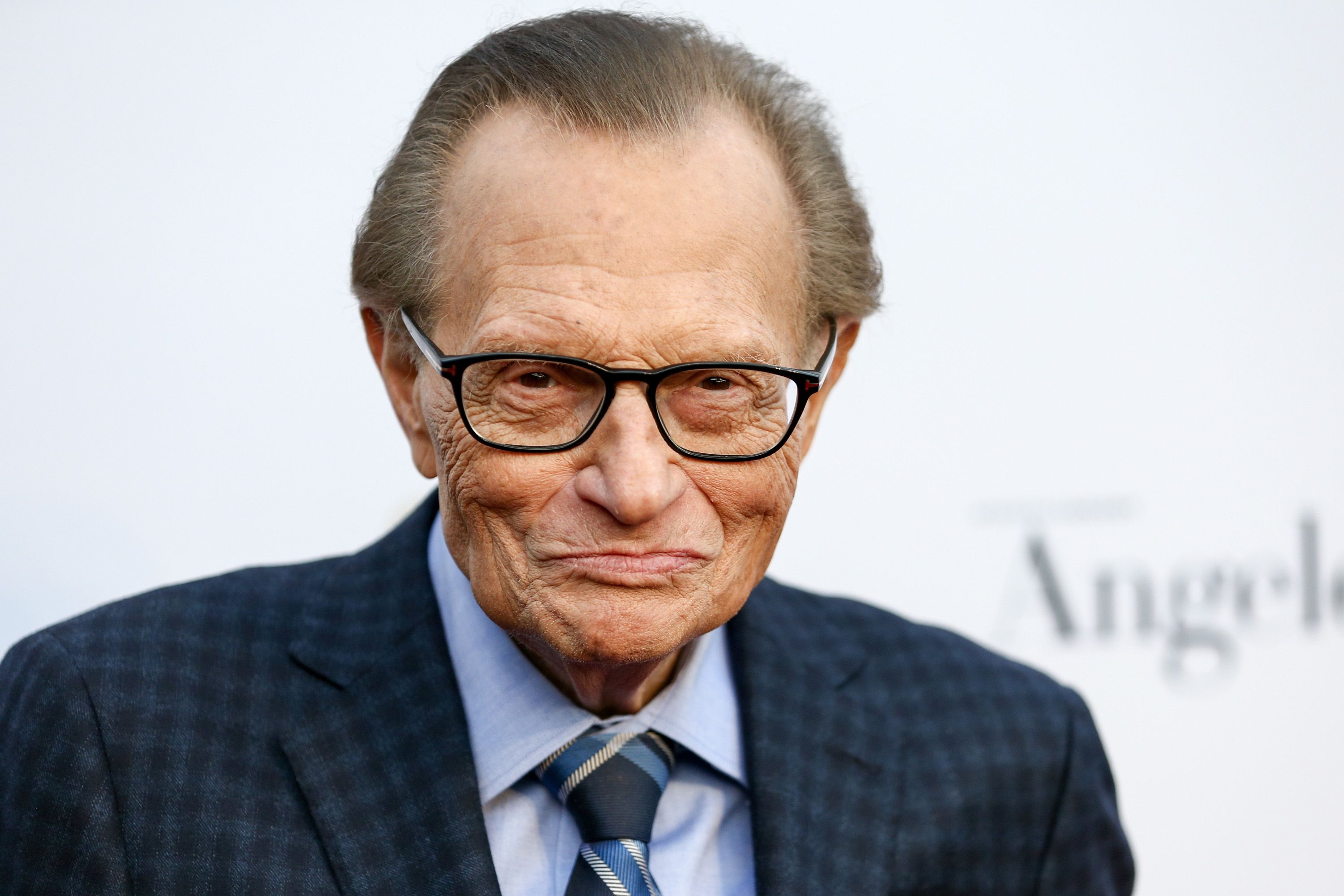 Actress Suzanne Somers recently opened up on her sweet memories of the late legend in a recent interview where she said that the late King was filled with pure curiosity.
Somers said that she had an inner feeling that the worse would happen when she learned of King's diagnosis in late December. The author noted that the last few years had not been the best for the host after a massive decline in his health and events left him sad.
Somers revealed that each time she saw the late King, he was looking thinner and thinner, and this was down to the severe struggles he had been faced with in his lifetime.
In her tribute, Craig Ferguson revealed that King had taught her a lot, which she was grateful for.
Last year, King lost two children, a situation Somers believes left the iconic show host a shadow of himself. King, on his part, spoke about the pain of his grief.
Reflecting on her history with King, Somers paid tribute to the late 87-year-old show host and credited him with helping her achieve most of the success she now enjoys.
Somers revealed that King made it possible for 14 of her 27 books to become "New York Times Best Sellers" because he gave her so much publicity. She also acknowledged that she admired King's ability not to be political with his guests or judge their beliefs.
Somers called King a selfless guy who was just curious to know things. According to her, the late host was never interested in making himself appear brilliant; all he wanted to do was know things.
Somers said that the global tribute pouring in for King shows just how impactful his time on earth was, and for her, that is rare to find. The actress noted that there are not many people like King.
Shortly after King's death was announced, celebrities like Wendy Williams, Craig Ferguson took social media to pay tribute to him. Ryan Seacrest remarked that he had lost a mentor, a friend, and an American treasure.
In her tribute, Craig Ferguson revealed that King had taught her a lot, which she was grateful for. Even at his death, King remains a global icon that the world will find irreplaceable.