Inside NFL Star Tom Brady's Former Relationship with 'Blue Bloods' Actress Bridget Moynahan
Tom Brady, best known for his remarkable career in the NFL, was once involved with "Blue Bloods" star Bridget Moynahan. Here is a look into the former couple's short-lived romance.
NFL star Tom Brady has built a successful career for himself in football. Even more, he enjoys a blissful family life with his wife, supermodel Gisele Bündchen and their kids.
Over the years, Brady and his wife have registered themselves as one of Hollywood's favorite couples, but many might not know that the NFL star has been previously linked to another popular figure — Bridget Moynahan.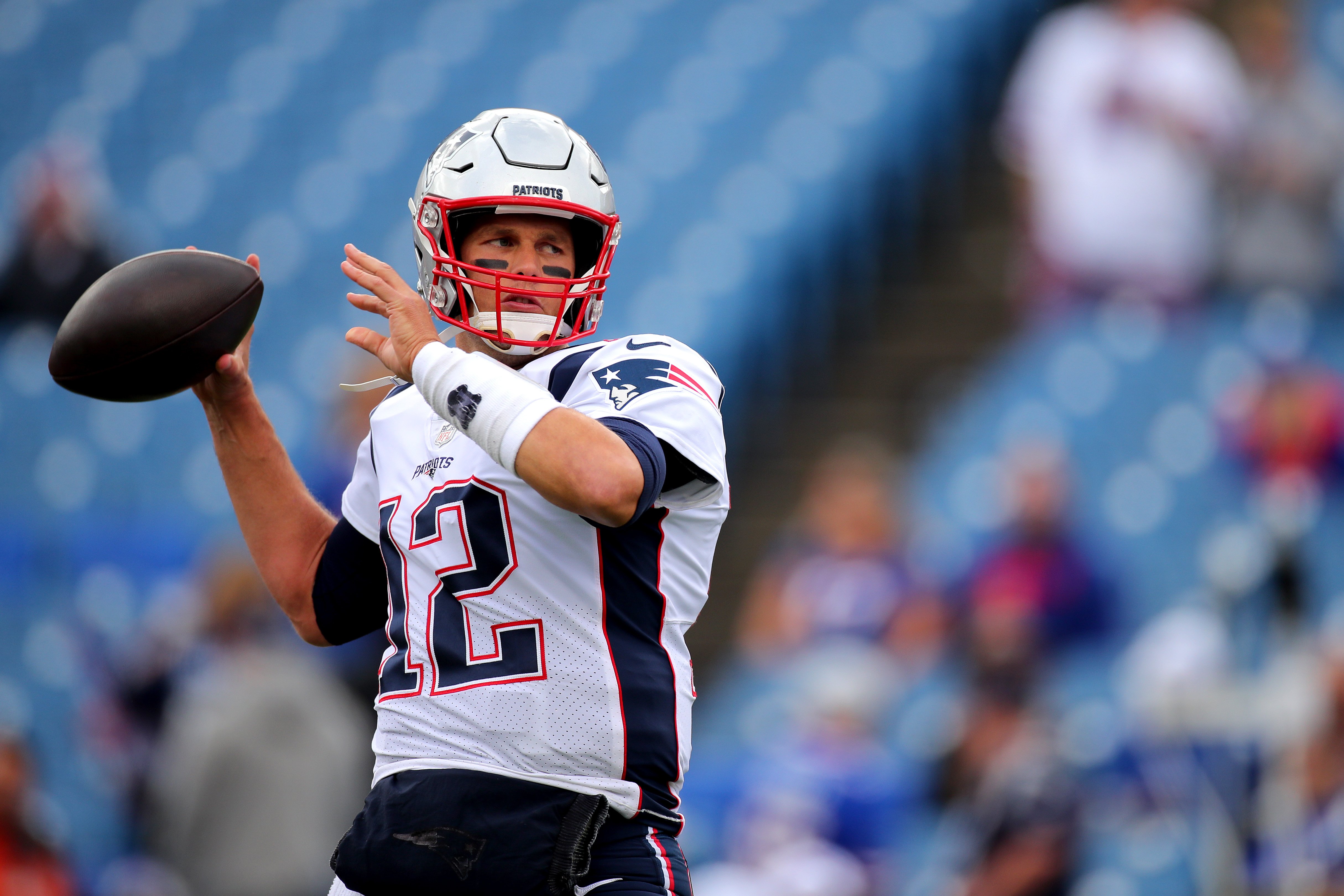 In 2004, Moynahan, who was already gaining prominence in the acting industry, started dating Brady, a most sought-after football player.
As with most celebrity relationships, Brady and Moynahan's love story was closely followed by their fans from all over the world, and the pair could not have seemed more in love.
Sadly, their love story did not go as expected. By 2006, Brady and Moynahan separated after two years of dating. But this was not the end of their relationship with each other.
Following the end of his romance with Moynahan, Brady soon found love with supermodel Gisele Bündchen. However, the new couple was soon hit with unexpected news.
Moynahan is happily married to businessman Andrew Frankel.
Two months into Brady and Bündchen's relationship, Moynahan discovered that she was pregnant with the NFL star's child. As expected, this was a challenging time for all parties involved.
With Brady's new romance with Bündchen, Moynahan was pretty much alone during her pregnancy. In the past, the actress admitted that being a single mom was something she never imagined growing up.
In addition to the loneliness she felt, Moynahan also had to deal with endless scrutiny from the media, who seemed particularly interested in the controversial situation.
Despite the difficult experience, Moynahan could not be more grateful for her and Brady's son Jack. The actress once described having a child as the best thing in the world.
On their part, Brady and Bündchen also went through a challenging phase when Moynahan announced her pregnancy. However, this is all in the past as the couple happily co-parents with the actress.
Today, Moynahan is happily married to businessman Andrew Frankel, and while it might have taken a while, it's safe to say the actress finally got her happy ending.