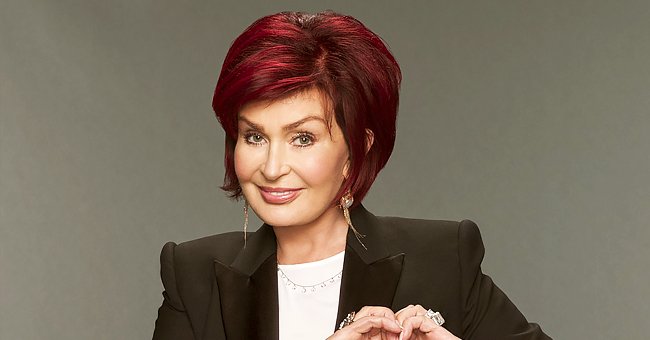 Getty Images
Sharon Osbourne & Her 4 Adorable Dogs Break Social Distancing Rule Sitting Together at a Table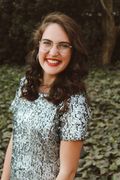 Sharon Osbourne shared an adorable photo of her with her dogs sitting around the dinner table. Her four-legged friends were not at all concerned with keeping 6 feet away.
Dog-lover Sharon Osbourne took to Instagram to share a photo that included 4 of her nine dogs sitting at the table with her. The candid shots showed Sharon smearing some crackers with the dogs seated next to her.
The furry friends were more concerned with sitting next to their owner with the hopes of sharing her food than they were with social distancing. Sharon is known for her pet family that includes nine dogs and two cats.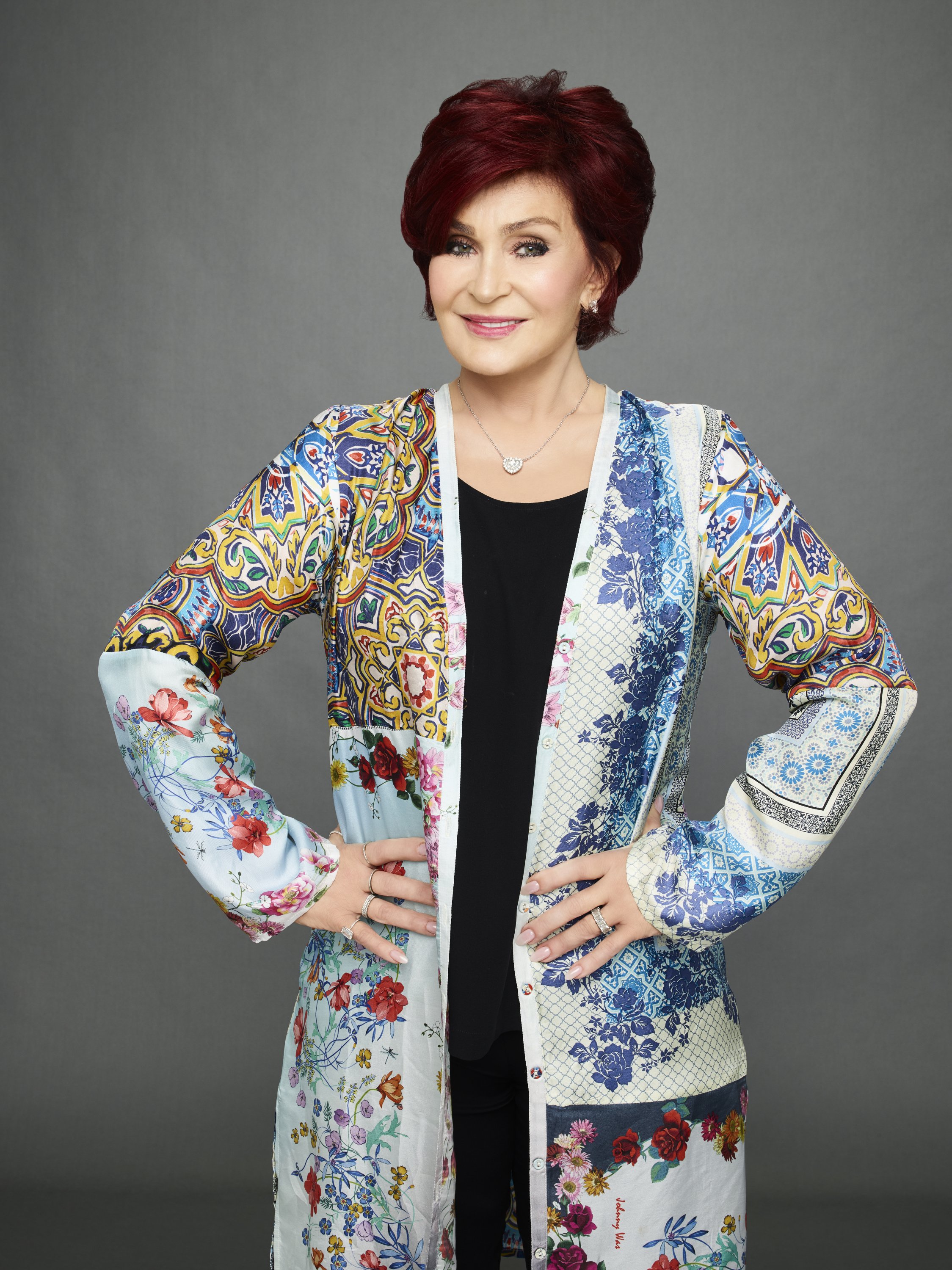 Sharon Osbourne premier of Season 9 of "The Talk" September 10, 2019 | Getty Images
FURRY FRIENDS GALORE
Sharen shared pictures of her dogs seated next to her on a pink booth as she was eating with her 1 million Instagram followers. The talk show host jokingly posted that the dogs were unconcerned with keeping six feet away as her caption read:
"Last night's VIP table ? the guests need to work on their social distancing"
The 67-year-old Sharon, known for her pack of pets, looked comfortable in a white crew-neck sweater while pulling a few funny faces for the camera. The four dogs were also looking at the camera in the cute shots.
SHARON'S OBSESSION
It is no secret that Osbourne's wife has an obsession with pups, especially when it comes to Pomeranians. Her litter includes Pomeranians, Yorkies, Pomskies, a Shih-Tzu, and a Maltese mix.
The 71-year-old Ozzy was at risk of contracting the virus due to his battle with Parkinson's disease.
These dogs are allowed at the kitchen table and frequently join the Osbourne couple in bed. The pups are joined by two felines named Mo-Mo and Puss, who are also considered royalty.
DOGS OVER ASSISTANTS
Sharon's deep love for her pets went viral after telling a story concerning a house fire and firing Ozzy's assistant. The Osbourne home was set alight by a Christmas candle, and Sharon woke the assistant up to get the paintings out of the house.
When he returned, the paramedics put the assistant on oxygen, which Sharon took to give to her dog. Laughing about the ordeal afterward, Sharon discovered that the assistant was not amused and fired him, saying:
"Well, if you didn't find that funny, how about this — you're fired."
QUARANTINE ADOPTION
Sharon and Ozzy took on another dog-child named Reba during the quarantine. 67-year-old Sharon was elated with having another dog join their family and to have another pup around.
The new addition was a much-needed distraction, especially for Ozzy, as he struggled to be isolated. The 71-year-old Ozzy was at risk of contracting the virus due to his battle with Parkinson's disease.
The "Black Sabbath" band member has also struggled with various other health issues, including a nasty fall at home and pneumonia. All of these complications had the Osbourne's hunkering down to avoid the virus.
Regardless of their isolation at home, Ozzy and Sharon clearly have more than enough pets to keep them entertained and occupied. Their pups are more than welcome on everyone's social media feeds.
Please fill in your e-mail so we can share with you our top stories!